Headline
IoT Mansion at Tokyo Port City Takeshiba-Introduction of Face Authentication System and Smart Lock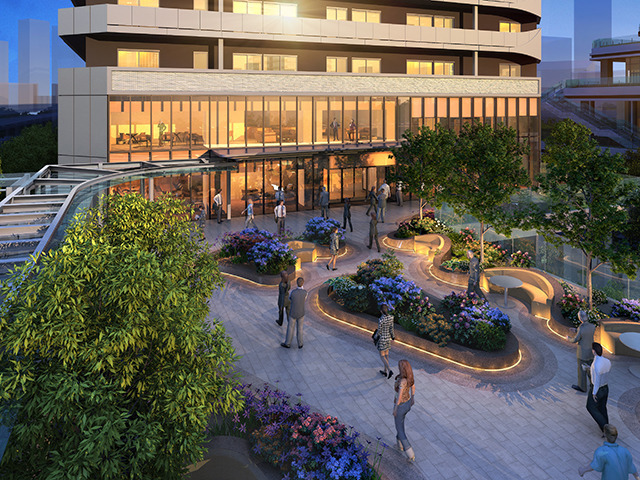 Tokyu Land announced on February 21 that it will start recruiting residents on March 2 at Tokyo Port City Takeshiba Residence Tower, which is being developed jointly with Kashima Construction, for general rental housing and share houses. It has introduced IoT tools such as a face authentication system and smart lock.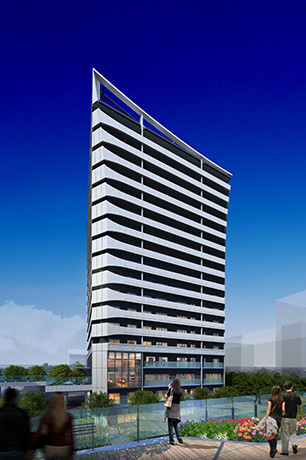 "Tokyo Port City Takeshiba" Residence Tower exterior
レ ジ デ ン ス The Residence Tower is located a 1-minute walk directly from Takeshiba Station via a deck, and is under development as a specific project of the National Strategic Special Zone Plan. The company plans a total of 262 types of dwellings: general rental housing, shared housing, and serviced apartments.
顔 Introduced "Face recognition system F-ace" which is superior in security as an IoT tool. This is Japan's first security service that combines face-locking technology with an auto-lock and post-integrated delivery box. The F-ace system is integrated into the post-integrated post-delivery box "POSTAC", a full-time system. Realization of face authentication registration and maintenance management online 24 hours a day, 365 days a year.
ス マ ー ト The smart lock "bitlock series" provided by BitKey is used for common areas such as entrance and entrance. The key can be unlocked using a smartphone, and in the future, in cooperation with service providers, services such as collection and delivery of luggage when absent, housekeeping services and home delivery cleaning will be introduced.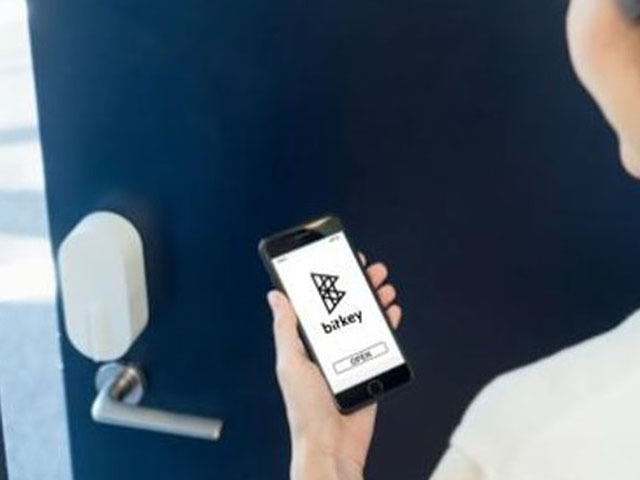 The smart lock "bitlock series" provided by the bit key is used for common areas such as the entrance and the entrance
Tenants can visualize power data and operate home appliances, water heaters, etc., using a "resident-only integrated application" that customizes the IoT service "Connect" provided by SoftBank's subsidiary Encored Japan.
ソ ニ ー Sony Network Communications multifunction lights are installed in general rental housing. By operating from the resident-only integrated application, you can operate the air conditioner and lighting, and because it has a speaker, you can listen to music in combination with a smartphone.
賃 貸 The lease management and operation of the residence tower will be handled by Tokyu Housing Leasing, the serviced apartments will be operated by Enplus, and the nursery school will be operated by Like Academy.
Source link