Headline
" IPhone '', 5 models will be released in 2020-predicted by prominent analysts
According to a new report, in 2020, starting with one new model released in the first half, five new iPhones are expected.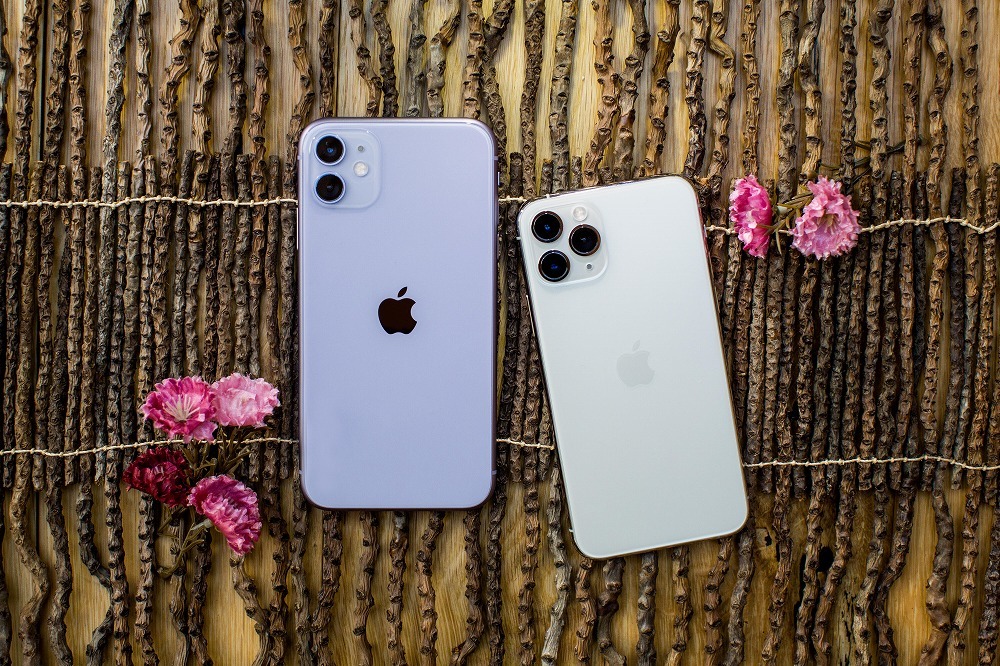 Provided by: Angela Lang / CNET
This report9to5MacAnd by Apple-related prominent analyst Ming-Chi Kuo. Kuo said in the latest report that, like previous reports, Apple will release the new iPhone SE 2 in the first half.
The iPhone SE 2 is similar in design to the 4.7-inch version of the iPhone 8, just like the iPhone 6S, although the original iPhone SE was similar in design to the iPhone 5S. It is expected to be the latest.
After that, within 2020, Apple will make a major update. Kuo expects a new iPhone4 model with one 5.4-inch display, two 6.1-inch models, and one 6.7-inch model. All four models are equipped with OLED displays and support 5G. The big difference is the camera.
The 5.4-inch version and the lower-priced 6.1-inch version have two rear cameras, while the higher-priced 6.1-inch and 6.7-inch versions have three rear cameras and a ToF 3D sensor. . According to Kuo's report, the four new devices with OLED displays will be "similar to iPhone 4" in terms of form factor.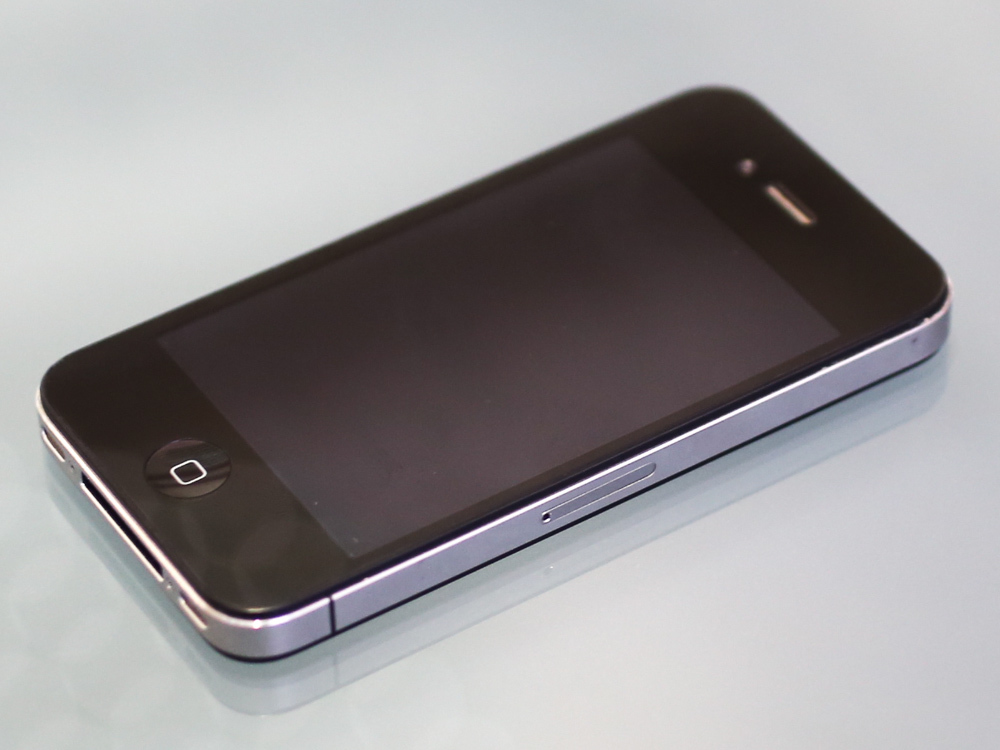 3.5 inch iPhone 4
Provided by: Luke Westaway / CNET
In addition to the 2020 iPhone, Mr. Kuo also describes the 2021 iPhone, and the 2021 version will eliminate the Lightning port on the most high-end model and move to a "completely wireless experience". This suggests that it does not move to USB-C for wired charging.
He also expects the iPhone SE 2 Plus to appear in 2021, and this model is designed to expand the display, but does not use the face recognition function Face ID, and the fingerprint sensor-Touch ID It was supposed to be mounted on the power button. The screen size will be 5.5 inches or 6.1 inches.
Apple did not immediately respond to requests for comments.
This article is from overseas CBS InteractivearticleEdited by Asahi Interactive for Japan.
Source link