iPhone
IPhone settings to prevent receiving "Siri Suggestions" notifications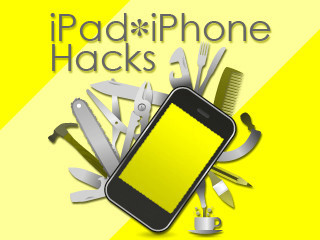 "Siri" is an excellent voice assistant that does a lot of things when you talk to your iPhone. The listening accuracy is high and it will be understood as long as you do not have a fuss. But Siri's capabilities don't end there. It also plays a role as an engine of artificial intelligence (AI).
Initially, Siri's main role was as a voice assistant to understand the voice and help the user with the voice, but the role as a counselor who watches the user's behavior and provides information as needed is increasing. That is "Siri's suggestion", as a search result of "Spotlight search bar" that appears when you flick down the middle of the home screen, and as a widget for the Today screen that appears when you move the top home screen further left. Suggestions are displayed.
The content is based on what the user will do next. Based on the history, the application learns when the application was started, what kind of action the user has taken, etc., and makes a suggestion that "the place where itchy is reached". The phenomenon such as (the icon of) the application that was about to be started is displayed due to Siri as AI.
Siri will also notify you. There is no clear standard, but it is often useful for apps that are launched at a fixed time / location such as weather forecast apps, and it is convenient because you can launch apps from the lock screen.
However, many users have the negative reaction that they don't need to be notified, they feel supervised and uncomfortable. In such a case, do the following to avoid receiving "Siri's suggestion" notifications. You can set it for each app, so you can set it only for apps that you decide are not required.
Easy operation procedure explained
Source link