Headline
Iran could launch U.S. cyber attack, fears of growing tensions between the two countries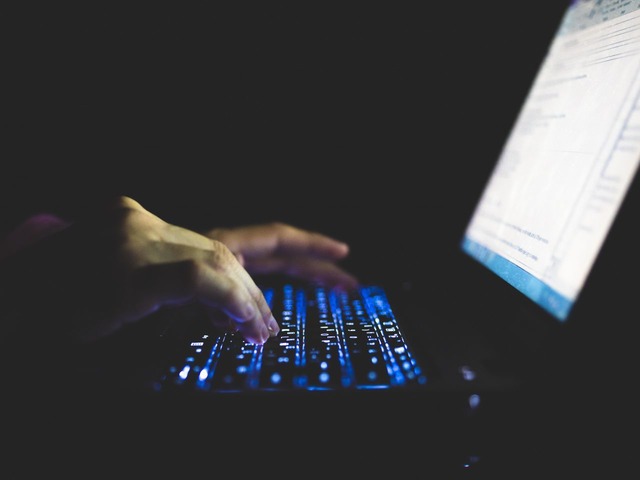 Military attacks in Iraq at the end of December 2019 have triggered protests, raising tensions between Iran and the United States. In response, cybersecurity experts have warned that Iran could retaliate against the United States in a cyberattack.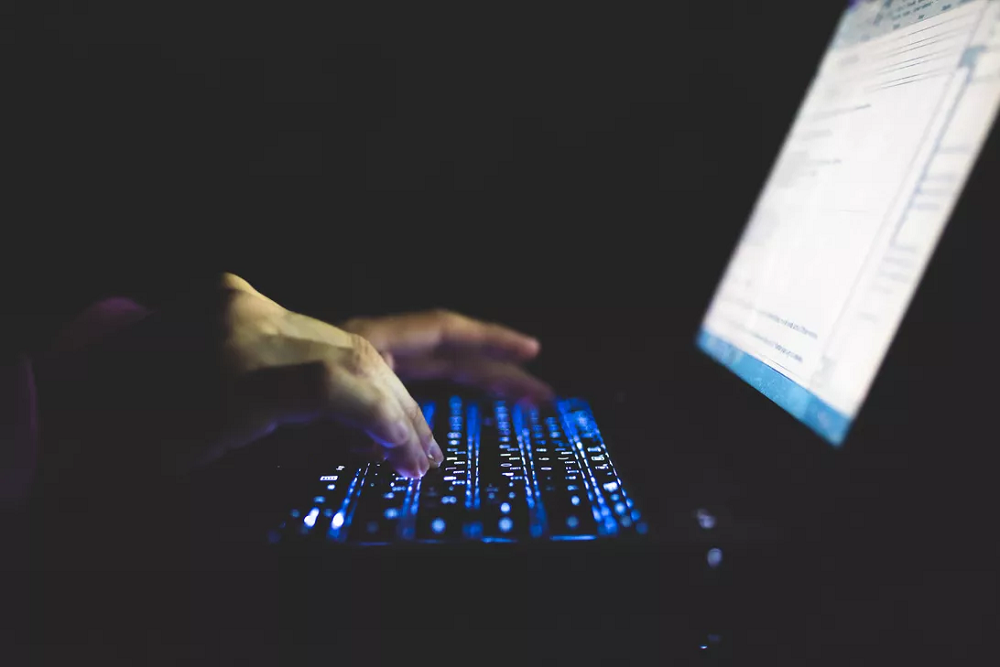 Courtesy Getty Images
ロ ケ ッ ト Rocket attacks on Iraqi military installationsOne U.S. private worker diesThe situation was tense as the United States bombed several locations of armed organizations. The attack killed 25 members of the armed organization and protested the people in Baghdad.Break into U.S. Embassy premisesIt became a situation to do. U.S. time bombs one of Baghdad's major airports on January 2Iran Commander Qassem SoleimaniThe tensions between the two countries have risen at once. The Iranian government has declared retaliation for the United States.
I do not know what Iran will do in the future. But experts familiar with the Middle East have warned that a cyberattack could take place, pointing out that Iran has been engaged in a variety of online activities. According to the U.S. government, hackers backed by the Iranian government have targeted a variety of targets, including small dams in rural U.S. and casinos in Las Vegas Sands, run by conservative tycoon Sheldon Adelson. Has been attacked. There are examples of military-led cyber attacks aimed at damaging infrastructure and financial systems.
Rosa Smothers, a former CIA technology intelligence officer and currently working at cybersecurity training company KnowBe4, is a cybersecurity officer for critical systems such as power grids, financial networks, and the Internet and telephone infrastructure. Say that preparations for a serious cyber attack should be underway. "Critical infrastructure must be vigilant at all times," Smothers noted.
On the 4th, the website of the US Federal Agency's Government Depository Library System [FDLP] was hacked and posted images supporting Iran. "At this time, there is no evidence that this is an act of an Iranian state-sponsored actor," said a spokesman for the Cyber ​​Security Infrastructure Security Agency [CISA] affiliated with the US Department of Homeland Security [DHS]. . A CISA spokeswoman has also urged companies to "enhance system monitoring and backup, implement multi-factor authentication, and prepare for incident response plans."
This article is from overseas CBS InteractivearticleWas edited by Asahi Interactive for Japan.
Source link