IT Lifehack
Is it okay to be short on human resources? 24Start support for 24 hours from February! Dospara computer support hours are open 24 hours a day, 7 days a week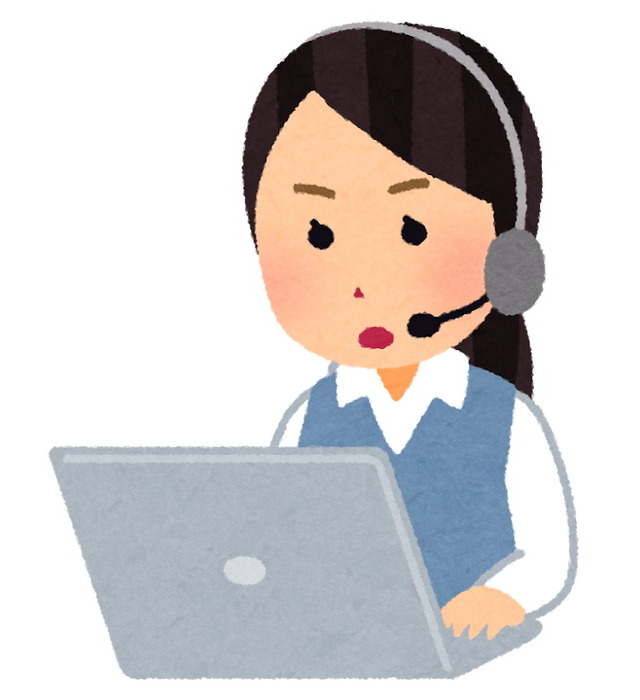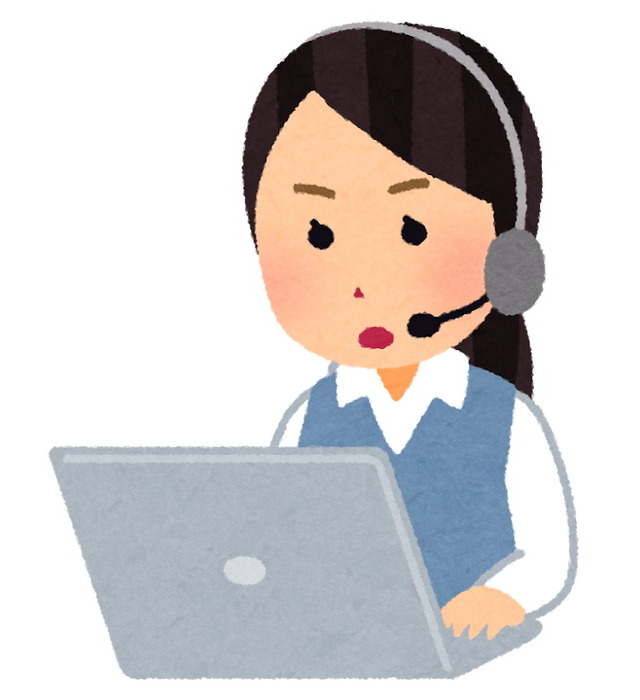 Third Wave will provide a telephone support service from 9:00 am on Saturday, February 1, 2020, for products sold at Dospara, a computer specialty store nationwide [22 stores and mail-order sites nationwide]. From 9:00 to 21:00, it will be expanded to a 24-hour reception.

■ I'm glad to the purchaser
By expanding the PC support telephone window 24 hours a day, 7 days a week, we will provide more convenient and comfortable services to users who have been unable to make inquiries during normal response hours or those who have experienced sudden PC failures. It can be provided. Of course, we are pleased to expand the service, but there must have been issues such as securing human resources and eliminating labor shortages.
Support services are accepted for products sold at Dospara, a computer specialty store [excluding products purchased as second-hand goods]. In addition, the support reception hours at each store in Dospara will be based on the business hours of each store as before. Be careful not to call before purchasing or make inquiries about PCs from other manufacturers.
■ Increased hours for PC support services
Start date: Saturday, February 1, 2020, 9:00 am
Support hours: 24 hours a day, 7 days a week
Support services to be expanded: PC support services by telephone
* Support services by telephone at each Dospara store are based on the business hours of each store.
TEL: 0570-028-119 [03-4332-9193 from PHS / IP phone] Available support contents: PC troubleshooting, operation method, troubles, repair consultation
* Reception hours for reused products
Phone number 03-4332-9642 Reception hours weekdays 10: 00-18: 00
■Articles related to personal computersI Read
・EIZO launches a space-saving yet functional 27-inch WQHD display
・15.6 type notebook PC "NLC series" with Core i5-10210U with built-in Wi-Fi 6 and narrow frame design from Inverse Net
・Fashionable cute BT keyboard! Logitech's K380 multi-device Bluetooth keyboard comes in new colors: rose and off-white
・15.6-inch standard notebook PC "mouse F5" series with built-in optical drive compatible with latest Wi-Fi 6 from mouse appeared
・Present planning restart! Reader gift doubles to 1TB model! Chance to get an external explosion speed SSD "Crucial X8 Portable SSD"!