Andorid
Is it possible to use a "VPN" on Android?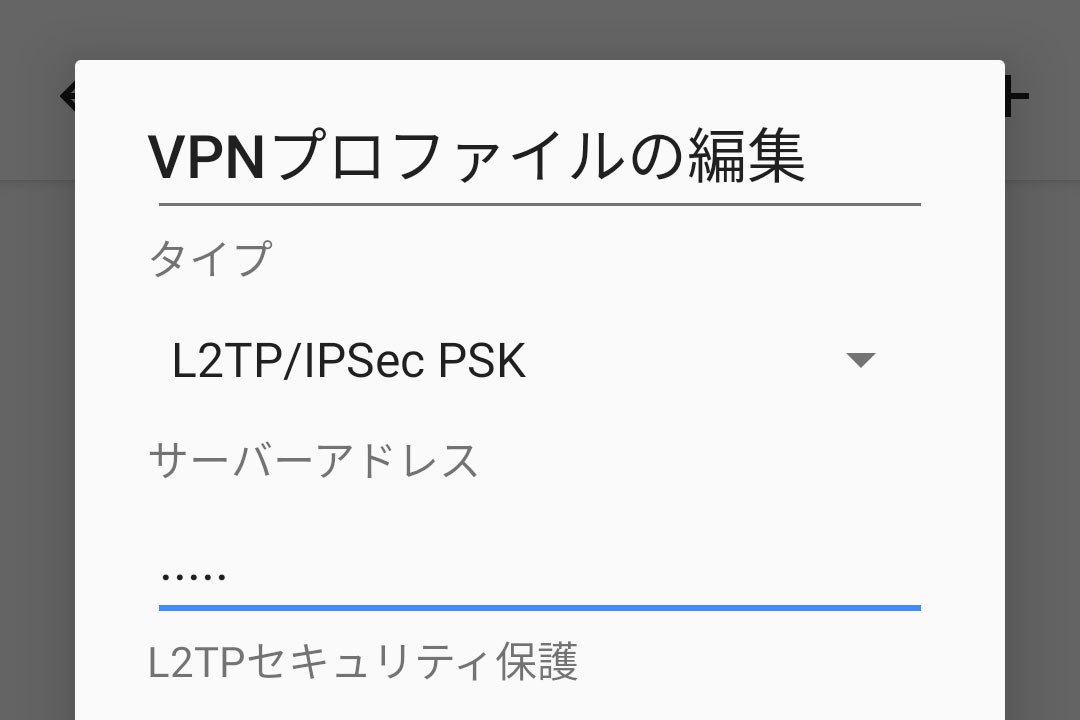 Yes, you can use VPN on your Android device. You do not need to make an optional contract with a mobile phone company or add an application, just secure a "VPN server" or "VPN provider" to connect.
VPN is a virtual dedicated network provided on the Internet. Safe communication can be realized by locking the data to be transmitted or received so that it cannot be eavesdropped/tampered with (encryption), or exchanging packets as if two points apart were directly connected (tunneling). The greatest feature. As a result, security equivalent to that of a private line can be achieved easily and at low cost.
There are several connection methods (protocols) in VPN, and there are differences in terms of security and ease of use. The Android OS provides client functions of "IPSec", "PPTP", and "L2TP/IPSec" as standard, and you can communicate with the VPN server just by making simple settings.
The basic settings are made on the "VPN" screen that appears on the detailed screen of "Settings" → "Network and Internet" (item names may vary slightly depending on the device). Then tap the "+" button at the top right of the screen to register information such as the VPN method to use, server address, login user name and password.
Although standard protocols such as L2TP/IPSec can be easily set and are supported at the system level, they are easy to handle, but some network environments/firewalls may block communication. In such cases, you can use a client application such as "OpenVPN Connect" that uses the OpenVPN protocol, which has a well-established reputation for evading firewalls, but the difficulty of introducing it will be somewhat higher.
Source link