Headline
IStyle opens shop @cosme TOKYO in front of Harajuku Station
On January 10, istyle opened a new experience flagship shop "@cosme TOKYO" in front of JR Harajuku Station. The company also established Dot & Space, a new company that provides new marketing and creative solutions to the Beauty & Health market, and has begun full-scale business development on January 6.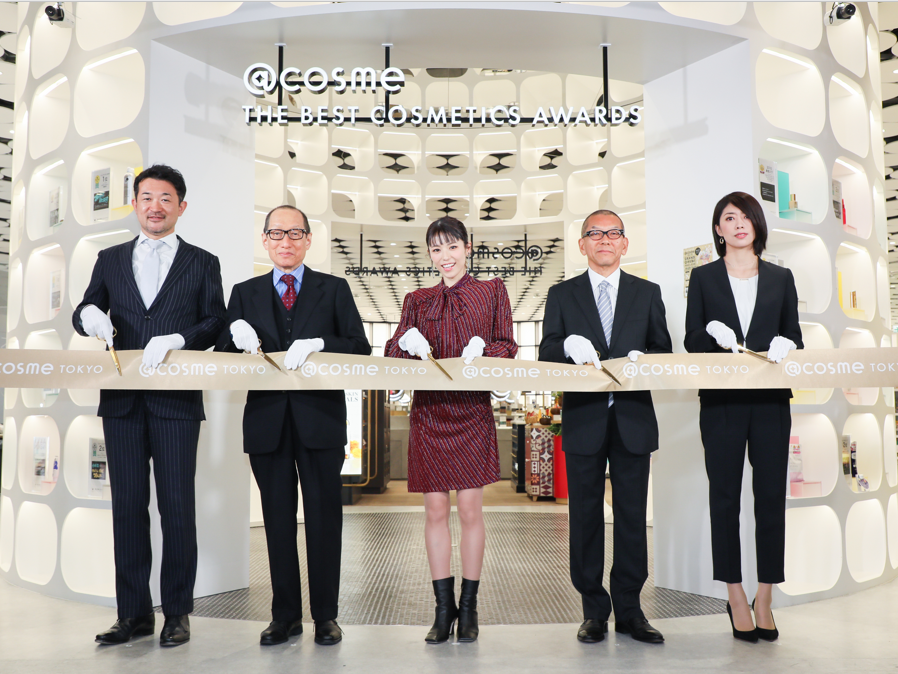 The new company aims to promote business through iStyle and @ cosme's asset synergies and develop new businesses through synergies with assets outside the Group. / Off-platform business with @cosme assets and external assets ".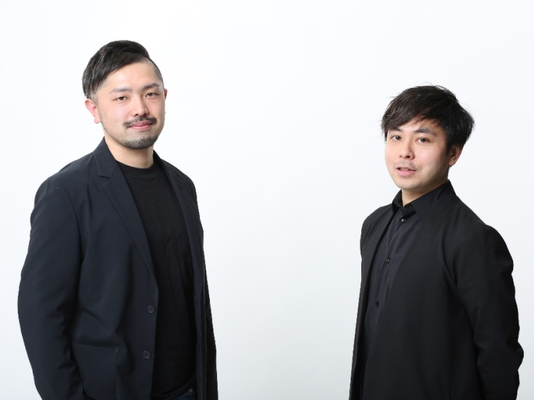 Specifically, Beauty information will be sent to the public studio "@STUDIO" on the first floor of the new experience flagship shop @cosme TOKYO, which opened on January 10th in front of JR Harajuku Station.
In addition, it plans to produce and produce Beauty & Health related events at the @cosme TOKYO third floor event space @Lounge. These are scheduled to start in April 2020, with talk shows and seminars by makeup artists, beauticians, color coordinators, hair stylists and others.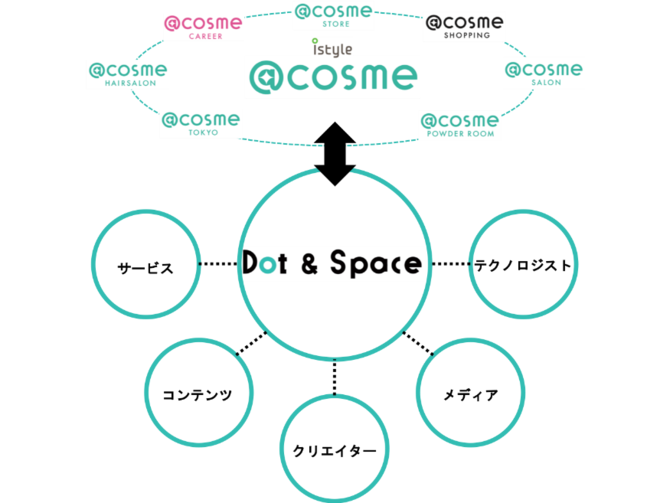 According to the company, @cosme TOKYO is the first street-level store and has a sales floor area of ​​400 tsubo on three floors.
に Based on the concept of "Let's enjoy Beauty together", we also provide services that are only available to those who have installed the @cosme app.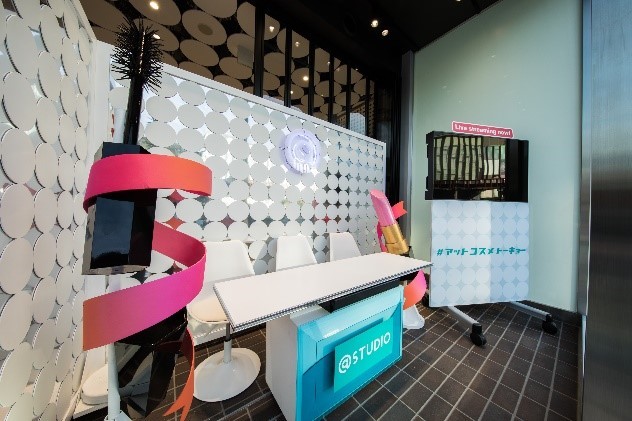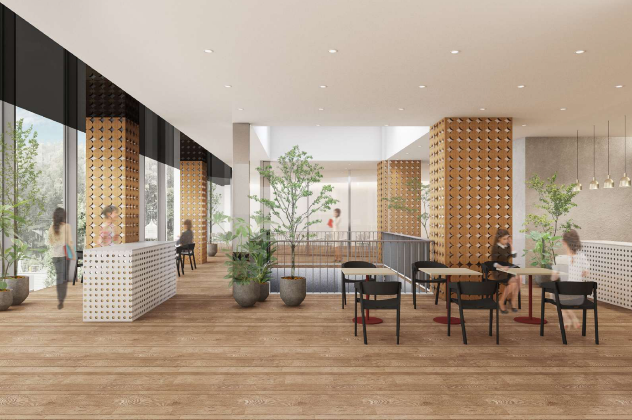 Source link