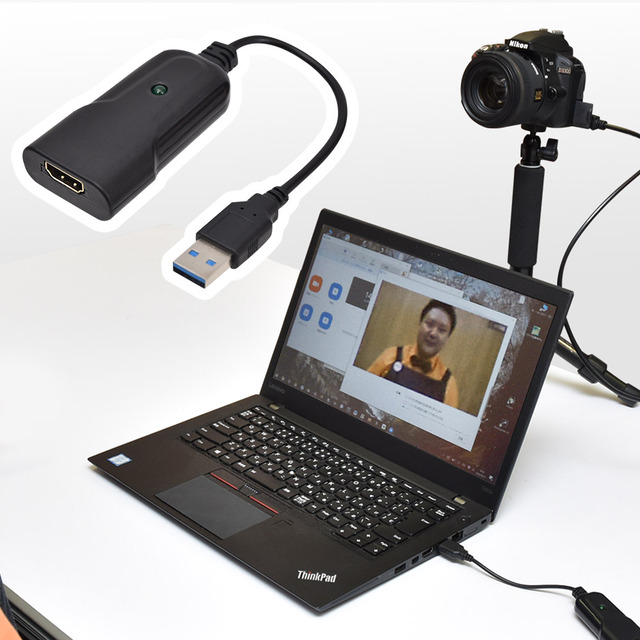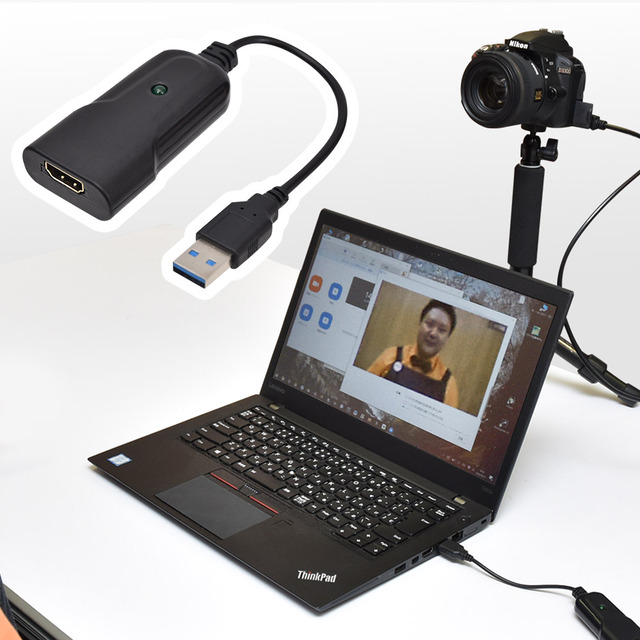 Sanko Co., Ltd. said, "Turn single-lens cameras and video cameras into WEB cameras! "HDMI to USB WEB camera adapter" was released.

■ Can be used as a high-quality WEB camera
This product is an HDMI-USB conversion adapter that allows you to import HDMI video to your computer and easily use a single-lens reflex camera or camcorder as a WEB camera. Connect a single-lens reflex camera or video camera to the HDMI terminal side, and connect this product to the USB port of your computer.
No driver installation work is required, and it is automatically recognized as <USB Video>.
After that, if you set <USB Video> on the web conferencing software, you can use your own single-lens reflex camera as a web camera. It supports 1080p60fps and can be easily used as a high-quality WEB camera.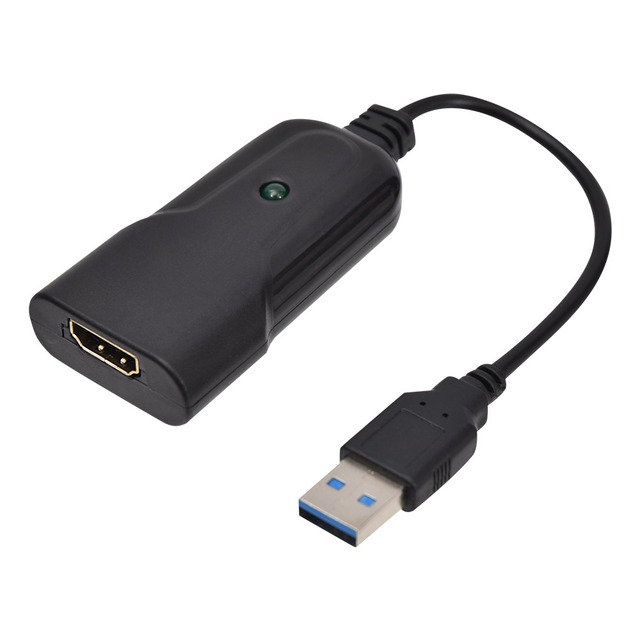 In addition to WEB conference software, it is possible to deliver with high image quality using this product on software that can be live-streamed. It is possible to blur the background, project a large number of people at once with a wide-angle lens, and easily project various scenes with a zoom lens.
Lightweight and compact with a width of 35 x height of 65 x thickness of 10 mm and 150 g. You don't need a power supply and you can use it just by pointing it, so you can easily carry it around and use it on the go.
"I want to improve the image quality of web conference images. High-quality WEB cameras are expensive. I want to make a difference in the live video. It is a recommended "HDMI to USB WEB camera adapter" for such people. 』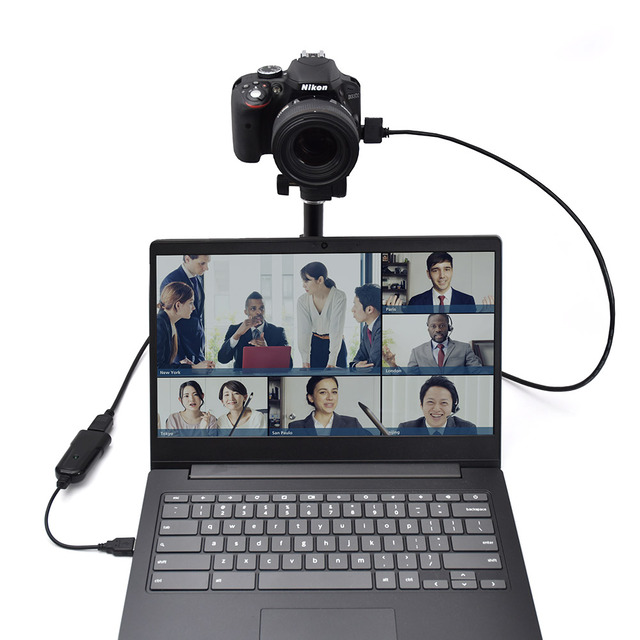 specification
・ Size / width 35 x height 65 x thickness 10 (mm)
・ Weight / approx. 150g
・ Contents / main unit, demo software CD (not supported), Japanese manual
・ Input / HDMI, 1080p60fps, (HDMI2.0, HDCP not supported)
・ Output / USB2.0
-Operation confirmed PC / Windows10 (version 1909), Mac OS (version 10.15.6)
・ Recommended PC specifications / Core i5, memory 8GB, USB bus power 0.5A output or more recommended PC
・ Package size / 115x100x25mm, weight about 250g
・ Warranty period / 6 months from the date of purchase
・ Release date / 2020/09/16
・ Model number / SHDSLRVC
・ JAN / 4562331785842
■Turn a single-lens camera or video camera into a web camera! "HDMI to USB WEB camera adapter"
■IT life hack
■IT life hack twitter
■IT life hack Facebook
■Articles related to personal computersI Read
・Tokyo 03 Akihiro Kakuta dives at a remote conference! ?? New CM for "Meeting Oulu Pro" webcam for conference rooms
・Change the cover to suit your mood! Sanwa Supply "Flat-shaped rechargeable mouse"
・High-speed communication is possible even with telework! Planex releases USB Type-C wired LAN adapter that can be used on Mac
・Released RAYWOOD "TSUKISHIRO", a pen tablet for 6,980 yen
・Mad Catz "EGO Arcade Fight Stick" is back! New release of game pad and limited high-end gaming mouse