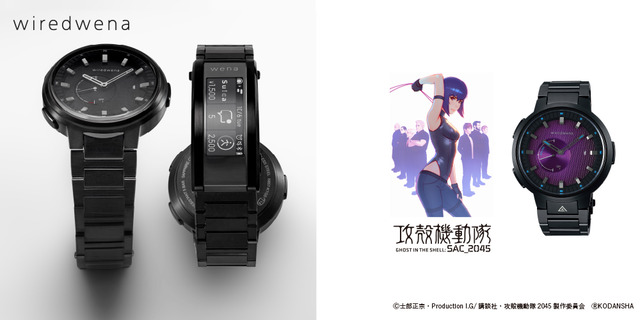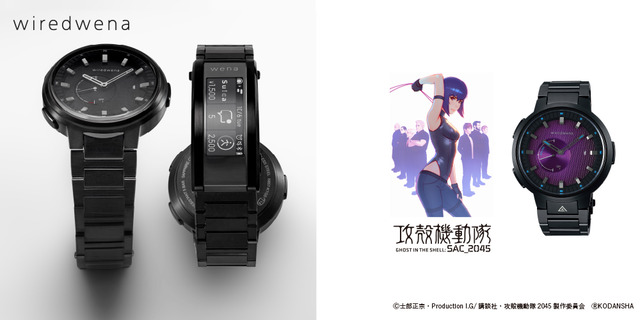 Sony is compatible with various electronic money and voice service "Alexa" provided by Amazon, including the transportation IC card "Suica", and is equipped with an activity log function that can estimate VO2 Max (maximum oxygen uptake). , The new smart watch "wena 3" has started pre-order sales. The release is scheduled for November 27, 2020 (Friday).

■ Turn your favorite watch into a smartwatch
This product is the third generation model of the "wena" series, which is based on the concept of "convenience, freedom, Wear Freedom." By combining "wena 3", you can use your favorite wristwatch or your favorite wristwatch as a smartwatch.
There are three types of band parts, metal, leather, and rubber, so that you can choose according to your needs and preferences. In addition, two types of original heads designed by industrial designer Shunji Yamanaka and car designer Fabrizio Giugiaro, as well as three types of collaboration models will be released.
In addition, we will start collaboration with other companies for the further evolution of "wena 3". A product jointly developed with Seiko Watch Corporation (hereinafter, Seiko) based on "wena 3" will be released next year. In addition, it has signed a partnership agreement with Citizen Watch Co., Ltd. (hereinafter referred to as Citizen), including support for the company's IoT platform service "Riiiver" around next summer.
The "wena" series is a product born from the "Sony Startup Acceleration Program / SSAP" that supports the creation of startups and business operations. In 2015, it achieved the highest amount in domestic history at that time by crowdfunding, and after commercialization, it was released to the general public in 2016.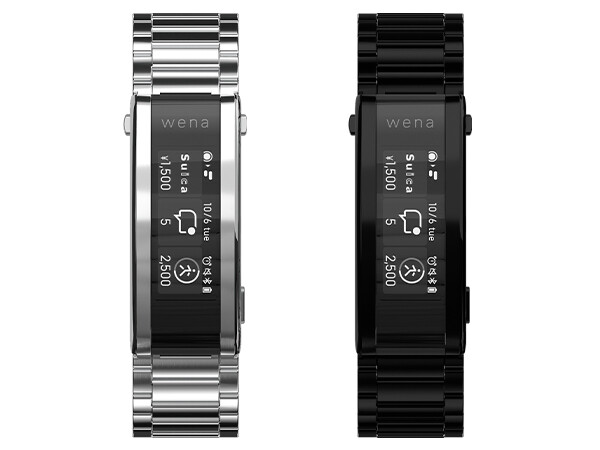 ■IT life hack
■IT Lifehack Twitter
■IT life hack Facebook
■Mobile related articlesI Read
・Automatically back up your smartphone data! Android card reader that can also be charged
・EDIFICE and Honda Racing collaborate! CASIO watch "EFS-560HR"
・Lightweight design pocket "202 belt pocket", Philippe Salaün photo exhibition "animals such as cats and dogs"
・Sphere design and 10 inch HD screen model! Announcing the new Amazon Echo series
・Great for MacBook Pro! 100W input / output wireless mobile battery "SUPER"