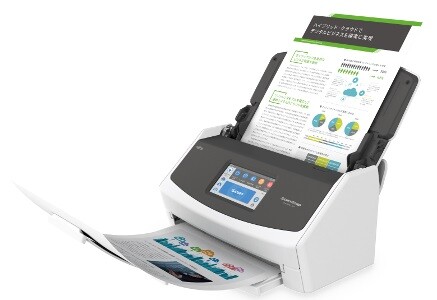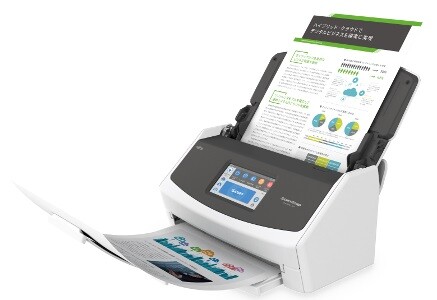 Incorporating, utilizing, and storing paper documents generated in business into the business system, along with deploying a scanning environment at each site, training and maintenance of operation procedures for users, and changing / relocating sites, It is a big burden.
Based on such a situation, PFU Limited will start offering a subscription service "One Touch Scan Service" that realizes digitization of paper documents generated in the customer's field work and business cooperation.

■ Contribution to work style reform
The "one-touch scan service" provides an image scanner that digitizes paper documents and a cloud service linkage function for scan data as a subscription service that integrates device settings, delivery to customers' bases, operation and maintenance, and removal. .. As the first step of cloud service cooperation, it will provide cooperation with the expense settlement and management cloud "Concur Expense" and cloud content management "Box" provided by Concur, and will continue to expand it in the future.
Toda Corporation, which has a large number of on-site offices and starts and completes construction every day for a short period of time, aims to improve the efficiency of payment processing operations for invoices and receipts generated at work sites. We plan to use this service at 500 locations.
"PFU will contribute to the construction of digital workplaces and work style reforms by providing services / solutions that enable customers to digitize their operations. 』
Service contents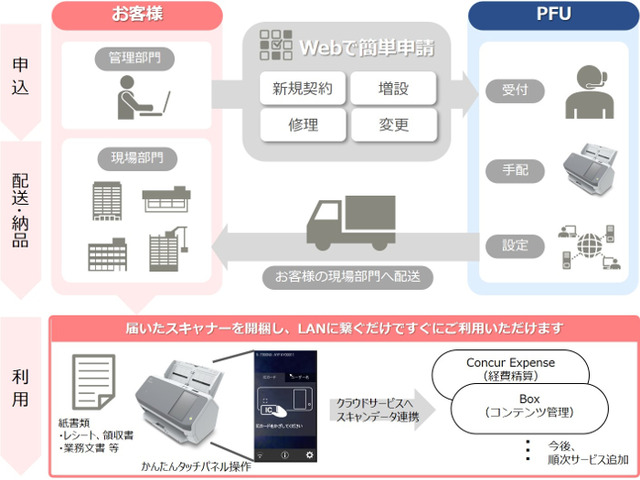 ■IT life hack
■IT life hack twitter
■IT life hack Facebook
■Articles related to IT businessI Read
・M & A Research Institute, free corporate value calculation service! Released "Easy Company Assessment Simulator"
・Supports my number card! PFU announces "Card reader Caora with face recognition" for medical institutions and pharmacies
・Landscape develops "business card shogi"! Japan Sake Brewing Association Central Association holds "Authentic Shochu & Awamori Quiz King Championship"
・The distribution amount exceeds 15 million yen in one day! A new type of apparel complete build-to-order service "IRODORI"
・Over 10,000 matching pairs / Estimated economic effect is 3 billion yen! Business matching app "CXO Bank" α version that brings about a sales revolution
Bird Electronics
Fujitsu
2015-02-06