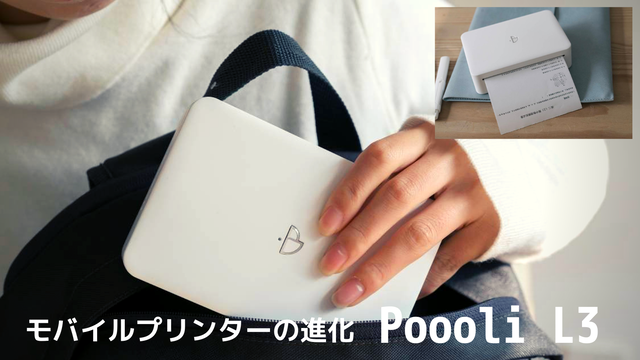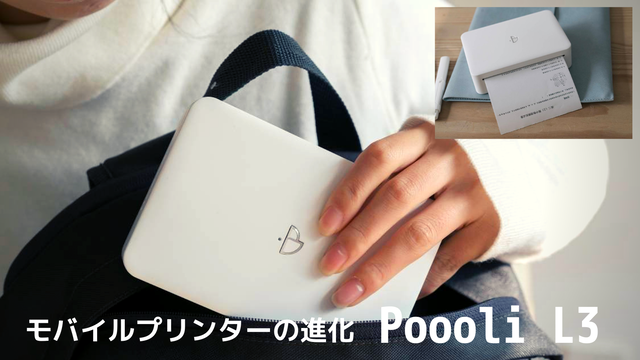 SKYHOPE Co., Ltd. will sell the smartphone / tablet interlocking smart printer "Poooli L3" for a limited time from October 27, 2020 on the crowdfunding service Makuake. Planned sales of only 500 units.

■ Released for a limited time
The mobile printer "Poooli L3", which became a hot topic in the limited-time exhibition at the experience-based store "b8 ta Tokyo –Yurakucho", will be on sale for a limited time from October 27, 2020.
The Poooli mobile printer allows you to easily print notes, websites, and photos simply by connecting to your smartphone or tablet via Bluetooth. By printing on thermal paper as with the cash register, there is no need for maintenance such as refilling ink, and printing can be done instantly.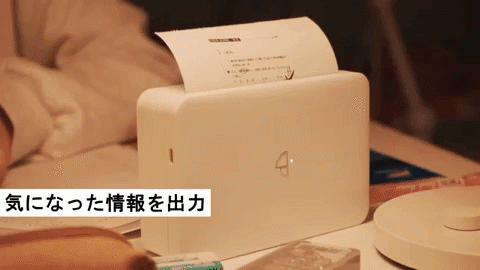 In addition to printing, you can do various things such as scanning, OCR function [sentence reading], PDF printing, audio file QR code issuance, etc.
And this time, the Poooli L3 is the latest model in the Poooli series, which is wider than ordinary mobile printers and can print wider than past models.
This limited sale is limited to 500 units and will be shipped in mid-December. Subsequent sales are currently undecided.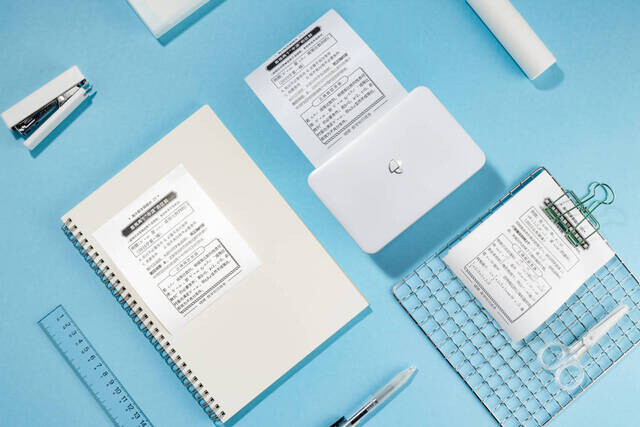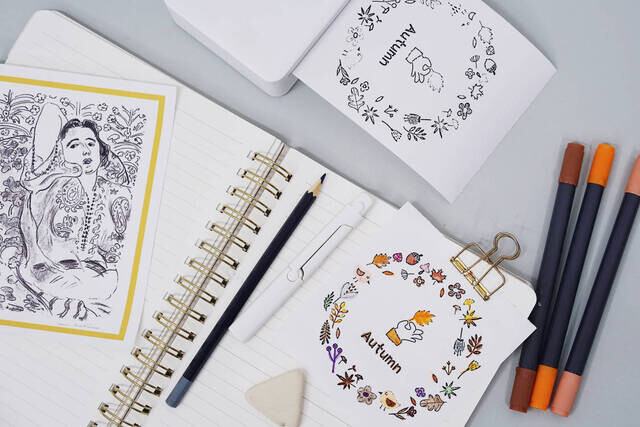 ○ Printing becomes larger and more beautiful
Since it can print larger than the conventional L2, it is now possible to see the parts that were difficult to see until now.
In Poooli L2, it is often used mainly for simple memos and decorations on hand, but since Poooli L3 prints up to 110 mm, detailed characters and patterns that were difficult to express with L2 until now are clear. Will be visible. In the case of sentences, the length of the paper can be reduced by using the full width.
○ Can be operated with the familiar Poooli Purin
The app can be operated with the conventional Poooli app, "Poooli Purinto"! Those who have used Poooli L2 can use it immediately. Of course, you can use the rich functions of Poooli as it is. It is convenient to connect with two Poooli with one app [iOS 10.0 or higher, Android 5.0 or higher compatible].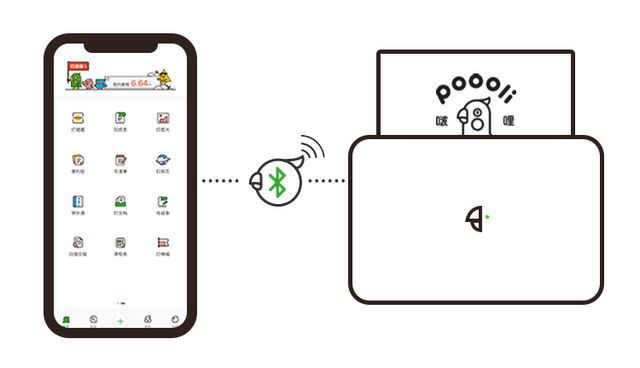 * The design of the application screen is an image.
○ Convenient to carry
The longest side of the Poooli L3 is 14 cm, which is almost the same length as a smartphone, depending on the model. It's a size that you don't mind carrying around. I always carry a small printer with me, and at home I can do most of the printing without a computer or printer.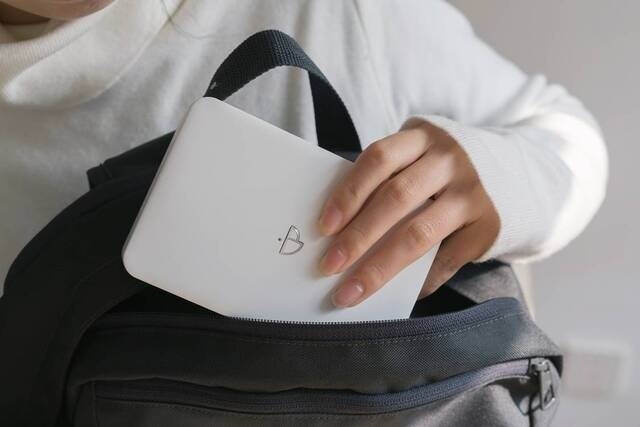 ■Smartphone / tablet interlocking smart printer "Poooli L3"
■IT life hack
■IT life hack twitter
■IT life hack Facebook
■Articles related to digital home appliancesI Read
・For measures against the cold of winter touring! Sanko, "Washable! Hot face mask with built-in heater "
・Free size that can be worn even with a large body! Sanko, "Washable! "Best with built-in electric heater" released
・Portable Bluetooth speaker! Harman "JBL GO 3" is now available
・I want to use it with the iPhone 12 series! AUKEY staff, recommended quick charger is this
・Boil water in a PET bottle in about 2 seconds! Sanko, instant water heater kettle "hot water server mini2"
Epson
2019-05-17
Canon
2018-09-06