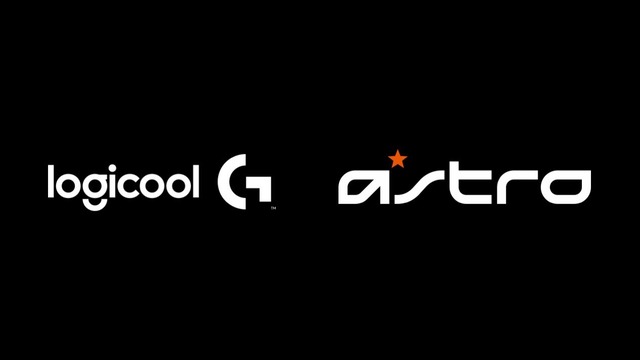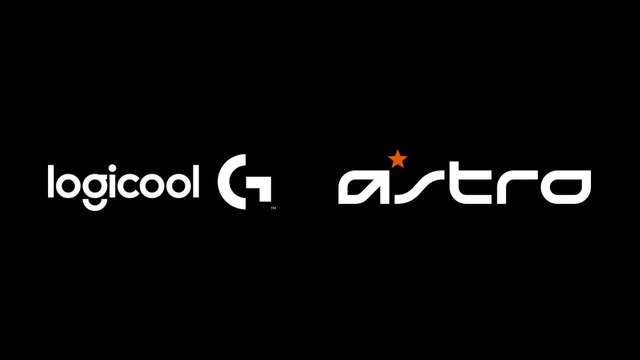 Logitech has started recruiting for "Supported Supporters" for gaming brands "Logitech G" and "ASTRO Gaming" that will excite the esports industry with Logitech on January 7, 2020 (Tuesday).

Logitech has two gaming brands, Logitech G for PCs and ASTRO Gaming for home game consoles, as well as sponsoring professional amateur teams, domestic professional leagues, and streamers, as well as amateurs. We are working on activities to support the esports world by holding tournaments and fan events.
We wanted to encourage more people to enjoy e-sports through Logitech G or ASTRO Gaming products, and to elevate Japanese e-sports and both brands together. "We decided to recruit for each brand of" ASTRO Gaming ". He wants to witness the forefront of the e-sports scene and have passion for e-sports and Logitech products.
Logitech products are provided free of charge to those who have been selected as one of the brands "approved supporters". In addition to distributing the feeling of use on your own SNS and blog, there are also benefits such as product study sessions in the Tokyo office, invitations to events where professional players and brand ambassadors appear, and gifts of original goods.
The first member's activity is scheduled to last half a year from February to July 2020.
■ Recruitment of Logitech G / ASTRO Gaming Certified Supporters
Application conditions
・ Person who loves and spreads Logitech G or ASTRO Gaming
・ People who regularly transmit gaming-related information on SNS, YouTube, blogs, etc.
・ Those who can actively send product reviews on their own SNS, YouTube channel, blog, etc.
Number of winners each brand about 10 people
Activity period: Six months from February to July 2020 (planned)
Application Form
・ Logitech Ghttps://forms.gle/1csUN9jTd4UM5wnc7
・ ASTRO Gaming Divisionhttps://forms.gle/huP6GHMTigELnJTW9
Certified supporter benefits
・ Provision of Logitech G / ASTRO Gaming products
・ Invitation to a product study meeting at Logitech Tokyo office
・ Invitation to professional players, influencer speaking events, competitions such as Logitech G CUP, and fan events
※ Up to 10,000 yen will be paid to distant people for participation in product study meetings and events
・ Logitech G / ASTRO Gaming original goods gift
Application Deadline: Until 23:59 on Monday, January 20, 2020
* Winners are determined by comprehensively evaluating the fit with the brand image. Only winners will be notified in early February. Please note that the reason for the loss will not be disclosed.
■Logitech Customer Relation Center
■IT life hack
■IT Life Hack Twitter
■IT Life Hack Facebook
■Articles related to cultureI Read
・The 4th new Tokyo Metro "Find my Tokyo." Commercial featuring Satomi Ishihara will feature "Kinshicho – a city where the world and Nippon can be more connected".
・I shouldn't have watched it … I'm sorry to release the movie "Looking for Yutaka Ozaki" If you are an au Smart Pass Premium member, you can listen to Yutaka Ozaki Playlist, where you can listen to songs in the movie
・Create art using aibo! "Aibo x graphic art competition" held at Sony Square Shibuya Project

・Very active in the event of a disaster in addition to the outdoors! A compact "ZEEPIN portable power supply" with a capacity of 60,900 mAh that can be purchased at the 20,000 yen level and supports 6 simultaneous charging and PD fast charging
・During the year-end and New Year holidays, heroes and squadrons are excited! Free live broadcast of special effects such as "Kamen Rider Den-O", "Samurai Sentai Shinkenger", "Battle Fever J" at Nico Live