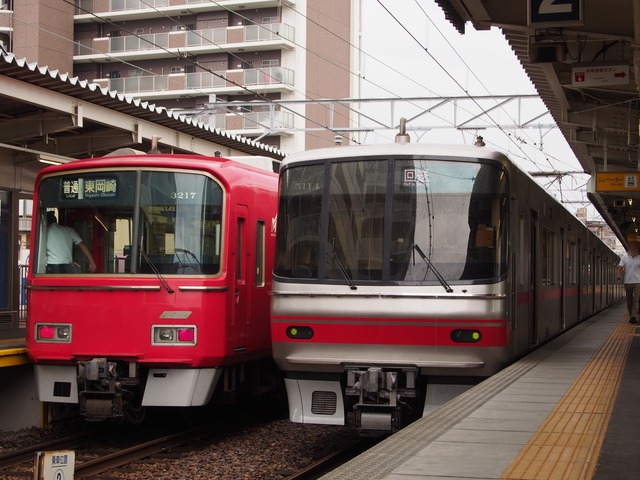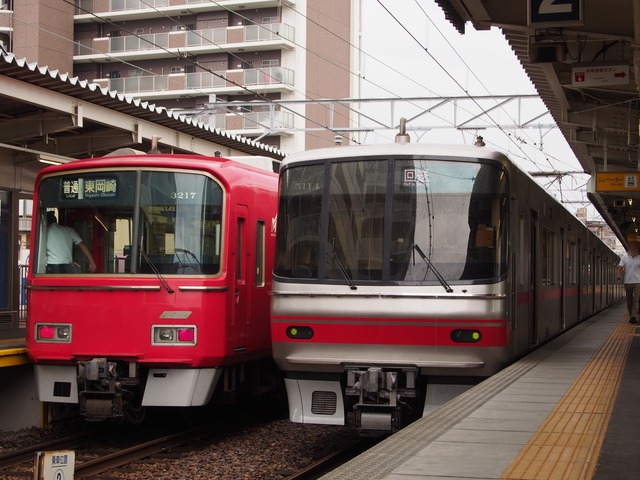 Under the theme of "RELAX" this year, Nagoya Railroad ("Meitetsu") has launched a "Meitetsu Group Student Support Project" MEITETSU SAKURA PROJECT. "" From November 28 (Thu) to March 31, 2020 ( Until Tuesday). In this project, the relaxing music "Rail Yell / Relaxing Rhythm for Study" produced by the sound of the Meitetsu train was released on the "MEITETSU SAKURA PROJECT." Special website.

In producing this song, we conducted a survey on the sound and relaxation effects of Meitetsu trains with the cooperation of Professor Takanori Nishino of Meijo University, which specializes in acoustic research. It turned out that the sound of Meitetsu trains had "1 / f fluctuations" that attracted attention as having the effect of increasing concentration and relaxing.
"Rail Yell / Relaxing Rhythm for Study" is relaxing music that samples various sounds played by Nagoya Railroad, such as the running sounds of trains, the announcements in cars, and the sounds of railroad crossings, to create comfortable music. This song was created with the meaning of Yell (= rooter song) from Rail (= railway) by henlywork, an active musician. It is a perfect song. The opening period is from Thursday, January 9, 2020 to Tuesday, March 31, 2020.
■ Supervision ■ Professor Takanori Nishino ■ Comment
Although the effect of sound on emotions varies from person to person, it has been thought that sound and emotion are interrelated. Originally, I could imagine that the sound of railways, voices of people, and sounds of walking included "1 / f fluctuations", but the analysis results showed that the songs created there also have "1 / f fluctuations". Was surprising.
What you've studied and experienced, and how you can appeal to them, you need to be nervous and relaxed.
I think it's a very good idea to think about relaxing when you are nervous.
Good luck to all generations of test takers.
<Profile of Takanori Nishino>
After working as an assistant professor at Meijo University, an assistant professor at Nagoya University, and an associate professor at Mie University, he has been a professor at the Faculty of Urban Information at Meijo University since 2017. Doctor (Engineering). Engaged in research on digital signal processing of sound, including stereophonic sound, and interfaces connecting humans and machines.
(embed) https://www.youtube.com/watch?v=n9asyd7YlyY (/ embed)
■"MEITETSU SAKURA PROJECT." Special website
■IT life hack
■IT Life Hack Twitter
■IT Life Hack Facebook
■Articles related to cultureI Read
・"The Legend of Galactic Heroes Die Neue These" The long-awaited second season, "Seiran," will be airing for the first time at Family Theater
・The 4th new Tokyo Metro "Find my Tokyo." Commercial featuring Satomi Ishihara will feature "Kinshicho – a city where the world and Nippon can be more connected".
・I shouldn't have watched it … I'm sorry to release the movie "Looking for Yutaka Ozaki" If you are an au Smart Pass Premium member, you can listen to Yutaka Ozaki Playlist, where you can listen to songs in the movie
・Create art using aibo! "Aibo x graphic art competition" held at Sony Square Shibuya Project

・Very active in the event of a disaster in addition to the outdoors! A compact "ZEEPIN portable power supply" with a capacity of 60,900 mAh that can be purchased at the 20,000 yen level and supports 6 simultaneous charging and PD fast charging

Natural dreamer
2019-11-02
Takeshi Shimizu
Alpha Beta Books
2019-08-27