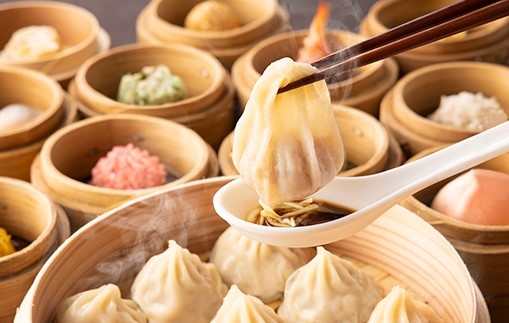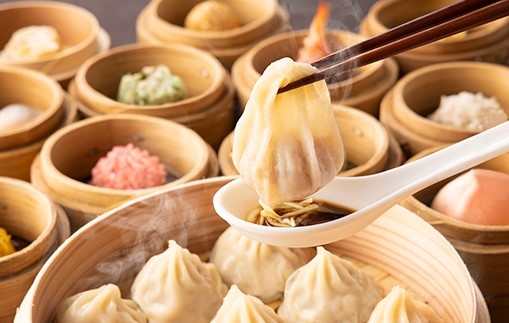 Nilux Co., Ltd., an all-you-can-eat theme park full of smiles, offers a special weekday-only 500 yen discount at buffet restaurants such as "Buffet The Forest," "Dim Sum," "Dim Sum," and "Ex Blue The Buffet." I will provide a.

■ I want to be a little extravagant
"I want to be a little extravagant …
Perfect for that mood! We have prepared a plan where you can easily enjoy the buffet ♪
Crispy 45-minute system "Express Buffet" as much as you like …
Please come by all means at this opportunity. 』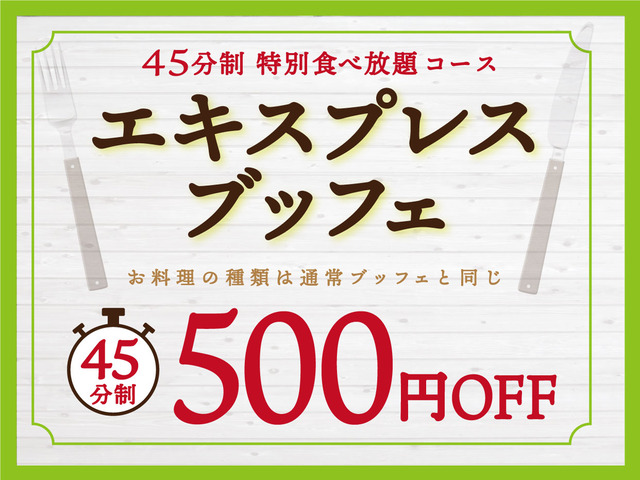 At Nilux, we are implementing various measures so that our customers can use the buffet with peace of mind.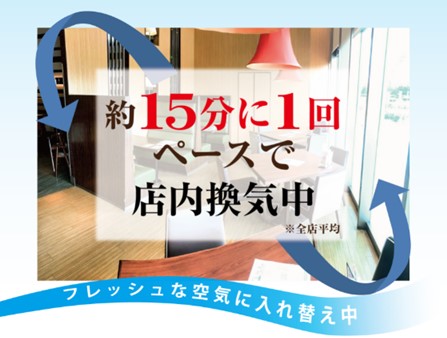 Implementation period
・ Scheduled from January 12, 2021 (Tuesday) to February 7, 2021 (Sunday)
Implementation store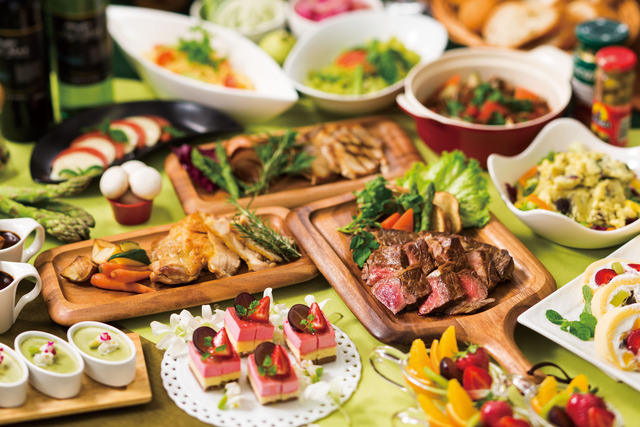 ・ Buffet The Forest LaLaport TOKYO-BAY / Buffet The Forest Minami Machida Granbury Park / Buffet The Forest LaLaport Nagoya Minato Aquls / The Buffet Garden Hankyu Nishinomiya Gardens / The Buffet and Marche Grand Front Osaka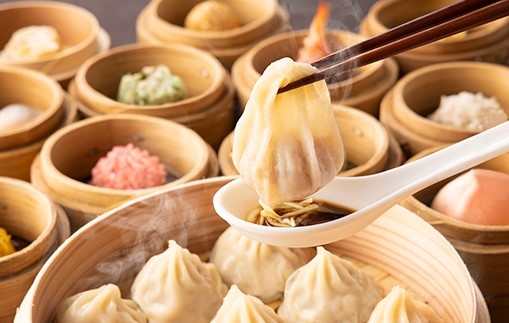 ・ The Buffet Tenshin Tenshin LaLaport Yokohama / The Buffet Tenshin Minami Machida Grandberry Park
■IT life hack
■IT life hack twitter
■IT life hack Facebook
■Articles related to cultureI Read
・Fill your stomach with a naughty omelet! Katsuya, "Full-powered rice lunch" exclusively for takeout
・A Japanese restaurant with the theme of fermentation and aging! GINZA 豉 ​​KUKI introduces new dinner menu
・Easily clean the toilet with electric power! "Automatically UV sterilize the brush! "Electric rotary cucumber brush" "
・888 yen, all-you-can-drink including beer! Monte Rosa, LINE member-only sale
・It's more like a wedding than a wedding! Opened wedding photo studio "LUMINOUS Tenjin"
Megumi Fujii
Gakken Plus
2020-01-28