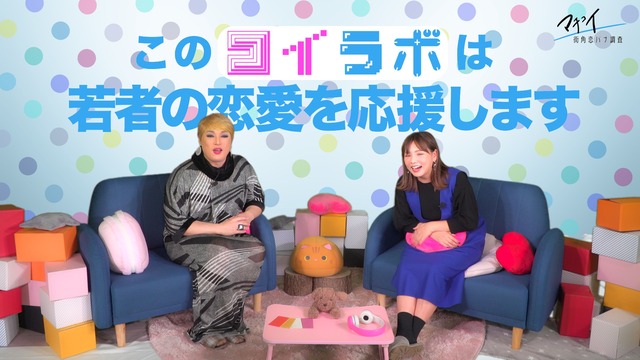 Japan's largest encounter romance matching app service "Happy Mail" will open a romance support YouTube channel "Koi Lab-Secret Love Research Institute-" from February 18, 2021 (Thursday).

■ Providing two contents to support youth romance
At "Koi Lab-Secret Love Research Institute-", studio MC Naja Grandiva and "love ambassador" Kayo Noro will provide two contents to support the love of young people.
1. Street corner love bana survey "Machikoi"
Interview with the general public in the city about love bana such as questions and worries about love! From serious questions such as "What is the difference between love and marriage?" To harsh topics such as "Cheating" and "Hiding in a partner", we will delve into the romance situation in the streets, changing the theme each time.
○ February 18 First delivery content
Kayo Noro declares "face graduation"! ?? What is Naja's "curse" that a boyfriend can't do for 46 years …?
"Street corner love bana survey" Machikoi "", the first theme is "matching app". Mr. Noro and Mr. Naja are curious about the episodes of men and women who have actually used the matching app. In response to a man's voice saying that the encounter on the matching app would end up as a hobby friend, Noro said, "Isn't it up to your skill?" And Naja said, "Isn't it better to meet early?" I will cut it.
In the fateful episode of a woman who said, "I fell in love at first sight when I met a person who accidentally pushed Jesus even though I wasn't the type of face," Naja said, "I'll choose by face." On the other hand, Mr. Noro, who just reported his marriage last year, said, "From a certain time (regardless of face), the time will come when everything seems cute."
In the interviews, some people talk about their experiences of trouble, such as "The person I met invited me to a cult religion" and "The photo of the app is completely different from the person himself". In connection with the episode of trouble, Mr. Naja showed an episode in which he received a full-fledged "bead" with fringes when exchanging gifts at a Christmas party. "I may not have a boyfriend for 46 years because I treated these beads ill-mannered," he spilled.
・ First delivery of "Machikoi", a street corner love bana surveyhttps://youtu.be/NTKqGkf9tAY
2. Love before and after
Professional hair make-up stylists produce men and women who are not confident in themselves and are in love with each other!
Make a big remodeling to make-up and hairstyle, and makeover with carefully selected 10,000 yen coordination! ?? It is a content that gives you the courage to take a step toward romance, which is a must-see for one-point advice that you can easily imitate.
○ February 18 First delivery content
"Unhealthy boys" are transformed and Naja Grandiva is also "cool at all"!
The first protagonist of "Koi Katsu Before After" is Mr. Unno, who hasn't had a good encounter since he was shaken with a single stamp two years ago. Mr. Naja also gave a dry evaluation, "(Hairstyle) tornado? What's going on?"
Mr. Unno also took the hands of professional hair make-up, and raised his bangs to make it two-block, and covered his complexion with foundation. Furthermore, wearing the secret weapon "Tsukihige", you can transform yourself into a healthy and wild man! Mr. Naja also praised it as "Ant at all!" And pointed out the change from the inside, saying, "(I gained confidence in myself with hair makeup) and my posture and voice tension improved." Mr. Unno said with a lively expression, "I want to find a girl who matches this look!" Next time, Naja will be surprised at the 10,000 yen outfit! ??
・ First delivery of love before and afterhttps://youtu.be/lGFa-4wjMU4
■ What is Happy Mail?
Happy Mail offers encounters as one of the largest encounter romance matching apps and services in Japan. Based on the achievements cultivated over many years, we provide services such as PCs, smartphones, and apps in line with the changing times.
In 2018, there was a consultation about making a romance movie with the theme of matching service, and he was involved in movie production for the first time in the matching industry. In 2019, Kayo Noro will be appointed as an ambassador, and based on the experiences of users who are actually using Happy Mail, in order to broaden the awareness of real encounters and love / marriage using apps and the Internet, the Web Produced the drama "Happy Mail-Love Story-". In 2020, the cumulative number of registrations exceeded 25 million. Nowadays, the influence of the new coronavirus continues, and we are also focusing on online encounters and romance support, such as various online projects that allow you to search for encounters from home and the transmission of romance support content on YouTube.
<YouTube channel overview>
Channel name: Koi Lab-Secret Love Research Institute-
Channel URL:https://www.youtube.com/channel/UCMJjF4nItbYTNmZLKI0xH5w
Distribution start date: Video will be released sequentially from February 18, 2021 (Thursday)
Performer profile: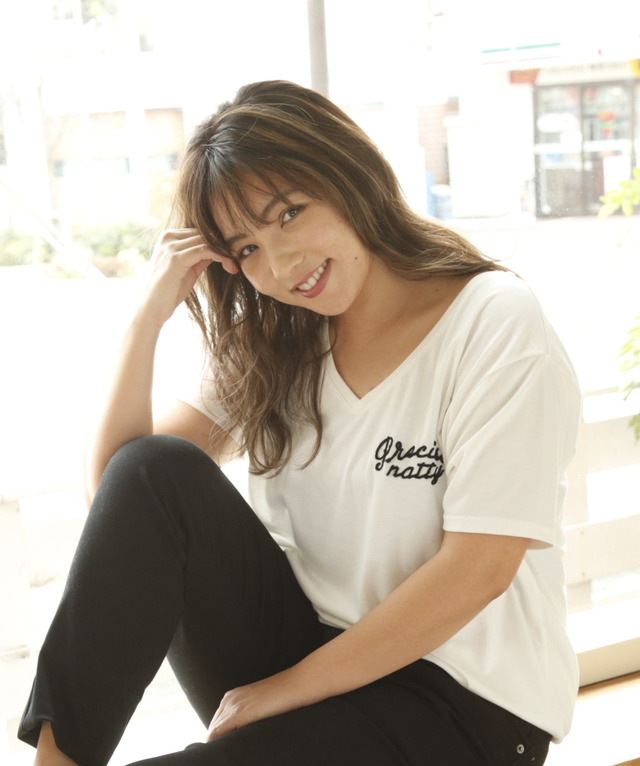 Kayo Noro
Date of birth: October 28, 1983
Birthplace: Tokyo
A former member of AKB48 and SDN48, he graduated from the group in 2012. After graduating, he appeared in many variety shows. Active mainly on TV. Last year, he announced his marriage to a television director.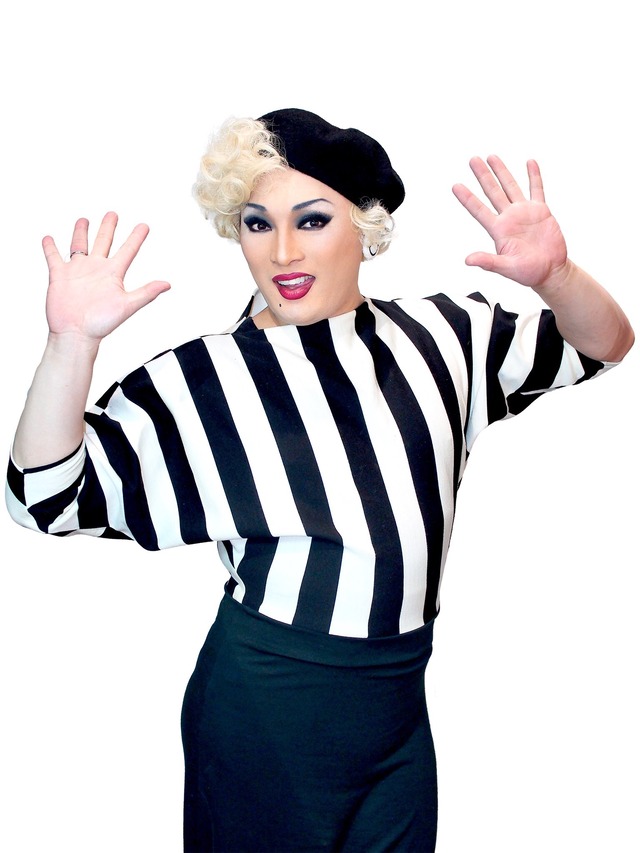 Naja Grandiva
Born April 10, 1974. 46 years old. Born in Hyogo prefecture. He lives in Osaka and has appeared on regular TV and radio programs such as CBC "Go Go! Smile" and MX "Barairo Dandy". A leisurely onee whose Kansai dialect's relaxing talk is supported by a wide range of generations.
■IT life hack
■IT life hack twitter
■IT life hack Facebook
■Articles related to cultureI Read
・Have a fascinating time for 999 yen! 45-minute all-you-can-eat buffet special course
・Tanjiro Kamado & Tanjiro Kamado 󠄀 Mameko participate in Versus mode! Home video game "Kimetsu no Yaiba Hinokami Blood Wind Tan"
・Can be attached to your desk! Acrylic partition to prevent droplet infection
・100% vegetable and additive-free meat hamburger steak! "NEXT hamburger 1.0"
・Devil's blade, double ring! Tanjiro Kamado and 12 other types are on sale