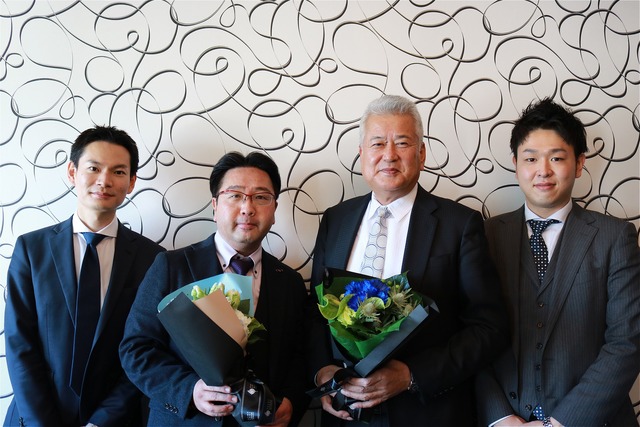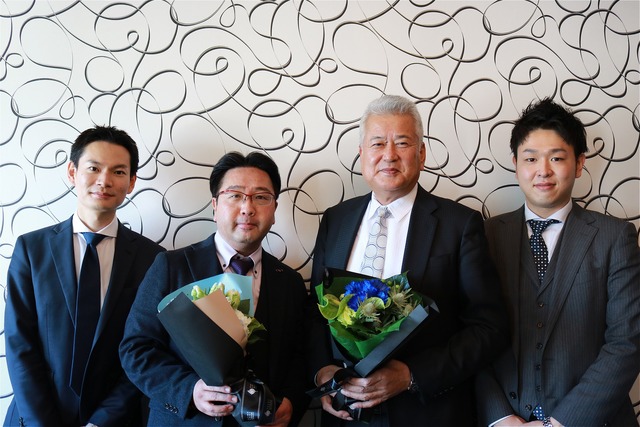 M & A Research Institute Co., Ltd. has released the cases of Tokai Kanko Co., Ltd. [transferred company] and Ishii Equipment Industry Co., Ltd. [transferred company] as examples of M & A contracts concluded in the construction industry.

■ Background
In recent years, there are many companies in Japan that are forced out of business due to a shortage of successors, and the loss of employment and the decrease in GDP in the future have become social issues. These problems are further accelerating due to the influence of the new corona.
Especially in the construction industry such as civil engineering and pipe construction, construction demand increased ahead of the construction rush associated with the Olympic and Paralympic Games and large-scale infrastructure development, but construction is now under the influence of the new corona. It is difficult to predict the future of construction work, including small and medium-sized enterprises, and it is difficult to make management decisions such as securing employment, due to a series of postponements and cancellations.
■ About this contract
Under such circumstances, an M & A between Tokai Pipe Works and Ishii Equipment Industry was concluded through the M & A Research Institute.
Tokai Pipe Works is a long-established pipe construction company that has been in business for 60 years and is engaged in air conditioning / cooling / heating, water supply / drainage / sanitary equipment construction, etc. Considering the transfer of a company with the aim of securing Mr. Iwashima himself researched M & A through the Web, and was impressed with the speed of contracts and the complete success fee type compensation system, so he consulted with the M & A Research Institute.
Ishii Equipment Industry is a plumbing contractor whose business is developed mainly in Gunma prefecture. In response to rising construction demand, he was considering the transfer of a reliable company with a long history of business and long service of employees with the aim of expanding the current business area.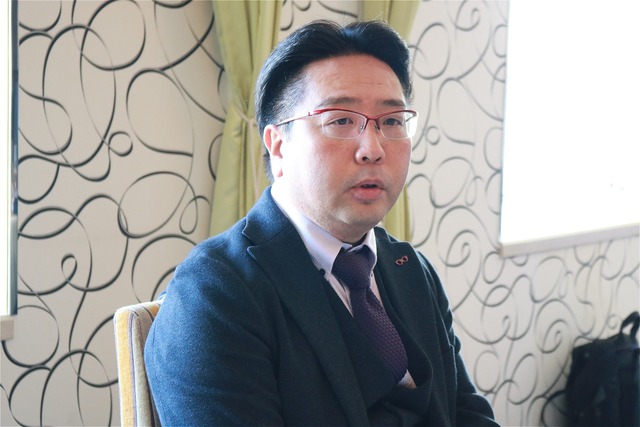 Toshio Iwashima, President of Tokai Kanko Co., Ltd.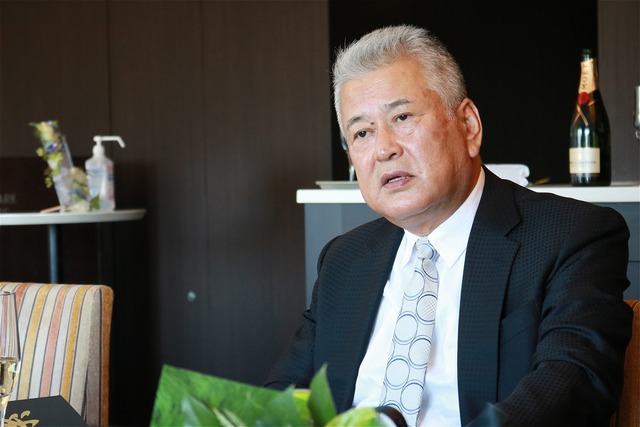 Mr. Mikio Ishii, President and CEO of Ishii Equipment Industry Co., Ltd.
With the conclusion of this M & A, Tokai Kanko solved the problem of the absence of a successor by joining the group of Ishii Equipment Industry, and secured stable employment of future employees. In addition, Ishii Equipment Industry will be able to expand the business area it is currently engaged in by expanding its management resources, and further business development is expected.
■M & A Research Institute Co., Ltd.
■IT life hack
■IT life hack twitter
■IT life hack Facebook
■Articles related to IT businessI Read
・Himi City, Toyama Prefecture x Panasonic Corporation x 16 venture companies! "Himi Venture Summit" held
・More than 50 leading-edge DX companies exhibit online! "Digital Transformation EXPO" held for the first time
・COOs of 50 growth venture companies gather! "Venture COO Large Stage" will be held for the first time
・A tremendous HR exhibition will be held in March! Online exhibition to know the latest information of 50 HR related companies
・Former Instagram Japan Business Representative Tsuguhide Nagase appointed to TOKYO FM audio content platform business
Nao Hongo
Housing News Publishing
2021-02-24
Kiyotake Yokohari
Nihon Kajo Shuppan
2020-02-21
Nao Hongo
Housing News Publishing
2021-02-24