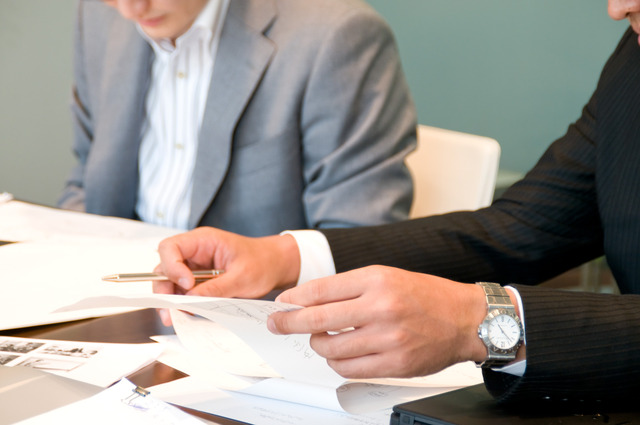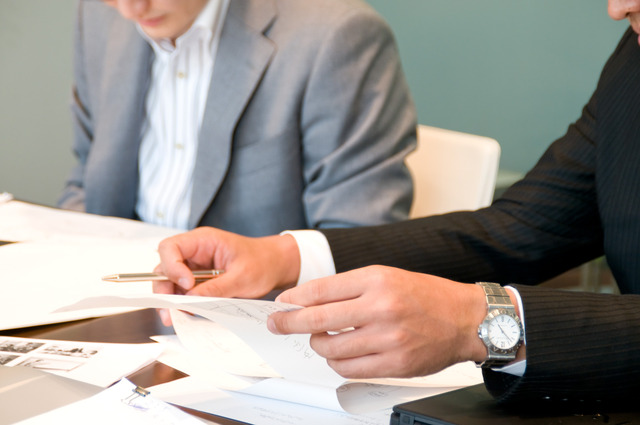 Matrix Co., Ltd. has succeeded in experimenting with a "language-free space" where you can talk freely even if you can't speak a foreign language remotely on a VR (virtual space), computer, or smartphone. In response, the Rosetta Group, to which the company belongs, issued an "English ban" on March 1, which completely bans all employees from speaking English.

■ Japanese employees are prohibited from speaking English all at once
Japanese employees are prohibited from speaking English and foreign employees are prohibited from speaking Japanese at the same time during work, and conversations are conducted in the "language free space" on the WEB smartphone VR. The following is the actual text of the "English Ban" (sic).
English ban (foreign language ban)
It's incredible.
It's been 17 years since the company was founded, and this day has finally arrived.
I'm proud to declare here now.
We are finally free from the linguistic handicap curse.
A "language-free" world has come true.
The language barrier that has divided humanity for many years has now collapsed here.
From March 1st, I have been working in all departments of the entire group.
When talking to foreigners inside and outside (not only inside but also outside customer service / business negotiations)
Japanese employees are prohibited from speaking English and Chinese.
Foreign employees are also prohibited from speaking Japanese.
In other words, everyone speaks in their native language only.
I can only understand about half of it at an English meeting
For example, let someone who can speak only English and not work
People who can work are removed just because they can't speak English
At first glance, I don't understand Japanese fluent Chinese at all,
I can't hire an engineer who doesn't speak Japanese
Because I can learn a language, I am forced to translate something that is not my main job,
The long-standing dark ages are over.
Conversations with foreigners should be conducted in the language-free room on the WEB.
It doesn't have to be VR. You can insert it on your PC or smartphone with just one click.
Whether it's English, Chinese or Japanese, you can speak only in your native language.
Now is the time to wake up.
Just like race and gender, it has nothing to do with your ability to speak English.
The dark ages are over, when incompetent people who can speak English are valued and people who are truly capable are oppressed.
Excellent and wonderful people who met with unpleasant eyes just because they couldn't speak English. You have finally been released from the cage. Feel free to flap your wings. Please give up as much as you want.
Also, there is no need to ask someone who happens to be able to learn a language to do translation work that is not related to their main business.
* Some people can really speak like a native speaker, so we will exceptionally allow you to speak a foreign language with the approval of the representative. Applicable persons should apply for permission to use a foreign language.
■IT life hack
■IT life hack twitter
■IT life hack Facebook
■Articles related to cultureI Read
・The taste of the hotel that the chef is proud of! Two types of Japanese and Western delivery lunch boxes are available for a limited time
・Yakiniku King, the grand menu has been renewed! New menus such as "4 major specialties"
・Devil's Blade "Tenohira Yoshiyu-san"! Now accepting reservations with AmiAmi limited purchase benefits
・Win "Azato Corde"! Lanvin on Blue, present campaign
・All-you-can-drink for 500 yen per hour only from March 10th to 13th! More than 100 types including premier brands such as 14 generations