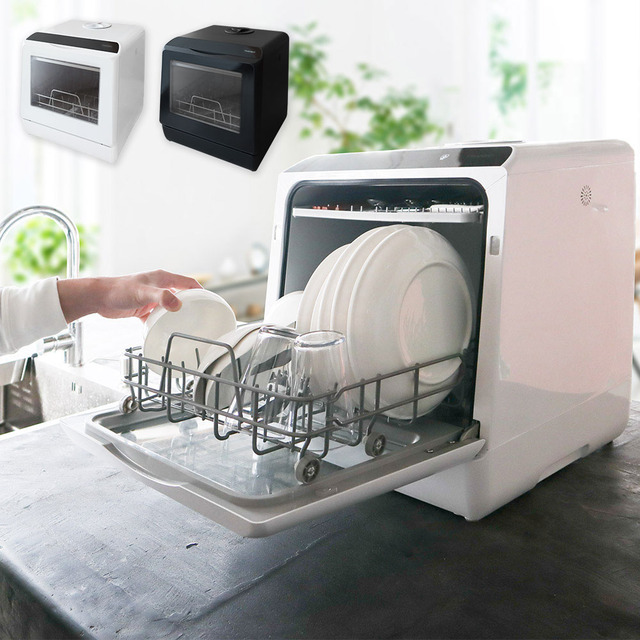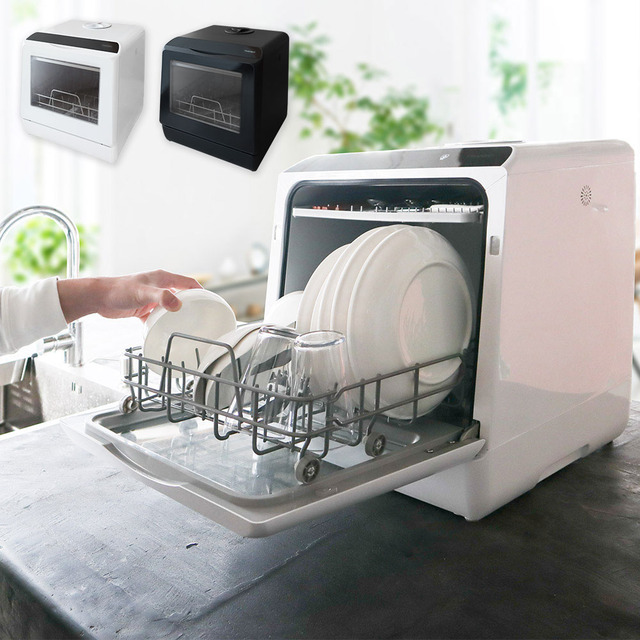 Sanko Co., Ltd. will release "Tank-type dishwasher" Rakua "BLACK that does not require water supply" in early June 2021. Along with that, advance reservations will start from April 5th.

■ Tank type dishwasher
This product is a tank-type dishwasher that does not require any construction and can be installed anywhere. Launched "White" in February 2020. Won the 2020 "Home Appliances of the Year" Grand Prix. Although it is a product handled only by direct sales sites (directly managed, Rakuten, Amazon) and directly managed stores, the cumulative sales exceeded 160 million units in less than a year after its release.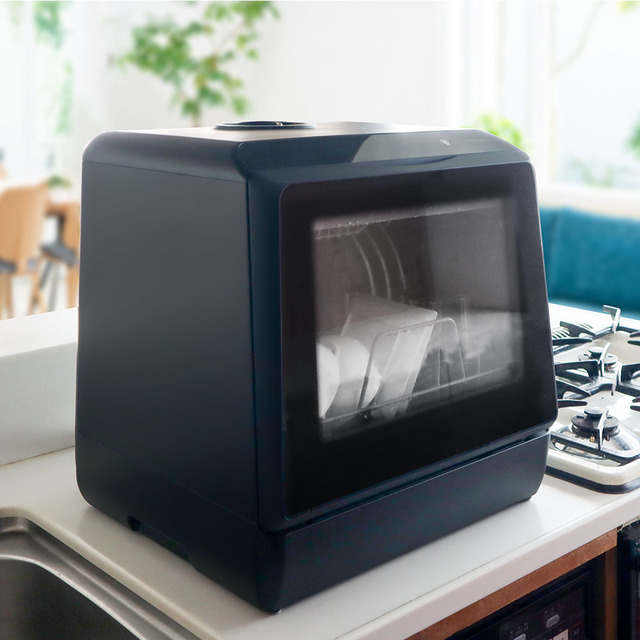 It is possible to wash 16 dishes + chopsticks for 3 people. Water required for cleaning is supplied from the tank. Fill the tank with about 5L of water in the water supply port at the top of the main unit. It can be installed anywhere without the need for waterworks like a general dishwasher. Equipped with 5 types of cleaning modes such as speed cleaning, strong cleaning, and eco-cleaning.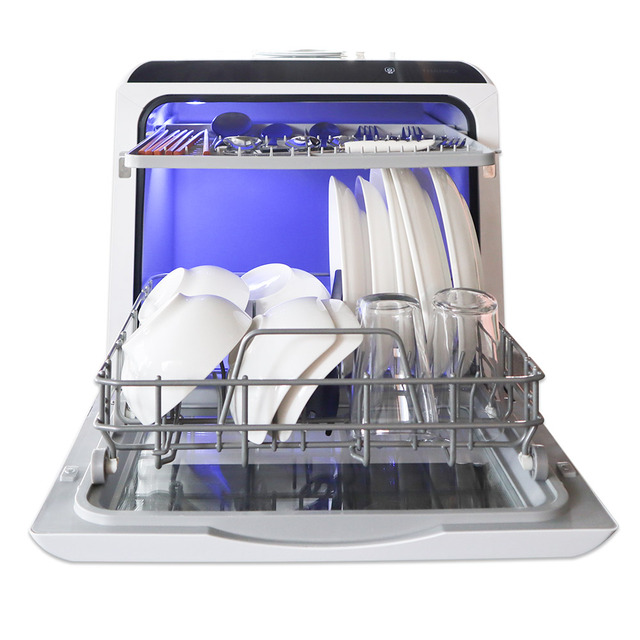 Hot water of 50 degrees or more is sprayed from above and below to wash dishes strongly. After cleaning, dry at high temperature. Dishwashing is possible with about 1/10 * of water compared to hand washing. It also saves water and water bills.
"Daily washing dishes is troublesome. My hands get rough. There is no place to install a dishwasher. So
It is a "tank-type dishwasher" Rakua "BLACK that does not require water supply" that is recommended for such people. 』
* Approximately 50L of water when washing hands
(Washing 2 minutes Rinse calculated in 2 minutes 16 seconds 200 CC per second from Tokyo Metropolitan Waterworks Bureau)
<Product features>
・ Tank-type dishwasher that does not require construction
・ Pour water directly into the tank to supply water
・ 16 dishes + chopsticks can be washed at once
・ Inject hot water of 50 degrees or more from above and below for powerful cleaning
・ Wash with about 5L of water, saving about 1/10 of water compared to hand washing
・ 5 types of cleaning modes
・ Warm air drying
・ Easy operation with touch panel
・ Can also be used with a branch faucet
<Specifications>
・ Size / width 410 x height 440 x depth 410 (mm)
・ Weight / 13kg
・ Power cable length / 140 cm
・ Accessories / Upper tray, lower tray, water supply hose (1.5m), drain hose (1.5m), basket, clip, water supply cup
・ Rated voltage / 100V
・ Rated frequency / 50 / 60Hz
・ Rated power consumption / 850W
・ Estimated electricity bill / approx. 91.8 yen per day (calculated assuming that the electricity bill per 1kWh is 27 yen, assuming use for 4 hours a day)
・ Tap water pressure / 0.03-1Mpa
・ Amount of water used / 5L
・ Cleaning method / Double nozzle injection type
・ Rinse method / Trial rinse
・ Drying method / high temperature + ventilation method
・ Standard storage capacity / 16 points (2 large plates, 3 medium plates, 2 small plates, 2 small bowls, 2 tea bowls, 2 juice bowls, 2 cups) + chopsticks
・ Standard amount of special detergent used / approx. 8g
・ Package size / body: 480 width x 507 height x 510 depth (mm)
・ Package weight / 18kg (including contents)
・ Warranty period / 1 year
・ Release date / 2021/6 / early
・ Model number / STTDWADB
・ JAN / 4580060591497
■Tank-type dishwasher "Rakua" that does not require water supply BLACK
■IT life hack
■IT life hack twitter
■IT life hack Facebook
■Articles related to digital home appliancesI Read
・Clean the dirt between your teeth at any time! Clean your mouth with 6 nozzles! USB rechargeable oral irrigator
・Play USB memory / SD card on TV! Media player that does not require a personal computer
・Measure temperature and humidity data from up to 3 transmitters! Wireless thermo-hygrometer
・Can be raised and lowered with a small number of rotations! Two types of manual lifting desks
・Get dressed around your face! 1 unit 5 roles USB rechargeable electric shaver