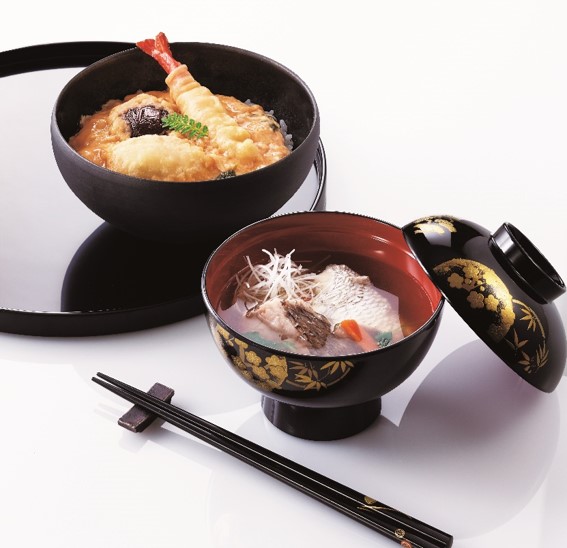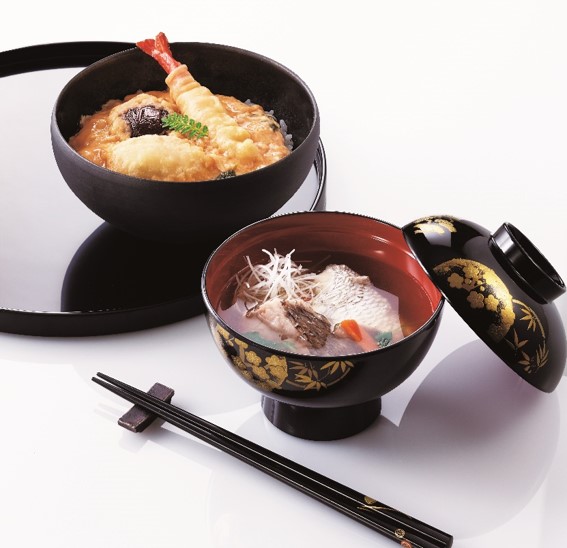 Light-up Shopping Club Co., Ltd., which provides high-value-added products in catalogs, stores, and EC, is supervised by Mr. Michihisa Kato, the chef of "Azabu Amijo". 』Started selling.

■ You can easily enjoy it just by warming it
Due to the recent increase in demand for nesting due to self-restraint from going out and the recommendation of teleworking, back-order gourmet foods that can be enjoyed at home are attracting attention. Even at LightUp Shopping Club, we have provided products that allow you to enjoy the authentic taste of the store while staying at home, such as collaborating with well-established stores that cannot be visited far away and famous stores that are difficult to make reservations. This time, we focused on bowls that take a lot of time to finish at home, and planned "seafood bowls and bowls that are particular about the ingredients" that you can easily taste just by warming them.
Supervised by Michihisa Kato, the chef of "Azabu Amijo", who has honed his skills at top-class hotels and the famous Japanese restaurant "Nadaman" and has made many foodies enthusiastic. Based on the desire to face each ingredient and convey the splendor of Japanese cuisine to as many customers as possible, dishes that make the seasons enjoyable are highly regarded by various circles as "Japanese food that adults can enjoy." ..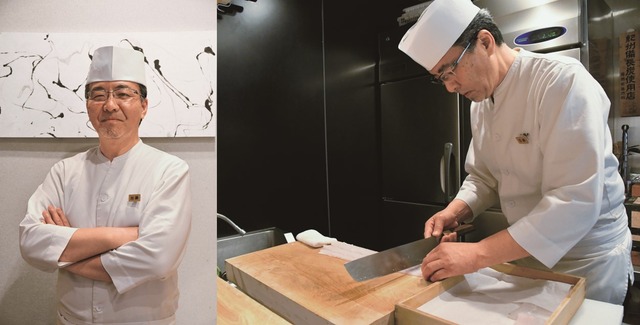 The bowl has a rich taste that is the decisive factor for the dashi stock, which is the full use of Mr. Kato's skill.
Mr. Kato thought that it is important to stick to the ingredients first in order to make foodies enthusiastic, and the ingredients selected by Mr. Kato are red sea bream, sardines, sardines, sardines, mackerel, and splendid alfonsino, all of which are domestically produced natural fish. use. Red sea bream is a simple but delicious sardine soup, sardines are thickened and palatable Yoshino soup, sardines are fish ball soup with the scent of ginger, mackerel is rich Senba soup that makes full use of umami, and red sea bream is grated radish. Finished with a refreshingly enjoyable sardine soup.
On the other hand, the bowl ingredients are "Awao chicken oyakodon", "seafood kakiage bowl", "Japanese beef beef bowl", "vegetable gome toji bowl", "tempura egg toji bowl", "pork simmered bowl" The menu is designed with consideration for compatibility with the monthly bowls, from the classic deep-tasting taste to the unusual taste that makes the taste addictive. Easy cooking by just warming the bowl and warming the bowl ingredients and putting them on rice. In addition, the monthly delivery is a set of 4 meals, 2 meals of seafood bowl and 2 meals of rice bowl ingredients.
"Please enjoy the delicious bowls and rice bowls that soak into your body as if you were at a Japanese restaurant. 』
〇 All 6 types
1st (May)
Red sea bream sea bream / Awao chicken oyakodon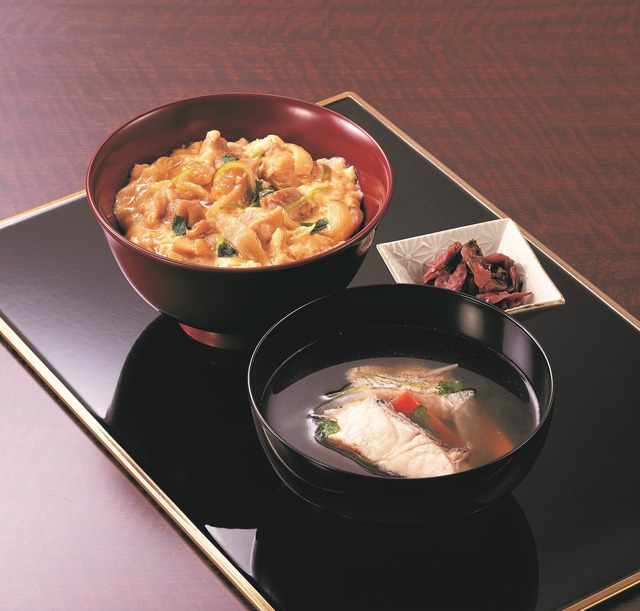 2nd (June)
Yoshino soup of conger / seafood kakiage bowl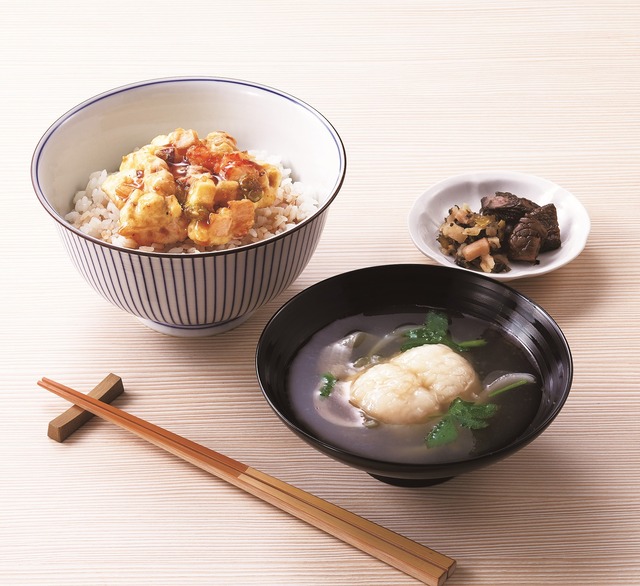 3rd (July)
Salmon soup / Wagyu beef bowl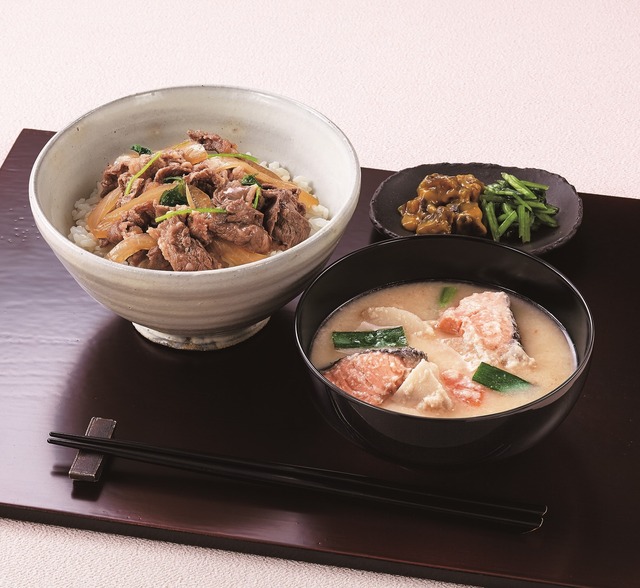 4th (August)
Sardine fish ball soup / vegetable five-eyed rice bowl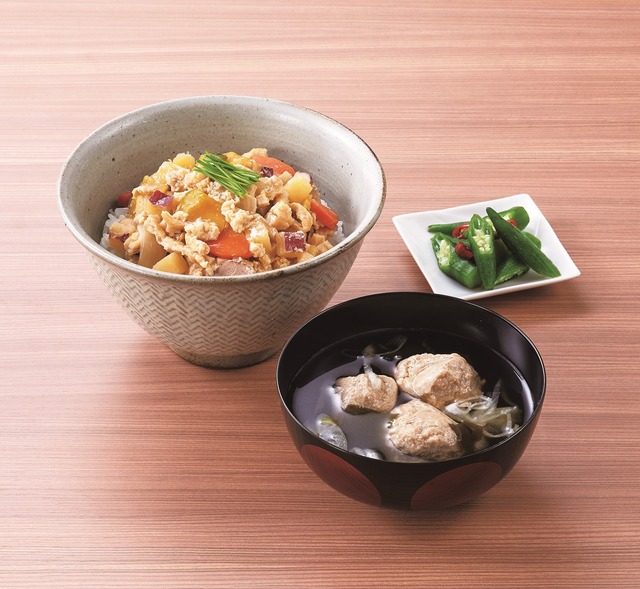 5th (September)
Mackerel Senba-jiru / Tempura egg and rice bowl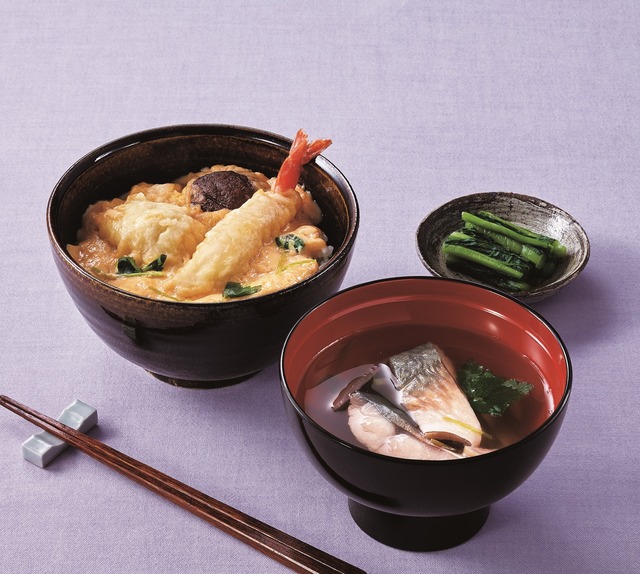 6th (October)
Splendid alfonsino sleet soup / Kakuni pork bowl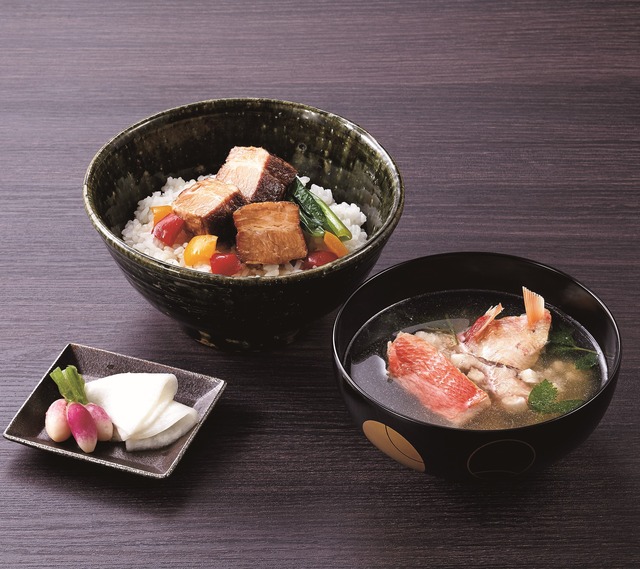 Item number: 070122
Product name: Supervised by Michihisa Kato, chef of "Azabu Amijo" 6-month distribution of seafood bowls and rice bowls that are particular about the ingredients
Price: 7,344 yen x 6 times distribution (tax included / packing and shipping fee included)
Number of deliveries: 6 times
Period: 6 months
Best-by date: 90 days frozen
Contents: 2 seafood bowls + 2 bowls, 4 meals set
* Arrived at the end of every month for 6 months from May to October.
* Prepare rice for the bowl.
Product URL: https://www.lightup.jp/detail/070122.html
■Supervised by Mr. Michihisa Kato, the chef of "Azabu Amijo", a 6-month distribution of seafood bowls and rice bowls that are particular about the ingredients
■IT life hack
■IT life hack twitter
■IT life hack Facebook
■Articles related to cultureI Read
・Make the set meal more delicious! "Shumai rice" is now available in limited quantities
・The anime "Kimetsu no Yaiba" character is on the pouch! Aqua beads pen pouch set
・Firmly independent with a steel frame! Clear acrylic partition
・Sweet and spicy sauce becomes addictive! Beef vermicelli bulgogi and minced meat cutlet
・TV anime "Kimetsu no Yaiba", "Petan Musume" Japanese umbrella version with a cute sitting pose