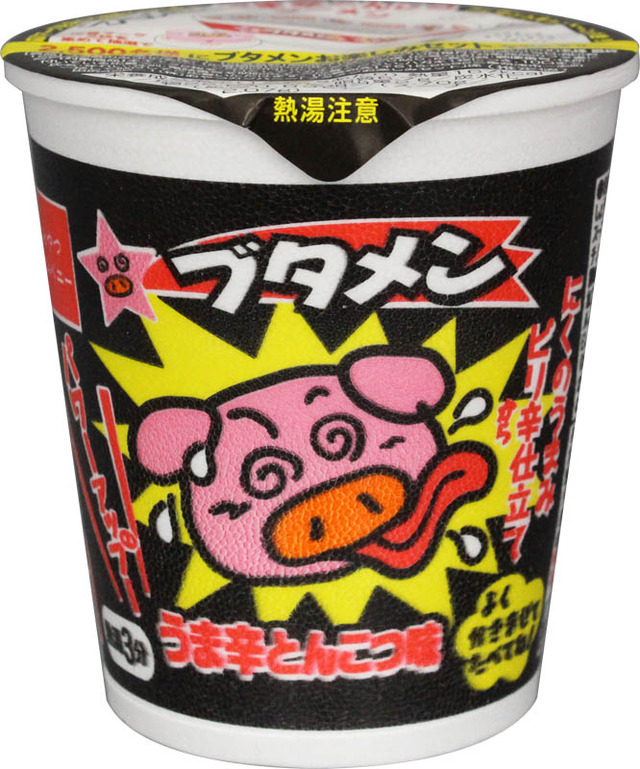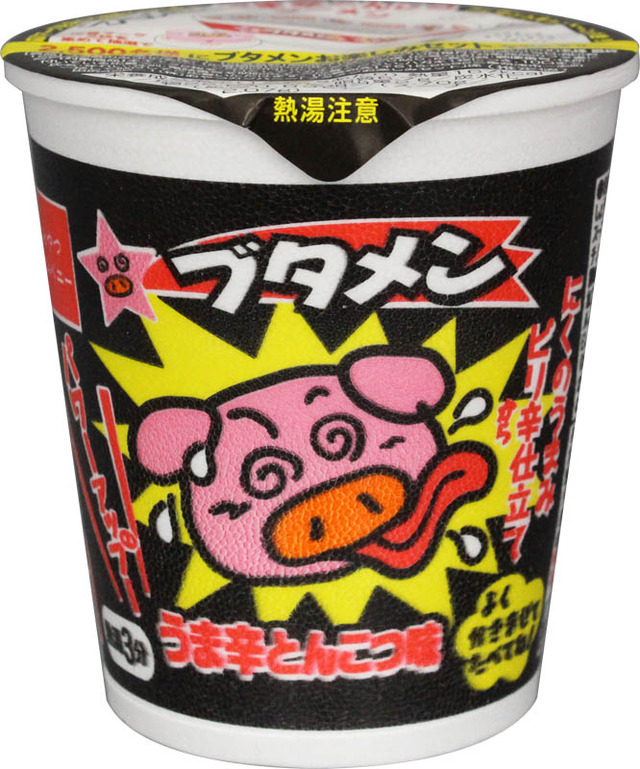 Oyatsu Company Co., Ltd. has released "Butamen [Uma Spicy Tonkotsu Flavor]" as a new flavor of "Butamen", which is loved in the right size to fill Kobara.

■ A new taste that expands the enjoyment of choosing
Since its launch in 1993, "Butamen" has been loved for its authentic taste that makes it hard to believe that it is a candy, and the size that is just right for filling Kobara. For club activities and hungry peko at the end of cram school, a rich and creamy "tonkotsu taste". When you want to take a step further after eating a midnight snack, the spicy and stimulating scent of "curry taste". When lunch isn't enough, it's a simple yet tasty soy sauce flavor. I want to eat it! In such a case, one of the charms of beef tongue is that you can choose the taste according to the kibun and the scene, such as "tan salty taste". A new flavor "Uma Spicy Tonkotsu Flavor" will be added to the lineup of such pork bones. Based on the immovable and popular "Tonkotsu taste", it has a punchy taste with added umami and spiciness.
<Product overview>
Product name: Butamen [Uma spicy tonkotsu flavor]Contents: 37g [30g noodles]Price: Open price [estimated store price: around 86 yen including tax]Release date: April 12, 2021 [Monday] Convenience stores, general supermarkets, etc. nationwide
* Handling status varies depending on the company and store.
Tonkotsu flavor, soy sauce flavor, curry flavor, tonkotsu flavor, and spicy tonkotsu flavor are added, and you can choose from 5 types of "Butamen". Unique product. We are delivering a lot of contents that you can enjoy "Butamen" even more, such as a little addition recipe that expands the way to enjoy "Butamen" and a game that you can enjoy while waiting for 3 minutes with hot water. For details, check out the special site "Butamen Paradise"! Now, what kind of taste and how to enjoy it today?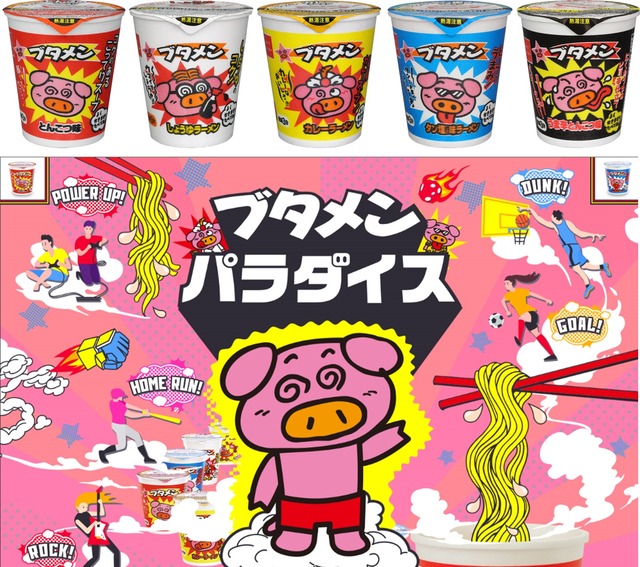 ■ The name of the pigmen character has been decided as "Butamen-kun"!
A pig character that has appeared on the package since its release in 1993. Actually, I didn't have a name … Therefore, in order to decide the real name of this character by everyone's vote, we held a name decision voting campaign on Twitter. We received a large number of applications, and the name was decided on "Butamen-kun", who received the most votes!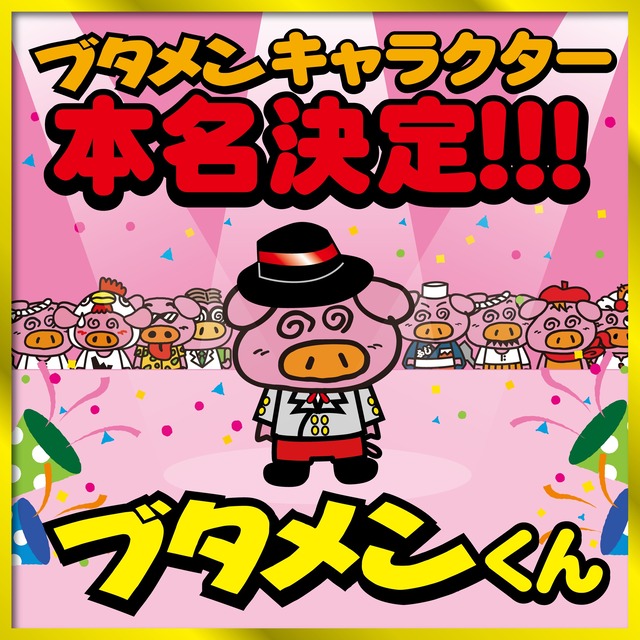 [The results of the votes are as follows] 1. 1. Butamen-kun 40%
2. 2. Boothke 28%
3. 3. Butanosuke 20%
4. Butappy 12%
"'Butamen-kun' will continue to convey the joy of'Butamen'that cannot fit in the mini-cup size of'Butamen' through product packaging and web content."
■IT life hack
■IT life hack twitter
■IT life hack Facebook
■Articles related to cultureI Read
・Uber Eats, 3 great spring festivals! "Discount from order amount" campaign
・Introducing for a limited time! "Red-green battle-Which one do you eat and compare and vote!-" Campaign
・Started accepting orders for Wappa lunch box for TV anime "Kimetsu no Yaiba"
・TV anime "Kimetsu no Yaiba" and "Boxed Sadako Big Saizu Figure" are open for reservation now
・One in three purchases products of 100,000 yen or more on EC! Google announces the current state of the expanding EC market due to corona virus