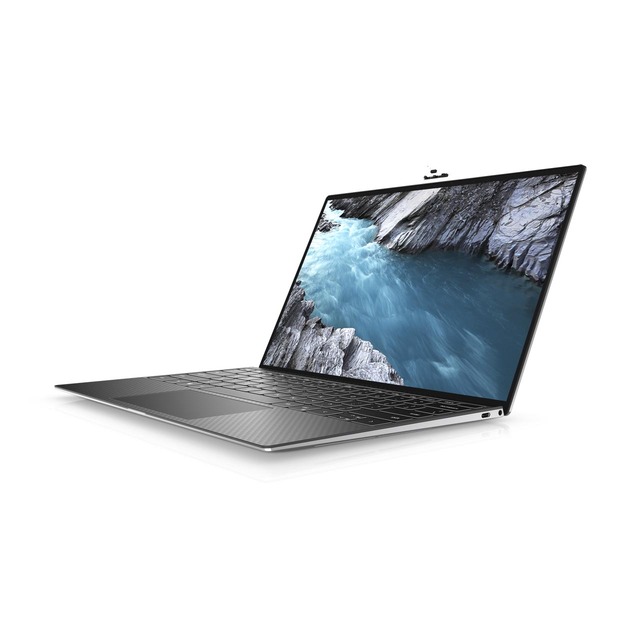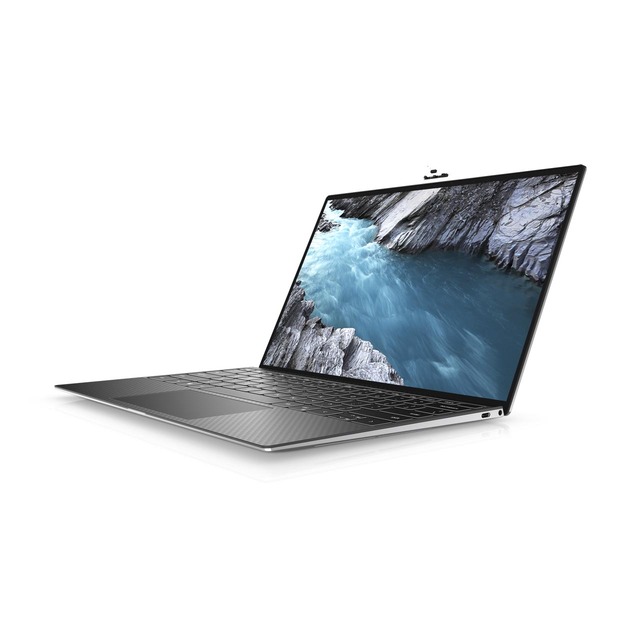 Dell has released the new 13-inch frameless laptop "New XPS 13". Price starts from 179,980 yen (excluding tax).

This product demonstrates high performance with the Intel Core processor, and adopts carefully selected high-quality materials in a compact body. As a phenomenal four-sided frameless display, the overall size was reduced by 2% while using a 13.4 inch 16:10 large screen display that is 6.8% larger than the previous generation product. As a result, the ratio between the screen and the body became 91.5%.
100% of the housing is manufactured by CNC (computer numerical control) machining process. The precision machined aluminum housing provides a high quality, elegant design that is stronger and harder than magnesium and plastic.
Aerospace inspired carbon fiber black palm rest and platinum silver cover, or arctic white woven fiberglass palm rest and frost white cover for maximum strength and minimum weight. From the backlight to the UV cut to prevent yellowing and dirt, and the dirt-repellent coating, the Dell design team is perfectly finished in every detail.
Uses the latest Corning Gorilla Glass 6, which has excellent impact and scratch resistance. The side surfaces are hardly scratched by alumite processing and the edges are coated twice to prevent damage due to repeated attachment and detachment of peripheral devices. By using this finish on metal surfaces, a perfect color was achieved without the use of paints that could come off over time.
The stainless steel inset logo is laser cut from a stainless steel sheet and manually attached to a machined frame.
Display, keys, touchpads, and other components are all larger for easier use and a more optimized user experience. It has an edge-to-edge keyboard with a 6.8% larger display, 17% larger touchpad, and larger keycaps compared to the previous generation.
■Dell
■IT life hack
■IT Life Hack Twitter
■IT Life Hack Facebook
■Articles related to personal computersI Read
・Acer introduces 5 series 9 products such as high-spec gaming notebook " Predator '' adopting NVIDIA Max-Q Design
・A dream super luxury machine equipped with 500,000 yen 128 thread CPU! ? Unitcom launches BTO model equipped with Ryzen Threadripper 3990X under the "iiyama PC" brand
・Third Wave launches campaign to get up to 3 games when purchasing Radeon-based graphics card & PC at Dospara store and online shop
・All 4 products of 3K compatible model and 1 high image quality compatible model appear in the digital high-end series compatible with Thunderbolt 3 from Dell
・Is it okay to be short on human resources? 24Start support for 24 hours from February! Dospara computer support hours are open 24 hours a day, 7 days a week