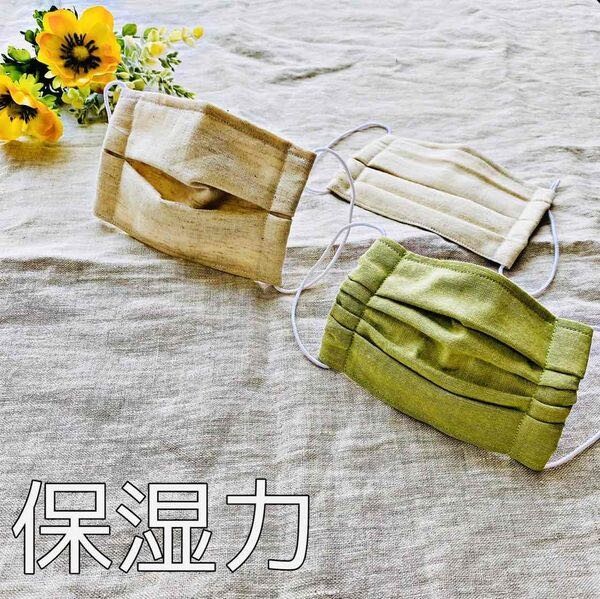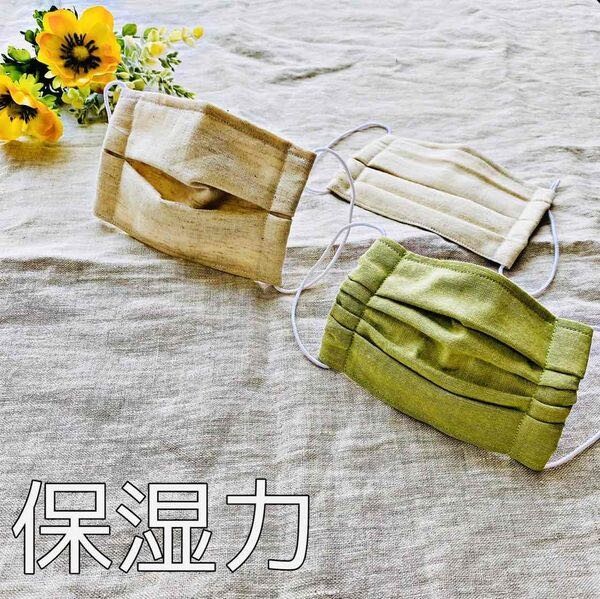 tryangle has launched a campaign to recruit ideas for how to make masks in the EC & community platform application "croccha", which specializes in handmade items such as handicrafts and accessories, and runs a valuation of mask making and materials. And started activities to widely communicate how to make masks.
People are buying up masks, disinfectants, and papers from the sales floors of retail outlets. The turmoil hasn't seemed to subside, including buying up by so-called resellers who are trying to resell and make money.

■ Handmade masks are popular, but handicraft materials for masks are also scarce
In the background of the epidemic of coronavirus infection, there is an unprecedented shortage of masks due to the sharp increase in the use of masks and the acquisition of resale goods. People who understand that masks are meaningless but can not eliminate anxiety, people who understand that masks are meaningless to Corona, but who are ignorant because they do not wear masks Many people wear masks because they don't want to make strange connections.
For this reason, many people who are good at handicraft introduced how to make masks on SNS and various media. People who have no access to masks have been talking about self-made masks, but as a result, gauze fabrics and rubber cords used as materials for handmade masks have been out of stock at many handicraft stores.
croccha says it will run a campaign to gather more ideas for mask replacements and provide opportunities for people who do not have a mask to know more about how to make it.
In this situation, he thinks that as a result of thinking about what society can do, he thinks it is necessary to gather more ways to make it and create a little environment where people who want to make it can create it. We will support this campaign and offer rewards to everyone who contributes how to make it.
As for the corona, please be careful not to run into meaningless buying by being swayed by hoax information.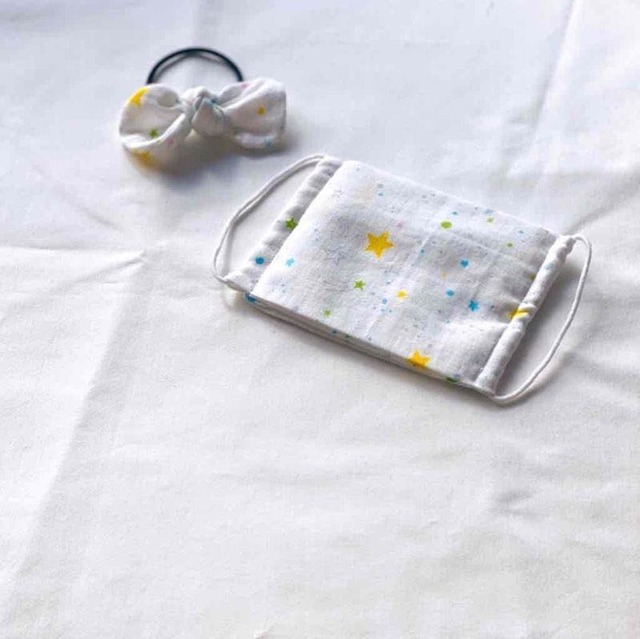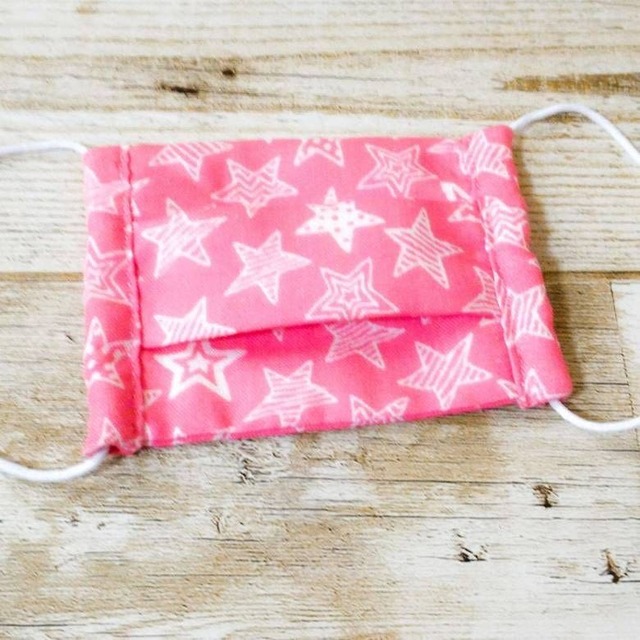 ■IT life hack
■IT Life Hack Twitter
■IT Life Hack Facebook
■Articles related to cultureI Read
・Mos Burger's new sweets! Release of "Coolly Dolce @ Yuzu Matcha Chocolat", an affordable sweet with two layers of matcha and white chocolate
・I want to change my awareness of aging! What is nursing care that Mr. Momina Kamijo is an active care worker and model
・One-time free broadcasting is decided on TV animation "SHIROBAKO" Nico Nico Live! Theatrical version "SHIROBAKO" starts broadcasting from the national release date
・Support for creating spaces for offices, sales and eating! IKEA for Business opens in Shibuya
・Boost Fukushima's recovery! Crowdfunding of expansion project to create "tree house" and "shelter" in campsite "FOME BASE" started

COLORFUL CANDY STYLE
Boutique company
2013-03-08