Technology
It looks like this when reproducing the famous scene of FF7 remake with PC-88 real machine over 30 years ago
It looks like this when reproducing the famous scene of FF7 remake with PC-88 real machine over 30 years ago
Square RPG "Final Fantasy VII" released in 1997 was remade with modern technology.Final Fantasy VII Remake(FF7R)'' was released in April 2020,Sales of over 3.5 millionWas recorded. Such a famous scene of FF7R's hero's encounter with Cloud and heroine Aerith was sold more than 30 years agoPC-8800 seriesThe image reproduced on the actual machine ofSoba PHas published it.
I tried to make a demo scene of FF7R with a PC88 real machine-Nico Nico Douga
Turn on the PC and insert the floppy disk. The machine used in the demo is the PC-8801MH released in 1986. PC-8801MH equipped with NEC's 8-bit processor μPD70008AC-8, 128KB RAM, VRAM48KB can display 3 FM sound + 3 SSG sound, 640 x 200 pixels (8 colors out of 512 colors). The price at that time was 208,000 yen.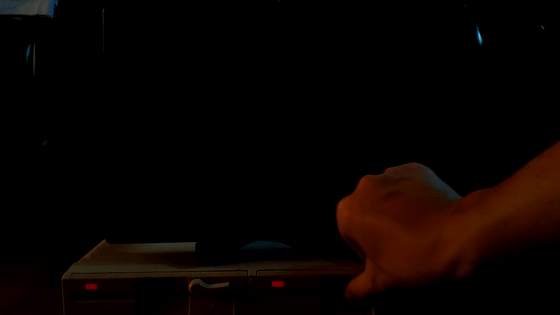 When it starts up, the rattling and drive reading sounds will be heard in the room.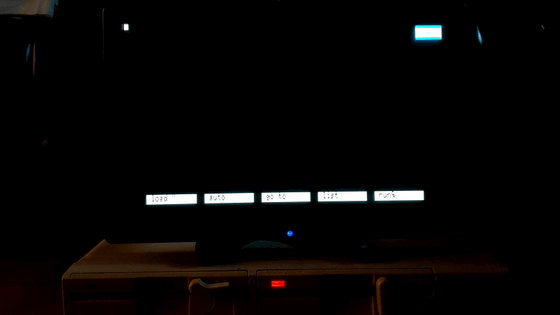 The demo scene has started. Dialogue is displayed at the bottom of the screen……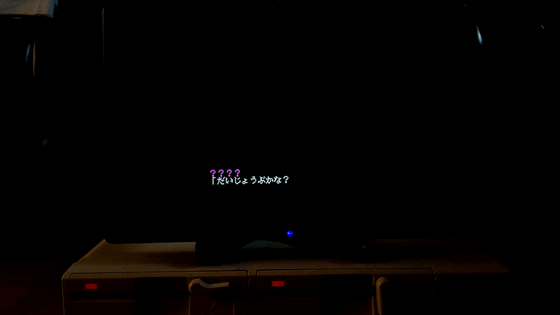 Animation that shows the girl's face when the eyelids are opened is displayed.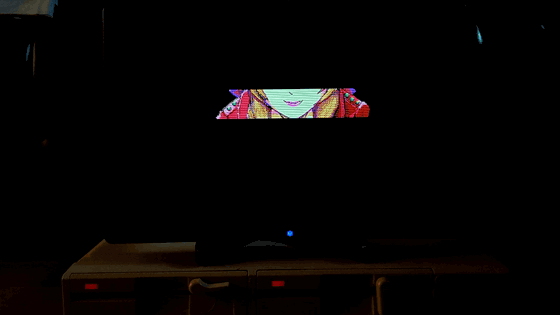 Aeris appears. The valley seen from the chest is drawn, giving the impression that the FF7R is more attractive than the original family.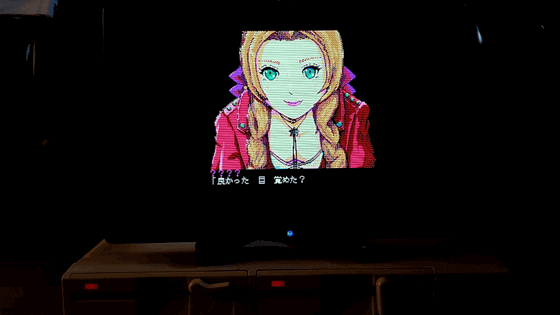 The background is vague…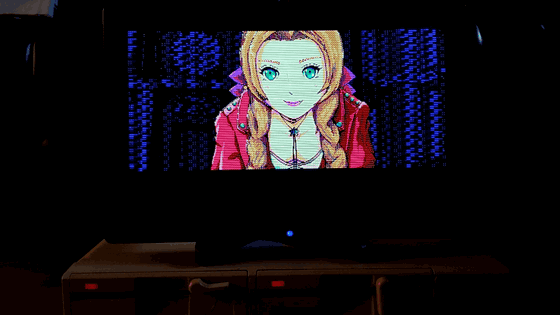 The interior of the church was well displayed.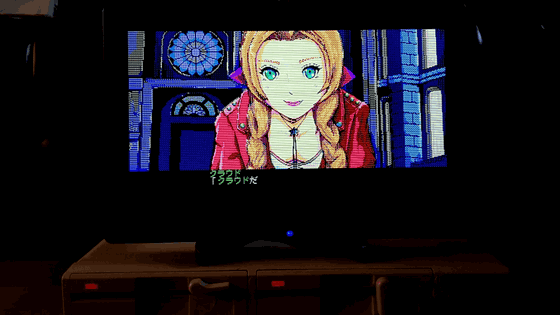 The animation of Aerys blinking is also reproduced.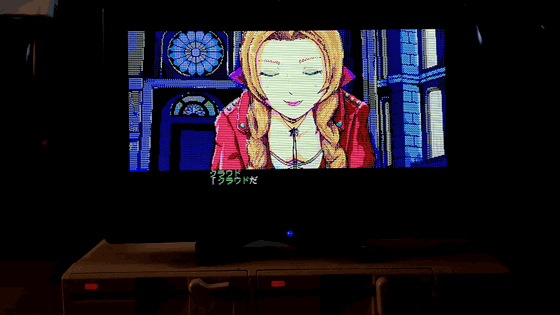 The conversation with the cloud is over and the title logo appears.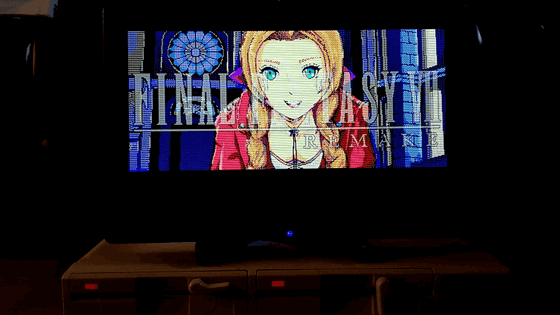 Aeris and the background disappearing gradually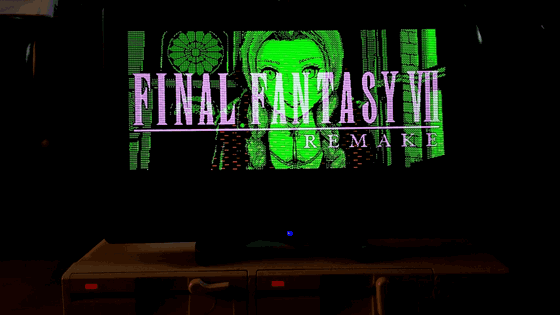 The title logo was displayed perfectly.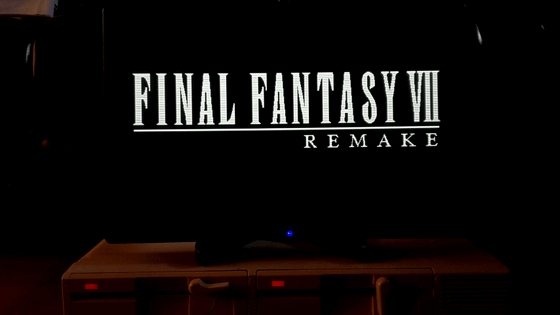 And the title logo will also disappear.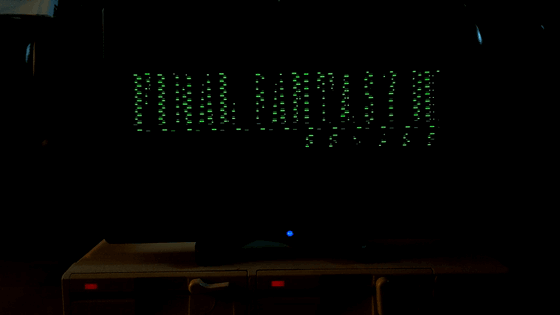 The movie is a PC-88 series emulator along with playing on the actual machine.M88It is also recorded as it was reproduced using, so you can compare the colors and hear the differences in the sounds.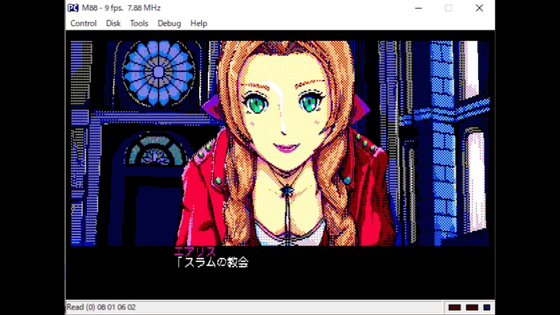 In addition, Soba P posted a similar movie on Twitter, but it was said that it was reproduced on PC-88FH, which is slightly lower in price than PC88-MH.
I dreamed of "FINAL FANTASY VII" 88th edition w#Aerith#FF7R pic.twitter.com/dUve6txWuN

— Soba P (@sobamix) June 13, 2020
Copy the title and URL of this article
Source link