Technology
It turned out that tweets including iPhone encryption key were deleted as " violation of copyright law ''
It turned out that tweets including iPhone encryption key were deleted as " violation of copyright law ''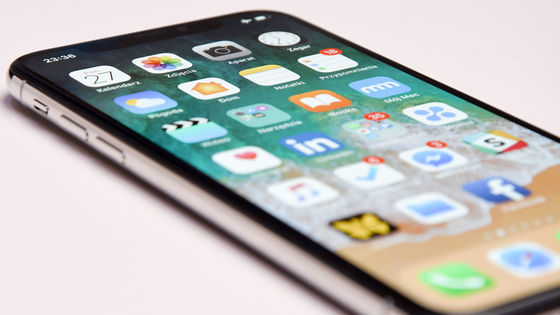 A tweet containing an iPhone encryption key by a security researcherDigital Millennium Copyright Act(DMCA) is reported to have applied for deletion. Tweets are temporarily deleted based on the application, and some iPhone security researchers are strongly criticizing the application.
Apple Used the DMCA to Take Down a Tweet Containing an iPhone Encryption Key-VICE
https://www.vice.com/en_us/article/pkeeay/apple-dmca-take-down-tweet-containing-an-iphone-encryption-key
December 8, 2019, security researcher Siguza on Twitter, iPhoneSecure Enclave ProcessorTweeted a string that seems to be an encryption key used to reverse engineer.
iPhone11,8 17C5053a sepi 9f974f1788e615700fec73006cc2e6b533b0c6c2b8cf653bdbd347bc1897bdd66b11815f036e94c951250c4dda916c00

— Siguza (@ s1guza) December 8, 2019
Then, on December 10, two days after the tweet, a major law firmKilpatrick TownsendHowever, it turned out that Twitter applied for deletion of this tweet based on DMCA. Twitter immediately accepted the removal request and temporarily removed Mr. Siguza's tweets.
DMCA Takedown Notice (Tweet) :: Notices :: Lumen
https://lumendatabase.org/notices/19699954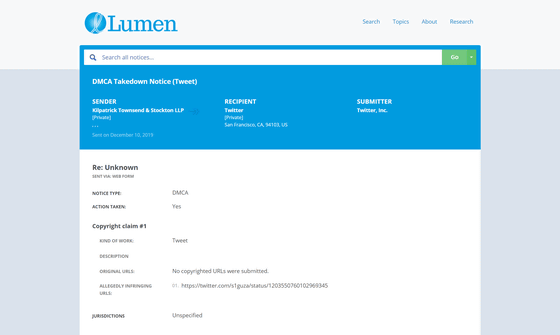 Kilpatrick Townsend was also involved in Apple's legal case in the past, so some users have speculated that this removal request may have been made by Apple. However, according to Motherboard of technical media, Apple itself withdrew this removal request, and tweets deleted by Apple's application were revived.
Tweet is back up tho, DMCA claim retracted and everything.

— Siguza (@ s1guza) December 11, 2019
In August 2019, Apple sued Corellium, a startup that sold software that can virtualize iPhones, and some security researchers said, " Limited white hackers' activity to look for iPhone vulnerabilities Criticized Apple's lawsuit as
Apple file a lawsuit against a company selling " perfect copy '' of iOS-GIGAZINE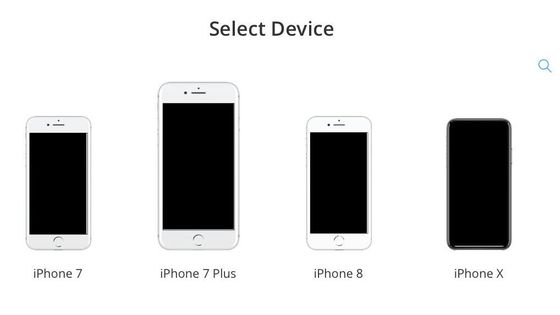 Also, Apple has long been the iPhoneprison BreakI was skeptical, and even if new jailbreak tools appeared, they were immediately disabled due to iOS updates. Therefore, some iPhone security researchers are wary that " Apple is trying to crack down on the iPhone jailbreak community '', information about encryption keys and jailbreak tools infringes copyright I am questioning the interpretation.
Also, almost simultaneously with Mr. Siguza's tweet removal application, the iPhone on Redditprison BreakAbout the bulletin boardr / jailbreakA DMCA-based deletion request has been made for a post.
I received copyright claims for several unc0ver release posts on Reddit — It looks like the takedown of @ s1guza'S tweet about the SEP key was not a mistake but Apple 's new approach for fighting against jailbreaking (A" legal "fight)…

— Pwn20wnd (@ Pwn20wnd) December 11, 2019
However, Reddit has passed this removal request, saying, "I don't know who has filed this alleged copyright infringement and the legal basis is poor." Jailbreak developer Pwn20wnd said, "iPhone jailbreak is completely legal in DMCA, and jailbreaking tools are legal as well. Apple abuses the authority over legal issues," Apple said. I strongly criticized it after judging it.
Copy the title and URL of this article
Source link