Headline
Jabra announces two wireless models–MySound for personalized sound quality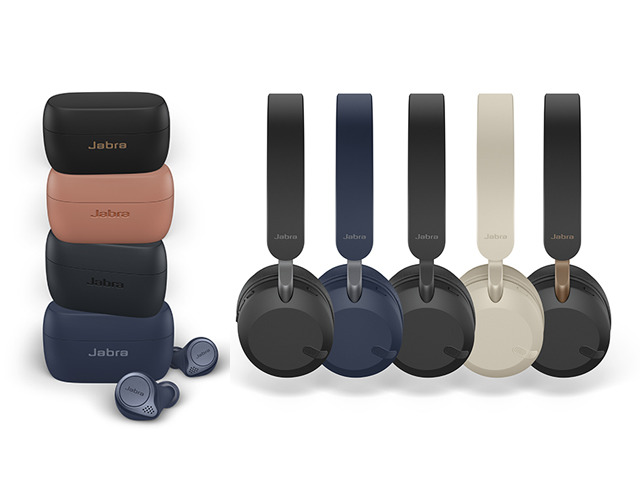 GN Audio Japan announced on January 8 the Jabra brand completely wireless earphone "Elite Active 75t" and wireless headphones "Elite 45h". Equipped with "MySound" function that can personalize sound quality for each user. Both were shown at CES2020.
Elite Active 75t is a complete wireless earphone that can be used for up to 7.5 hours with an earphone alone and up to 28 hours with a charging mobile case. Equipped with dustproof and drip-proof performance of IP57, and also supports active use. Also equipped with "MyControls" that can use only one of the left and right earphones, the update around summer 2020 will allow you to change the control method accordingly. The release time is around spring 2020. The price is undecided.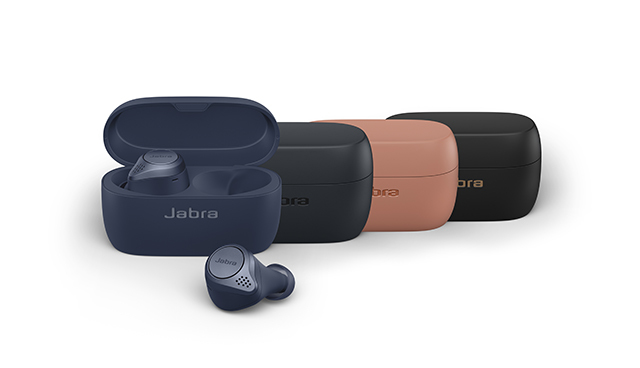 "Elite Active 75t"
Elite 45h is a wireless headphone that can run on a battery for up to 40 hours. Two microphones enable clear calls even in windy or noisy places. It is foldable and easy to carry, with one-touch access to a voice assistant. Release is around spring 2020. The price is undecided.
MyThe MySound function installed in both models will be supported around summer 2020. According to the company, GN Hearing, a group company that deals with hearing aids, can use the know-how and technology to personalize individual sound quality. Measurements can be made using a dedicated app, thereby creating a unique profile for each user. The headphones measure optimal audio and enable a complete personalized experience.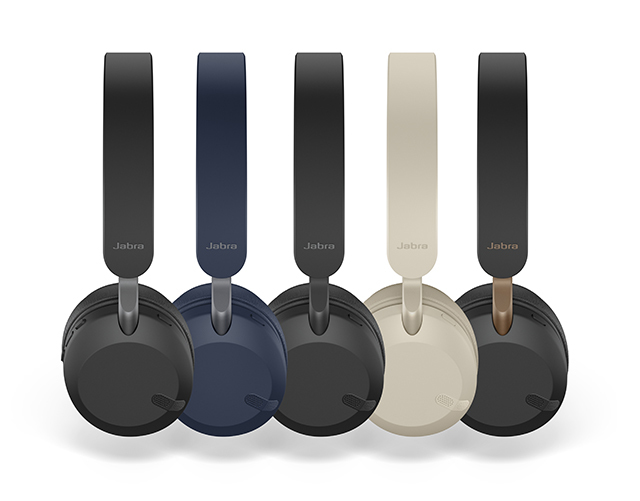 "Elite 45h"
Source link