Headline
JCB and Keychain sign strategic partnership to consider using blockchain for payments
JCB [JCB] announced on December 23 that it has started considering the use of blockchain in the keychain and payment area.
ChainKeychain provides "Keychain Core", an application development framework that enables companies in various industries to implement data security and identity infrastructure on blockchain. Businesses can easily integrate with existing infrastructure and applications and work with devices such as IoT, smartphones, PCs, and smart watches.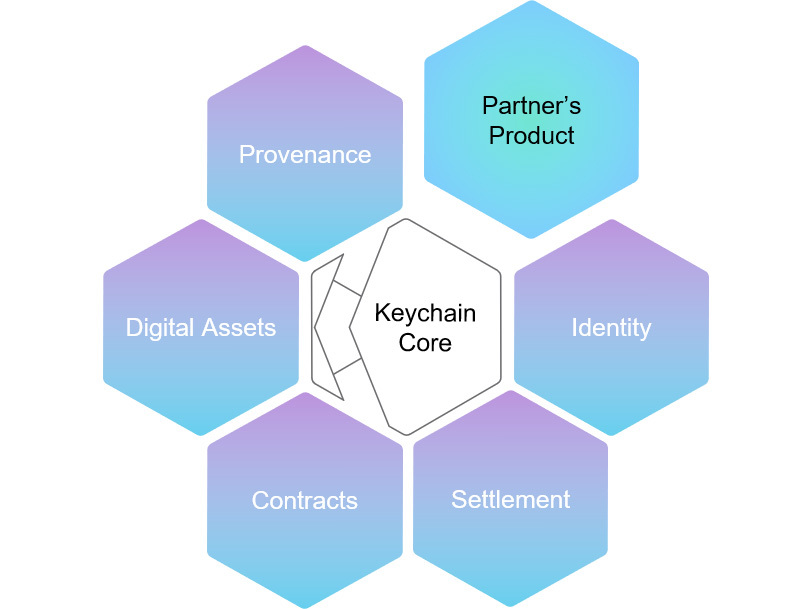 With the introduction of Keychain Core, users manage self-sufficiency digital identities, realize data-centric security that can manage security even when user data is distributed and stored in the cloud, access rights and workflows Authenticate at the level, develop secure workflows to prevent access from unauthorized terminals, spoofing, falsification, etc., seamlessly sign contracts by electronically signing contract data, improve data integrity of payment infrastructure, It will be able to provide technical support such as issuing digital currencies, municipal digital assets, and electronically recorded receivables.
The company plans to offer new payment solution services, such as strengthening cyber security and improving operational consistency in the next-generation payment domain, by considering the use of blockchains with Keychain.
Source link