Headline
JR East publicizes urban MaaS app-supports taxi and share cycle use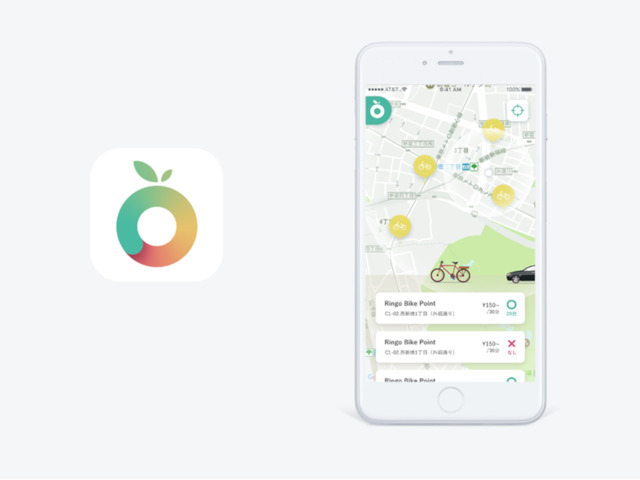 東 JR East announced on January 16 that the urban MaaS application "Ringo Pass" will be open to the public on the same day.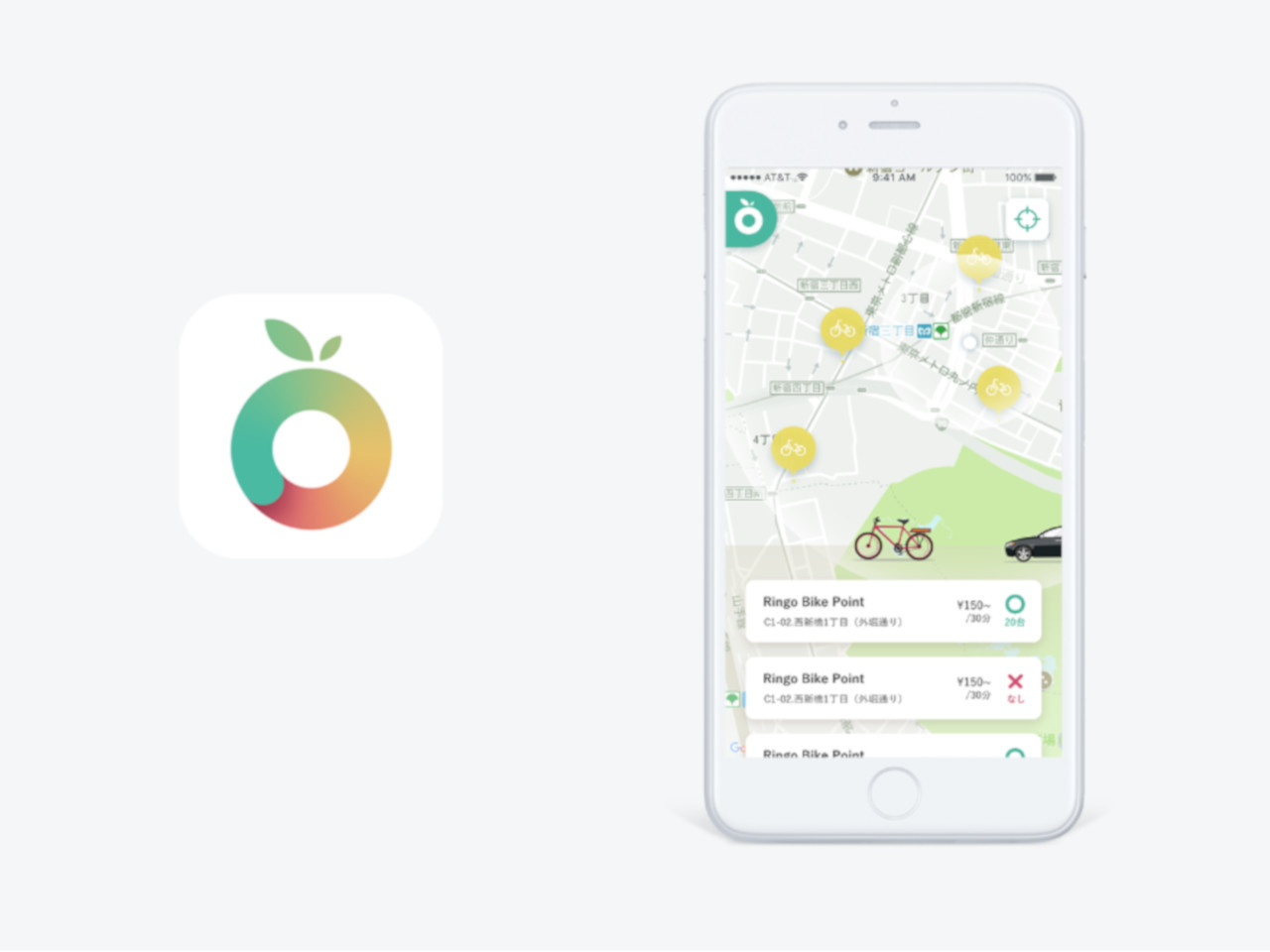 City-based MaaS app "Ringo Pass"
Ringo Pass is an application that allows you to use various mobility services such as taxi and share cycle. By registering your Suica ID number and credit card information, you can use multiple modes of transportation.
で は At the time of app release, it supports taxi services. You can check the running position of an empty taxi on the map of the application, and you can make a reservation before arriving at your destination by reading the QR code inside the car based on a business tie-up with everyone's taxi. No need to pay fare on arrival.
春 In the spring of 2020, the company plans to launch a service in partnership with NTT DOCOMO's share cycle service "DOCOMO Bike Share". The location of the share cycle port and the number of available units can be confirmed on the application. Also, by touching the Suica registered with Ringo Pass to the leader of the share cycle, you can borrow the share cycle without reservation.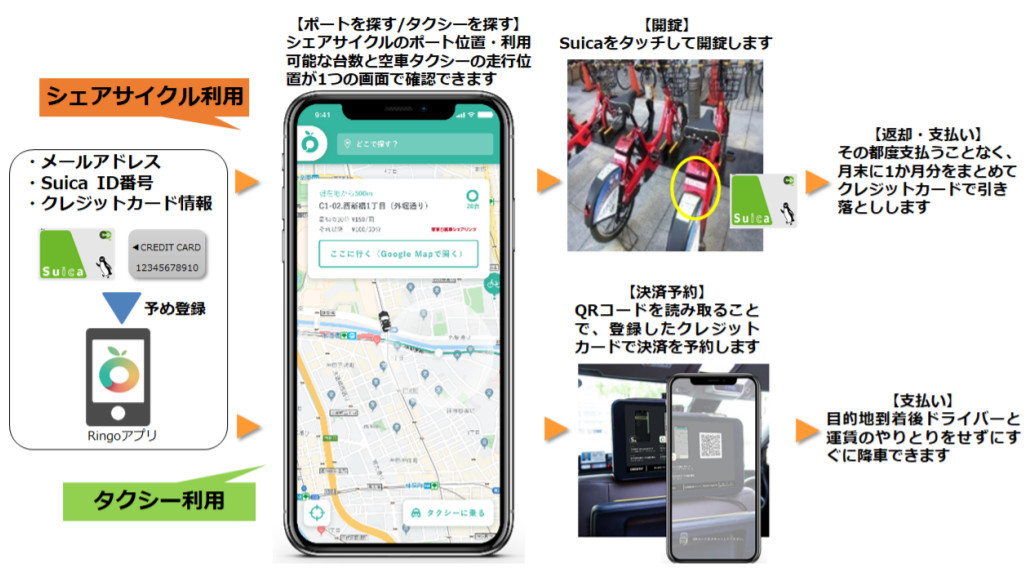 Ringo Pass usage image
東 JR East has been conducting demonstration experiments targeting employees of several monitor companies with the aim of realizing a one-stop service that integrates various mobility service usage procedures into one application. The company has now expanded its scope to include general users. Proceed with demonstration experiments for further verification and improvement.
Source link