Headline
King Jim, digital notebook "Freno" FRN10 in pursuit of good handwriting
King Jim will release "Digital Note "Frino" FRN10" on July 31st in pursuit of good handwriting with functionality unique to digital. The actual price is around 46,200 yen [tax included]. The sales target quantity for the first year is 5,000.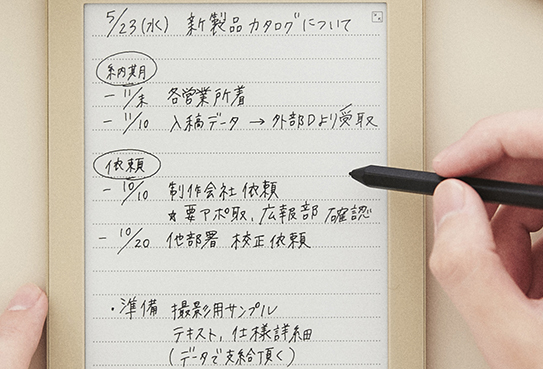 The product will be crowdfunded for about 3 months from December 2019 prior to general release. He succeeded in collecting about 60 million yen, which is more than 10 times the target amount.
In addition to the handwritten note function, it also has a document function that allows you to browse and write PDFs, and a calendar function that can be linked with a note, and can store up to about 87,000 pages.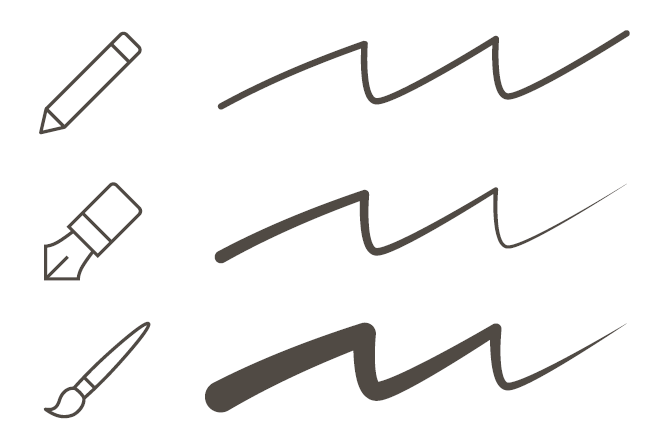 The screen uses an E Ink electronic paper display, and it is said that it can be used even in dark places with a front light that can adjust brightness and color. It also uses a Wacom digitizer and digital pen [supports 4096 steps of pen pressure detection].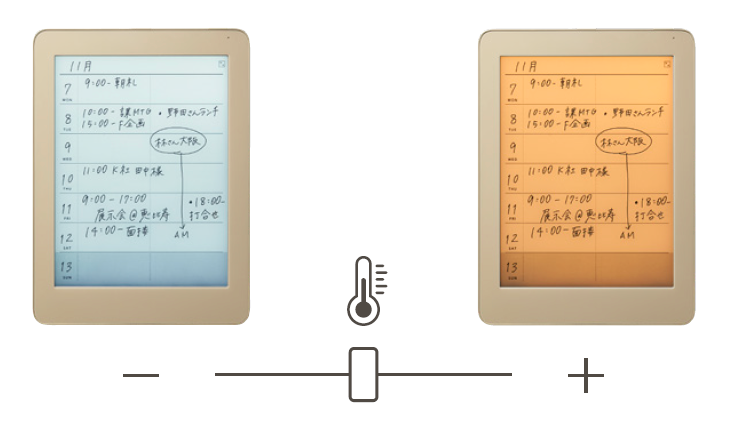 Also, the digital pen does not require battery replacement or charging, and has an eraser function on the top of the pen.
-12 types of vertical and horizontal formats are available for the note function. You can select from horizontal ruled lines, TO DO list, grid, daily, etc., and create your own notebook. In addition to the existing formats, you can add up to 4 of your own formats.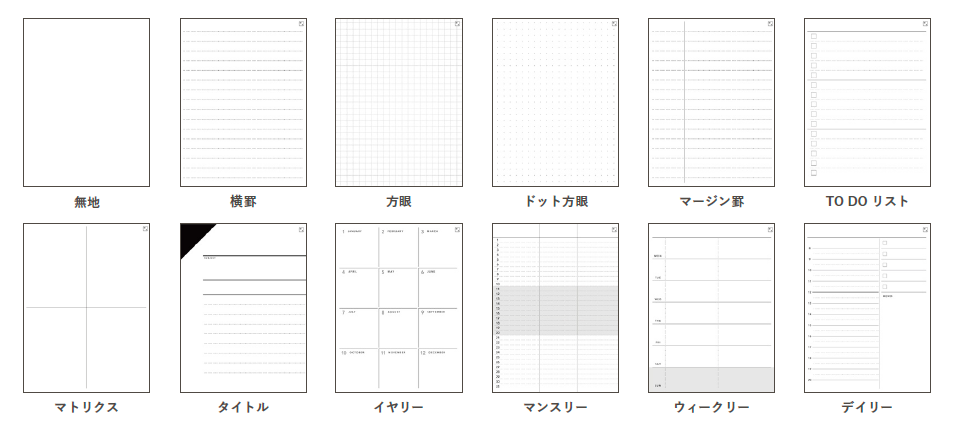 The calendar function allows you to write notes and create notes linked to dates. It also supports vertical/horizontal display and switching between Sunday/Monday start.
Data can be saved to a PC via a USB cable, as well as to a microSD card or online storage service [Dropbox].
♪ The main body color is natural matte beige. The exclusive cover, which is sold separately, uses kraft paper [black, brown, and gray] as the material, and it is said that you can enjoy the secular change that fits comfortably as you use it.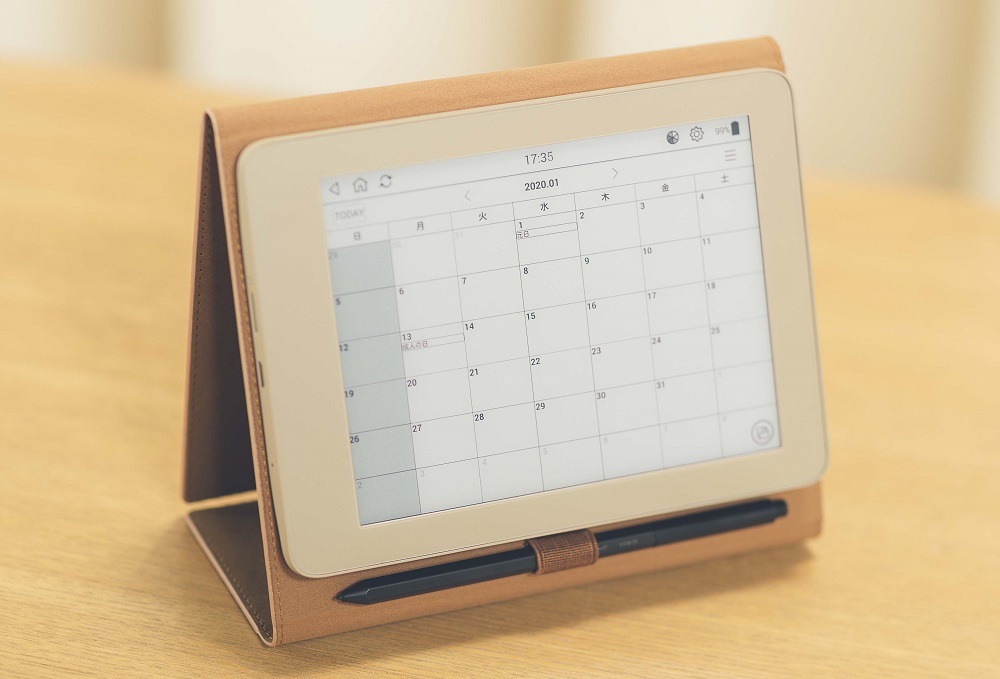 Approximately 132 mm wide x 175 mm high x 10 mm deep [excluding protrusions]. Weight is about 240g [including digital pen].
Screen size is 6.8 inches [103.68mm x 138.24mm], and electronic paper display is 16 gradation grace scale. The main memory is 32GB [including system area].

The interface is USB Type-C [USB 2.0]. The wireless LAN supports IEEE802.11b/g/n [2.4GHz band]. The recording media supports microSDHC cards up to 32GB.
Approximately 10 days of use [nominal entry: 15 minutes a day / PDF browsing: 60 minutes a day]. Charging time is about 140 minutes.
Source link