Headline
" Kyash Card '' compatible with touch payment starts accepting applications-payment limit significantly increased
AshKyash announced on February 25 that it will start accepting applications for "Kyash Card" on its wallet application "Kyash". The annual membership fee is free, but an additional 900 yen is charged as a card issuing fee, and identification documents are required.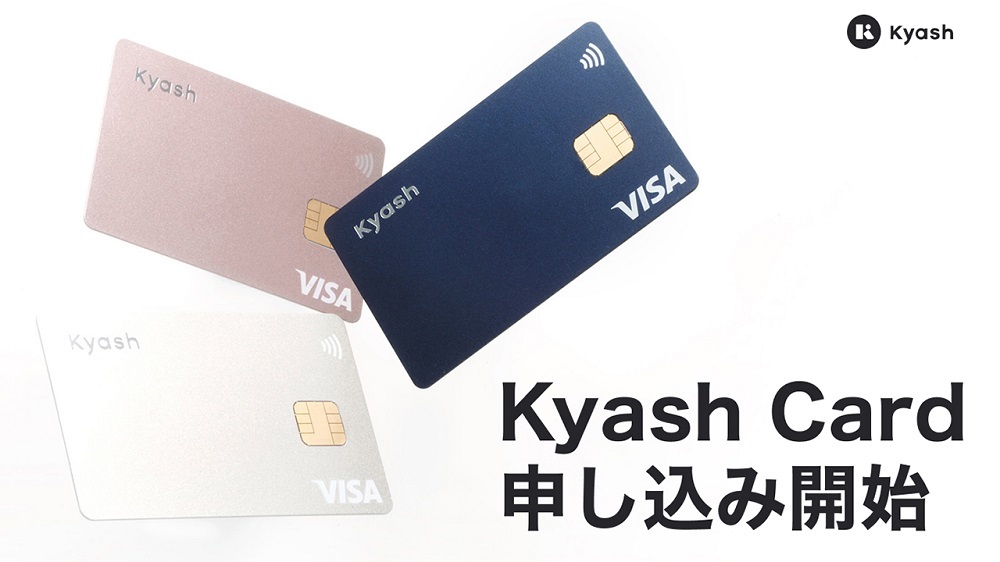 The company has issued a "real card" prepaid card that can be used at physical stores to receive remittances and use Kyash balances charged from credit cards. Kyash Card, which has been accepted this time, is compatible with IC and Visa touch payments, unlike real cards that used to be magnetic stripes. In addition, the card number and name are printed on the back, giving consideration to convenience and security. The colors are navy, silver, and pink.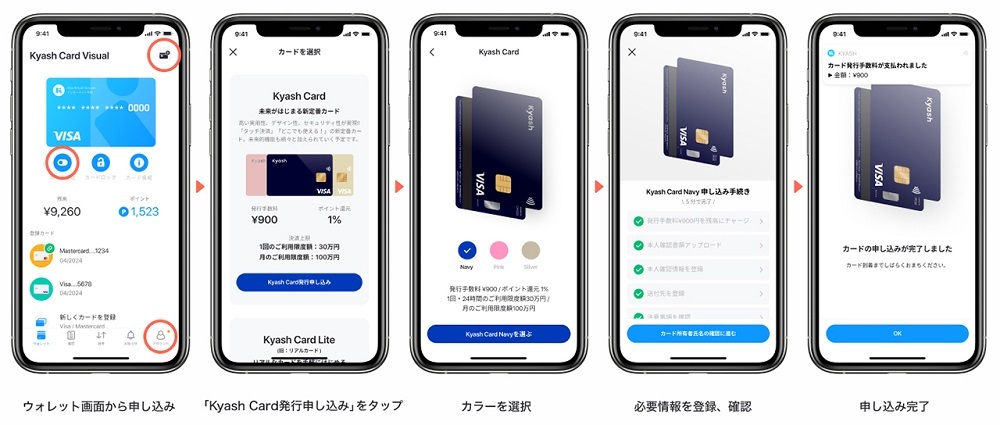 With Kyash Card, you can receive 1% of the amount used as cash back, just like the real card, and the maximum payment per transaction is 300,000 yen [up to 50,000 yen so far], 100 per month It was expanded to 10,000 yen [120,000 yen]. Although the monthly cashback limit remains the same at 120,000 yen, it is good news for users to be able to pay even more than 50,000 yen.
Furthermore, the usage limit can be set arbitrarily, and ON / OFF for online payment and overseas store payment can be set from the application. When payment is made, Kyash is notified and the usage details are updated in real time. In addition to using the card lock function in case of loss, remittance, and split billing, the app also allows you to set multiple credit cards as the charge source, so you can use multiple cards with one card.
磁 気 The magnetic stripe type real card will continue as "Kyash Card Lite". The maximum payment per transaction is 50,000 yen, and the maximum payment per month is 120,000 yen, which is the same as real cards, but the point redemption rate will be reduced to 0.5% from April 1. In addition, the annual membership fee is free, but an issue fee of 300 yen is required.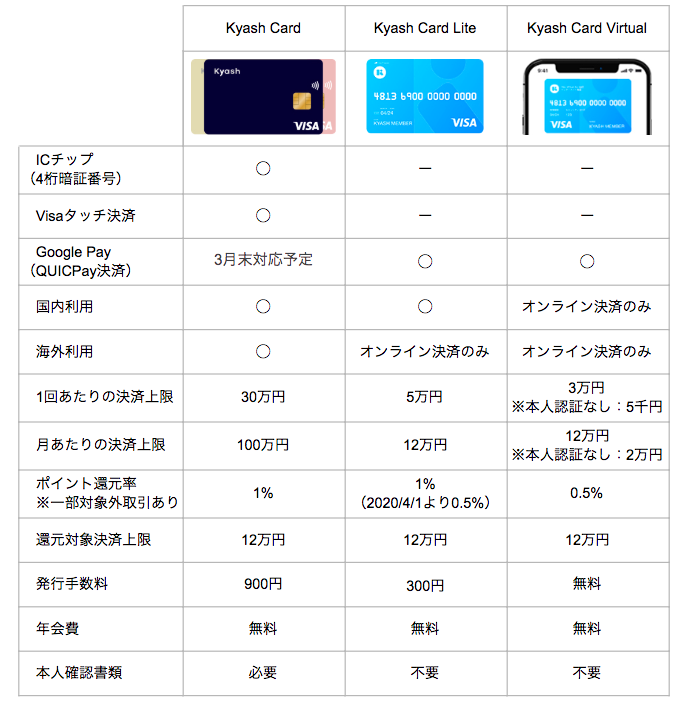 Source link