Headline
Kyash raises about 4.7 billion yen for wallet app-invests in digital banking business
Kyash announced on March 31 that it had raised approximately 4.7 billion yen in the Series C round. As a result, the accumulated funding amount will be approximately 7.4 billion yen.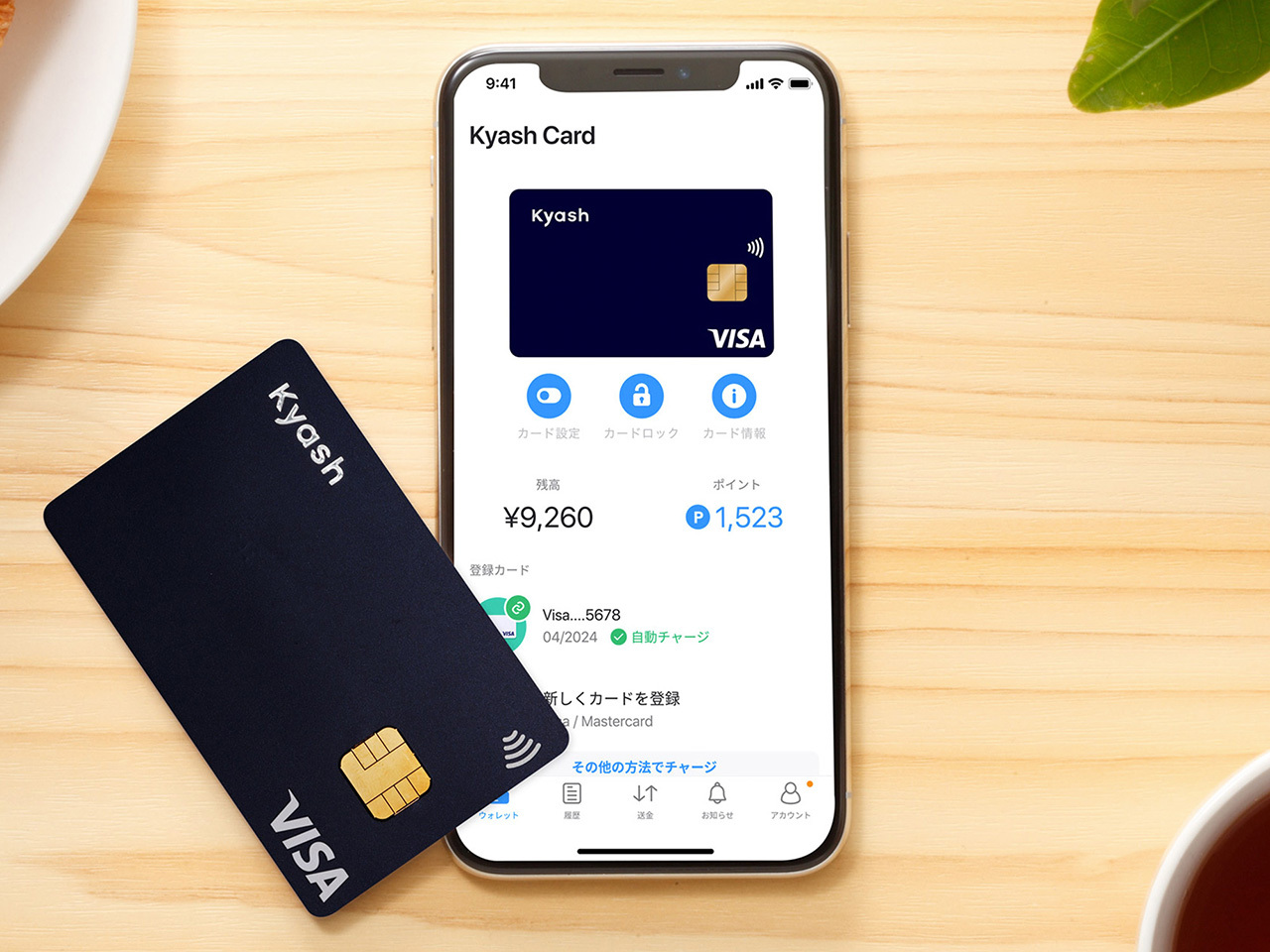 "Kyash Card" scheduled to be shipped in early April
Ash Kyash offers the Kyash wallet app and the Kyash Card prepaid card linked to the app for individuals. For corporations, the company also offers Kyash Direct, a payment platform that can issue Visa cards instantly through a Web API. Kyash Card, which has increased the maximum payment amount and also supports touch payment, has already started accepting applications. It is scheduled to ship in early April.
The funding will be led by Goodwater Capital, a US company that participated in the Series B round, and Greenspring Associates, a venture capital [VC] company. , And Tekton Ventures, Inc., a fund managed by DST Global, and a third-party allotment with Rahul Mehta, the managing partner of DST Global. JAFCO, a domestic VC participating in the Series A round, will also continue.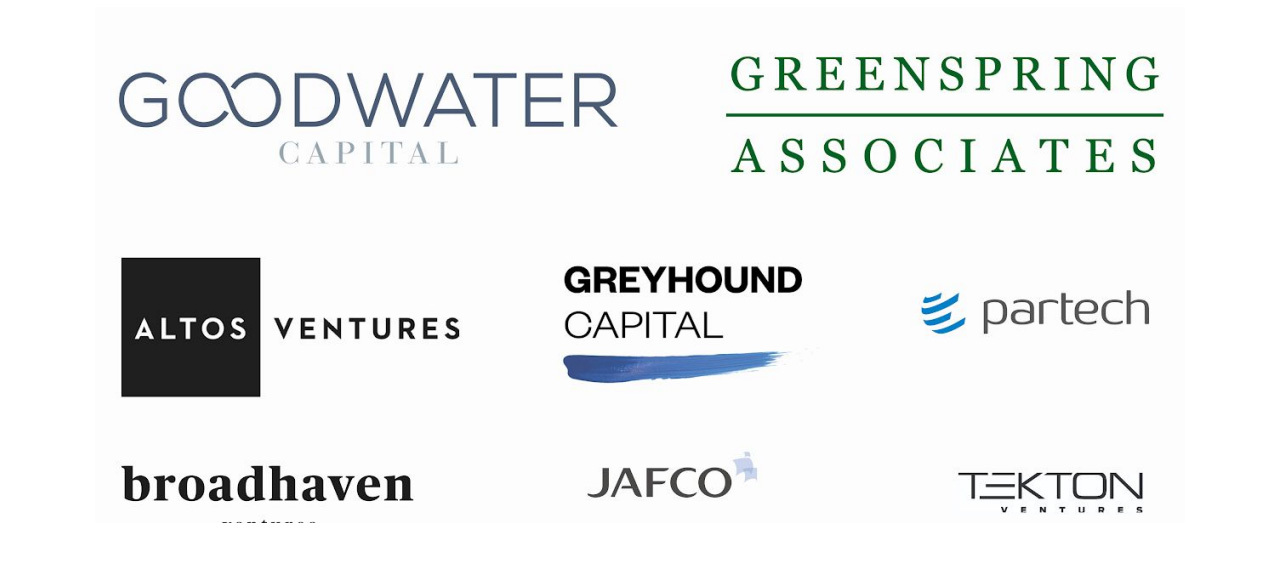 The company will use the funds raised not only to expand its business domain but also to promote the digital banking business.
Source link