IT Lifehack
Launch of "MESH Bridge" to expand compatible terminals of Sony's IoT block "MESH" that you can enjoy programming learning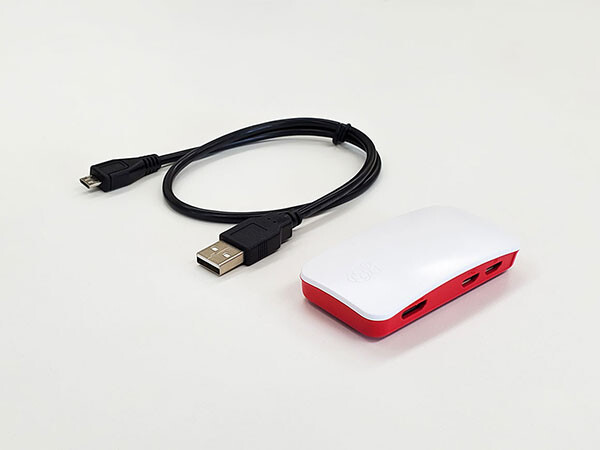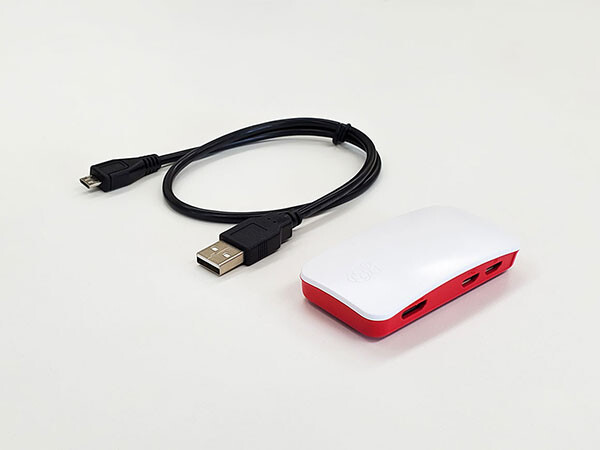 Sony Business Solutions will start offering the peripheral device "MESH Bridge" that expands the terminals that support the company's IoT block "MESH [mesh]" from June 25, 2020 [Thursday]. In addition, the Windows version "MESH" application will be updated on June 25, 2020 [Thursday]. The price is 4,980 yen [excluding tax].

■About "MESH Bridge"
"MESH Bridge" is a repeater exclusively for "MESH" that connects the "MESH block" to a Windows terminal. "MESH" is not supported so far Windows 10 Creators Update [1703] version earlier than Windows 10 terminal or Windows 8.1 terminal, Windows terminal not equipped with Bluetooth, "MESH bridge" By connecting to the USB, you can operate on each terminal.
Also, by using the "MESH bridge", pairing between the "MESH block" and the terminal will become easier. Until now, pairing was required for each terminal connecting the block, but since pairing information is saved in "MESH bridge", if you use the same "MESH bridge" even if you change the terminal to use, No need to re-pair with the block. "MESH" can be used more easily when using multiple terminals such as in educational settings.
■ Product overview
Product Name: MESH Bridge
Model number: "144LAB-062183"
Manufacturer: 144Lab Co., Ltd.
Release date: Thursday, June 25, 2020
Suggested retail price [excluding tax]: 4,980 yen
Supported OS: Windows 7 32bit/64bit
Windows 8.1 32bit version/64bit version
Windows 10 64bit version [*1]*1: Excluding S mode.
■"MESH Bridge" introduction page
■Articles related to cultureI Read
・"100-MAT018", a gaming chair mat with outstanding sense of unity with the gaming chair from Sanwa Supply
・The legendary Elemeca, who had given up when they couldn't play anymore, returned to peace with Reiwa! Bannam's arcade game "Waniwani Panic R" has been revitalized!
・With the rainy season in the Kanto area, the Hydrangea beside the Inokashira Line is in full bloom! Hydrangea video from a running train is also available
・Lawson's "Karaagekun" goes into space! "Space fried chicken" officially certified as a space Japanese food
・Peace of mind even in the sweaty season! Launched "TENGA VIO MEN's SHEET", a cleaning sheet for delicate care for men from TENGA

Eriko, Tamaru
Ohmsha
2019-05-24
–ldnews_ignore=1 –>


Source link