Headline
Lenovo Releases Telework Start Guide
On February 28, Lenovo Japan summarized the know-how that the company has accumulated so far for companies where all employees telework at the same time or for the first time teleworking companies.Getting Started Telework Start Guide [PDF]And began offering free downloads.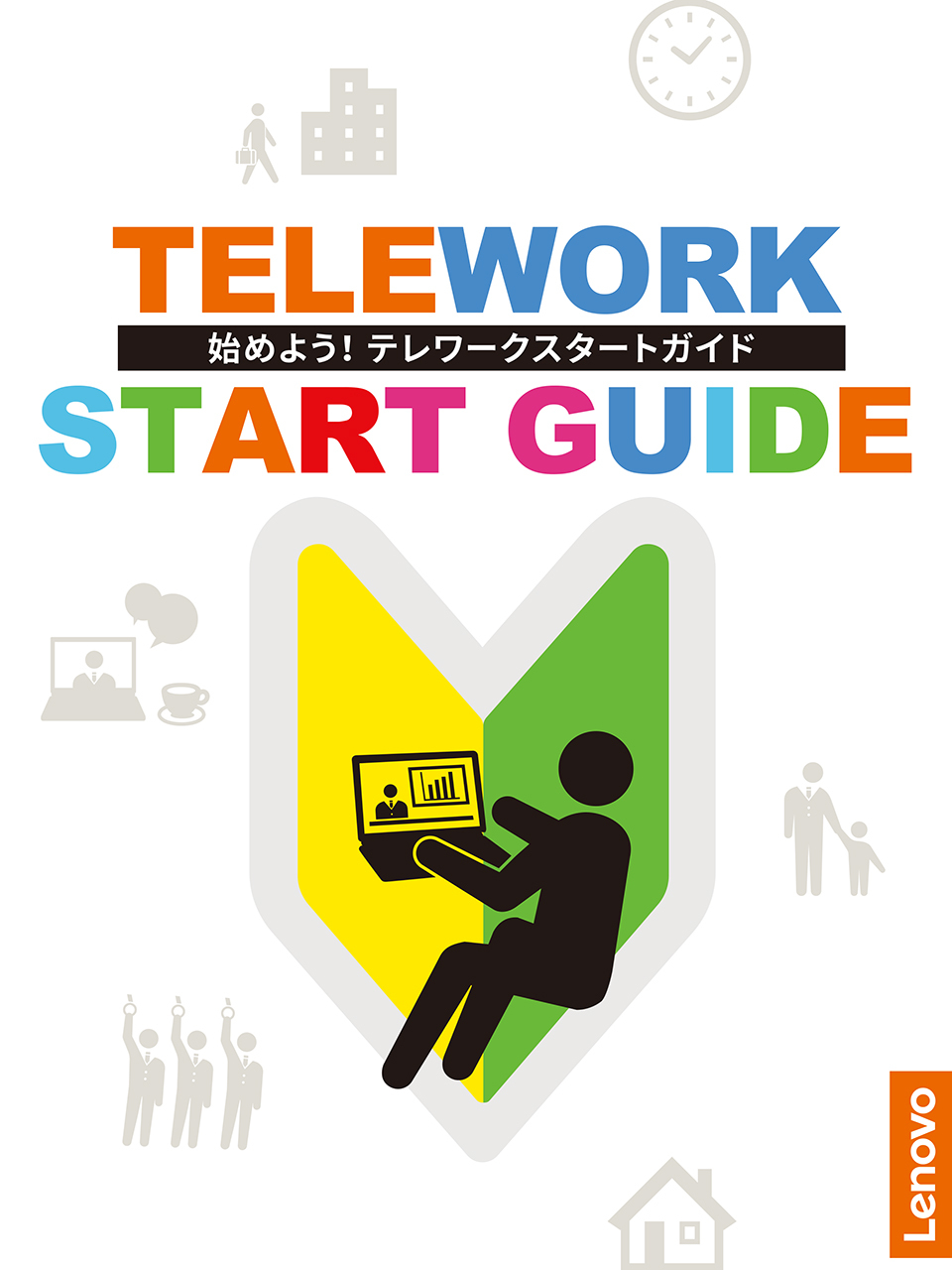 According to the company, the government has also encouraged the active adoption of telework in response to the new coronavirus, and an increasing number of companies are implementing telework on a company-wide scale. However, except for some advanced companies, there are concerns about productivity declines, security concerns, etc., and he believes that there are cases where hesitation is put in place.
Therefore, "Emergency Telework and Response Manual" was added to the guide issued in 2019. Added how companies with inadequate telework infrastructure and implementation experience should respond to this emergency.
The company has instituted "Unlimited Telework" in 2015. A telework system with no upper limit has been implemented for more than four years. In the meantime, company-wide telework days are held every year.
Unlimited telework not only promotes work style reforms for employees, but also helps ensure business continuity in times of difficulty in commuting after a disaster or during a major influenza pandemic. The company has announced that it will have about two weeks of telework at the time of the Tokyo Olympics in the summer of 2020.
In addition, as the spread of the new coronavirus, which became apparent in February 2020, spread in Japan, the stage of " Implement telework at your own discretion '' was followed by the government's opinion on February 25, and " Recommended telework in principle '' on the same day. To the stage.
The Telework Start Guide is a booklet [PDF] that summarizes the know-how regarding the start of the telework system obtained during this period, and explains the benefits and pitfalls of introducing telework, points to note when observing labor-related laws and regulations, and measures against obstacles. Are summarized.
In this revision, the know-how necessary for large-scale telework that is experienced for the first time has been added, such as the work system at the time of telework, simple PC security measures, how to call and proceed with online meetings, tips for thorough implementation of telework, rules for facilitating communication, etc. Was.
The company has "Smarter Technology for all" as its corporate motto and conducts business activities to provide the benefits of technology to all. The release of this telework know-how is based on this philosophy, and it is an action aimed at realizing a society where no one is eliminated by solving problems with technology.
Source link