Headline
"LINE Mini App" starts accepting business from companies–allowing reservations and payments for in-house services on LINE
LINE announced on July 2 that it has started accepting entries for "LINE Mini App," which allows companies to deploy their services on the communication app "LINE." At this time, after the service content is examined in advance, only services approved by the company can be provided to users.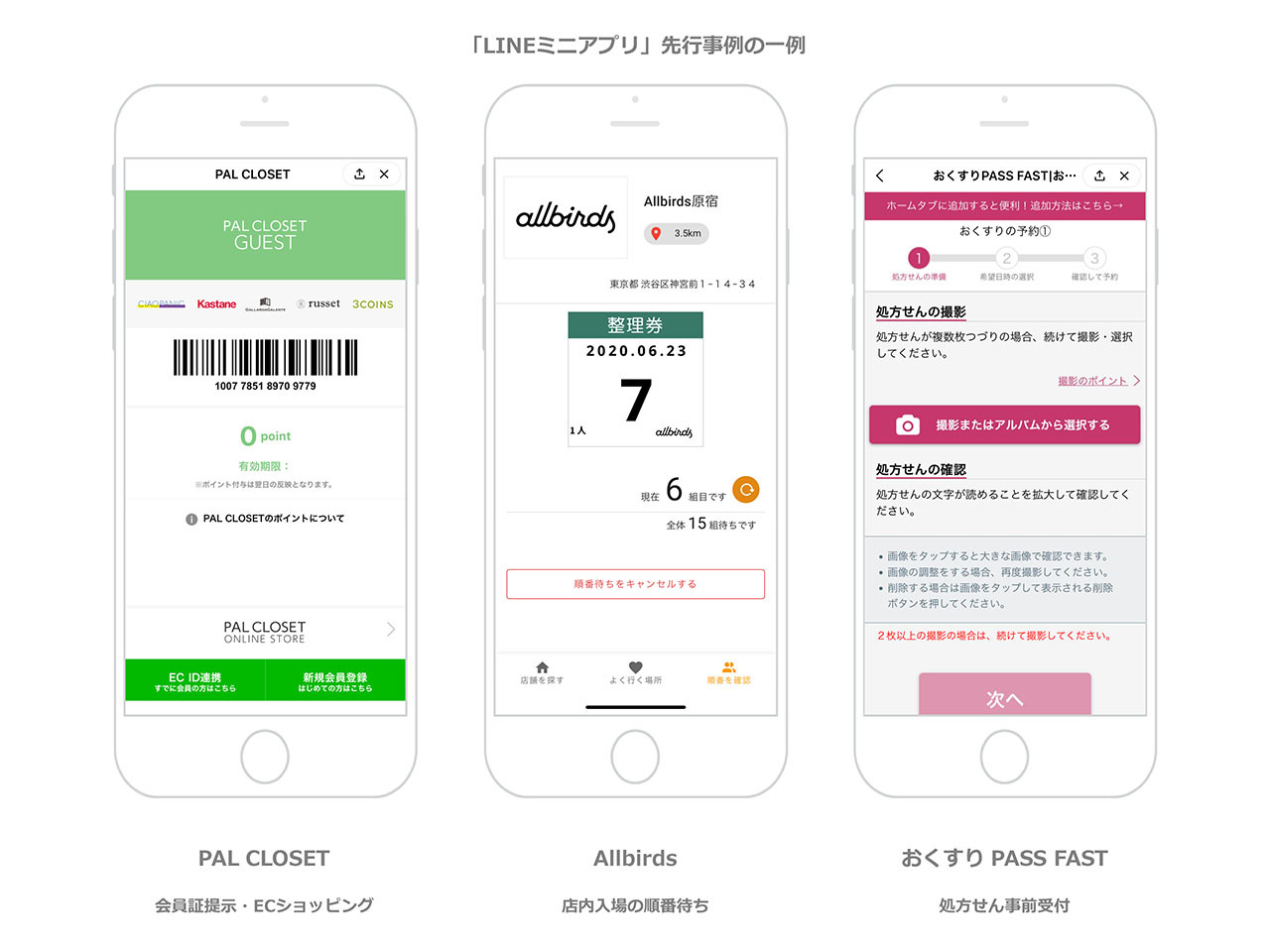 LINE mini app is a web application that can provide company's own services such as reservation, order, payment, membership card on LINE for free. Based on a monthly base of 84 million users, you can access the services of each company without individually downloading the application, so you can lower the hurdle to use. Messages such as payment and reservation can be sent individually.
In addition to LINE's "home tab" and each company's "LINE official account", you can also launch a mini app from each company's official website, links on SNS, QR codes listed on leaflets, etc. In addition, you can obtain usage data linked to your LINE account and use it for improving services and marketing measures through your LINE official account.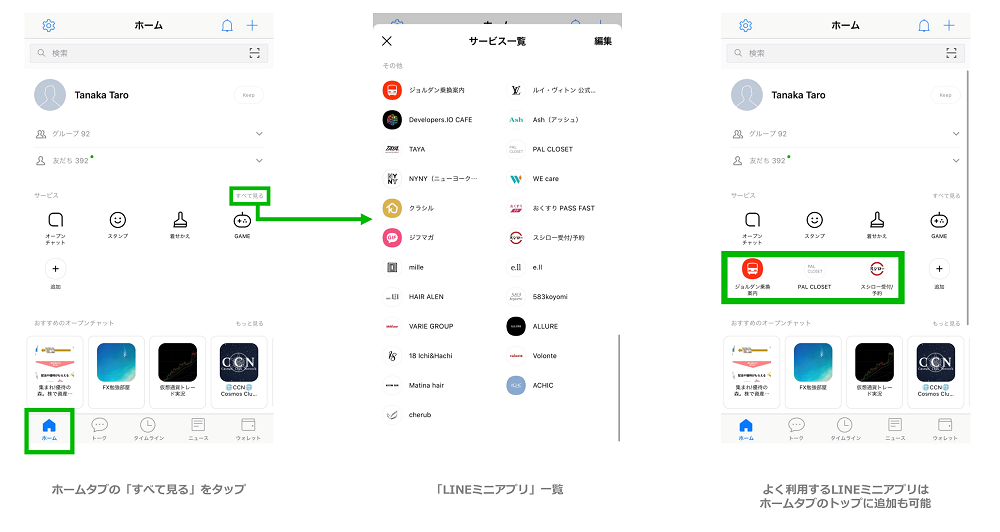 How to start the mini appli
LINE mini app announced its concept at "LINE CONFERENCE 2019" in June 2019. After that, PAL CLOSET [presentation of membership card/EC], Allbirds [waiting for entry in the store], Isei pharmacy [pre-registration pre-registration], sushirou [reception/reservation], etc. provide services in advance. In the future, we plan to provide LINE mini apps for various companies and services such as Sukiya, Hanamaru Udon, Yoshinoya, L'Occitane Japon, and UCC Ueshima Coffee.

Entry procedure
Source link