Headline
LivePark, a free live distribution support program for companies and organizations that canceled the event
LivePark will release the LIVEPARK platform, an event-participating live distribution service operated by the company, on February 28 as a free place for talk events and seminars for companies and organizations that had to be canceled due to the effects of new type pneumonia Announced to offer.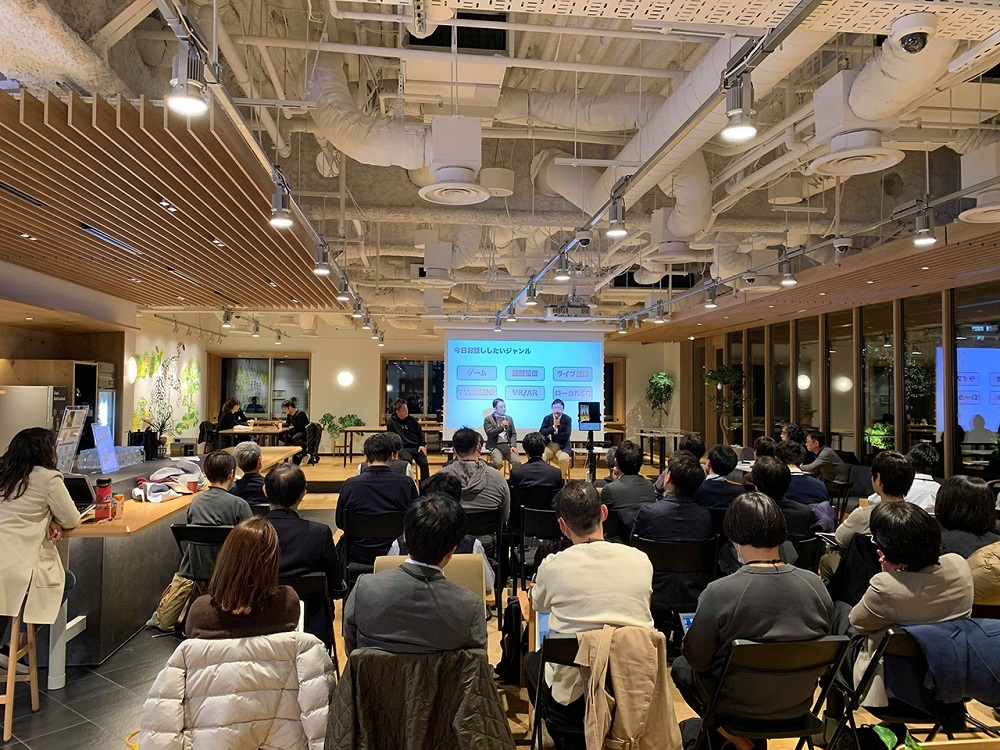 The livepark free live distribution support program will provide a complete set of LIVEPARK distribution platforms, including distribution equipment, staff, and distribution locations owned by the company.
PAR LIVEPARK has a function to share the PC screen and the Web during the live, so it is possible to broadcast live while showing the slides and related materials to the viewer. In addition, since it is a system that distributes to unspecified large numbers through the "LIVEPARK" application, systems for specific individuals etc. are not covered this time.
ア ー カ イ ブ Archives can be placed on YouTube etc. if desired.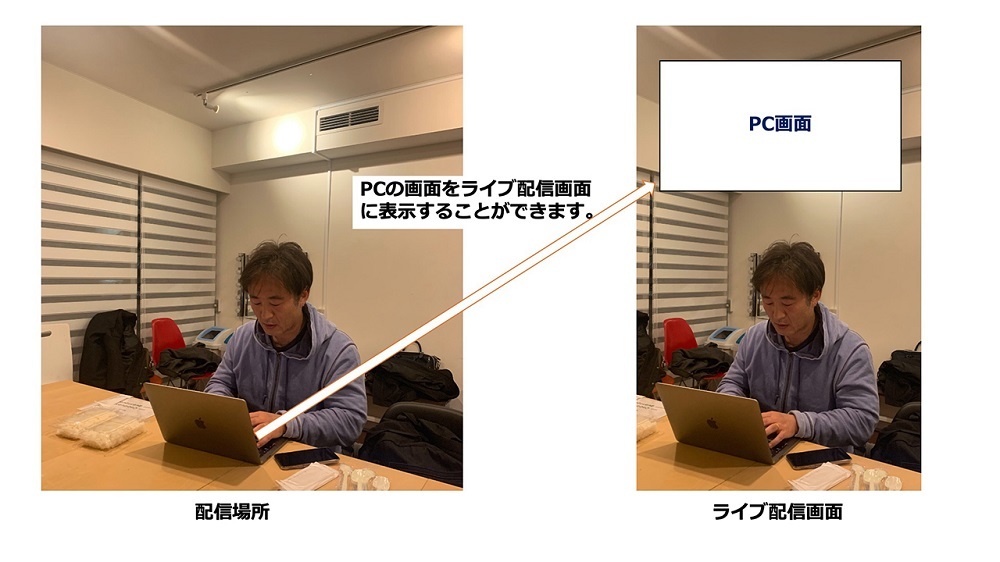 Usage for live distribution is scheduled for March 31.Consultation formAfter confirming the contents of the distribution, the company will inform the company of the final distribution according to the company's rules and policies.
In addition, if you have any questions or a consultation such as "Is this possible?"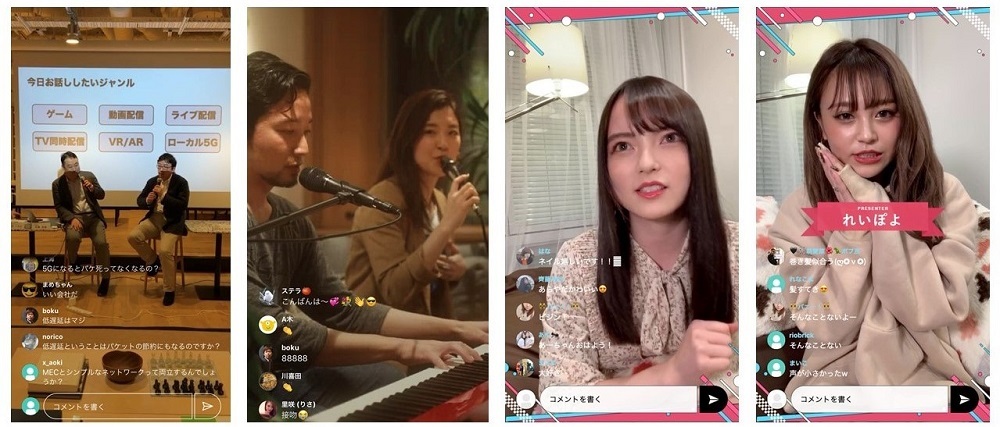 Source link