Motor
Long Beach GP commemorative special car that only 12 cars existed. 1977 Datsun 280Z The Special Decora Package 2
After being sold with a premiere as an actual pace car, two of the 12 cars that had been luckily alive as a single owner were brought home in 2010 by Mr. Y in Sendai City, Miyagi Prefecture. He is obsessed with tuning with S130's 280Z-T when he gets a license, but as he grows older, he has a history of being drawn to the natural taste of the unrestored vehicle Z-CAR with North American specifications. The change in the mind was not a request for self-assertion on a route different from the royal road, but an honest return to the original satisfaction of "Z = America" based on the original experience of boyhood.
"The yellow S31Z with the Tama number on the high school commute always stopped. The impressive appearance that 240ZG and the highway racer at that time did not have was so exciting that it changed the preconception of Fairlady Z. "Z that burns in memories of more than 30 years ago, is a domestic-based replica car that reproduces the special decora package. Although the fender mirror remained, it was said that it was a faithful 280Z specification complete with a North American genuine 5-mile bumper.
At that time in Japan, the circumstances of cars that lost the appeal of driving due to exhaust gas regulations overlapped with the maid-in-USA boom of youth culture, and made a unique transformation with safety standards measures as "appearance of familiar cars in the place of yearning" This was a period when cars exported to the US were actively featured in media other than automobiles. Against this background of the times, the 280Z, which is an icon of an Americanized Japanese car, is enough to make you feel the adolescent heart.

77 models with horn buttons changed from DATSUN to Z, and the instruments have undergone typeface changes. Speedometers up to 160MPH [257.5km / h] will be displayed in km / h from the following year.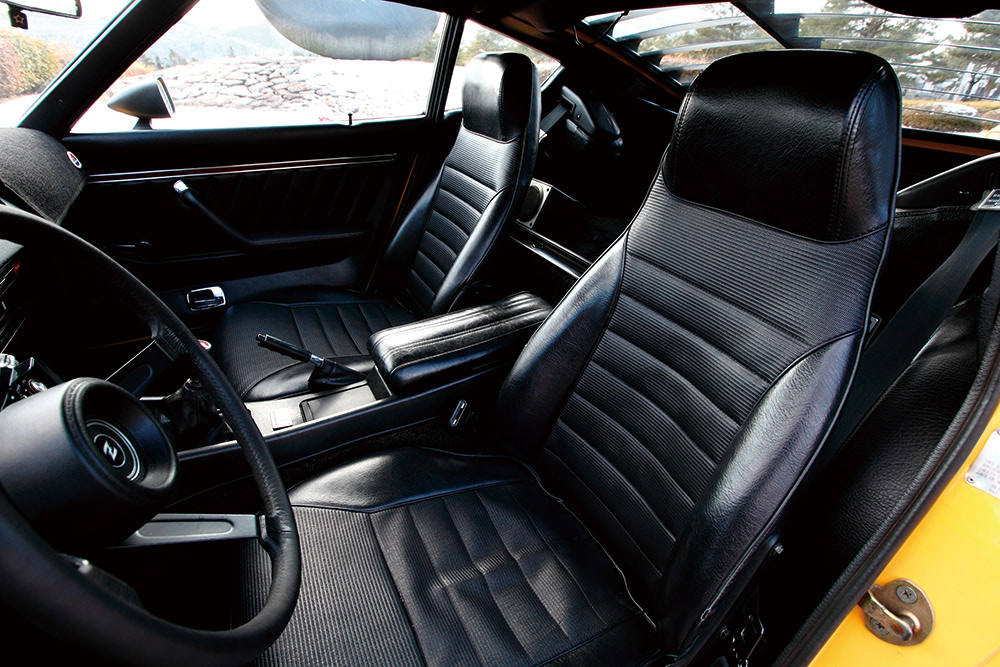 The interior, including the seats, remains the same. The garage storage from the time of the new car and the climate of the West Coast.

The armrest is a product of the option brand Datsun Accesories at the time. There were also plenty of optional accessories for dealer equipment.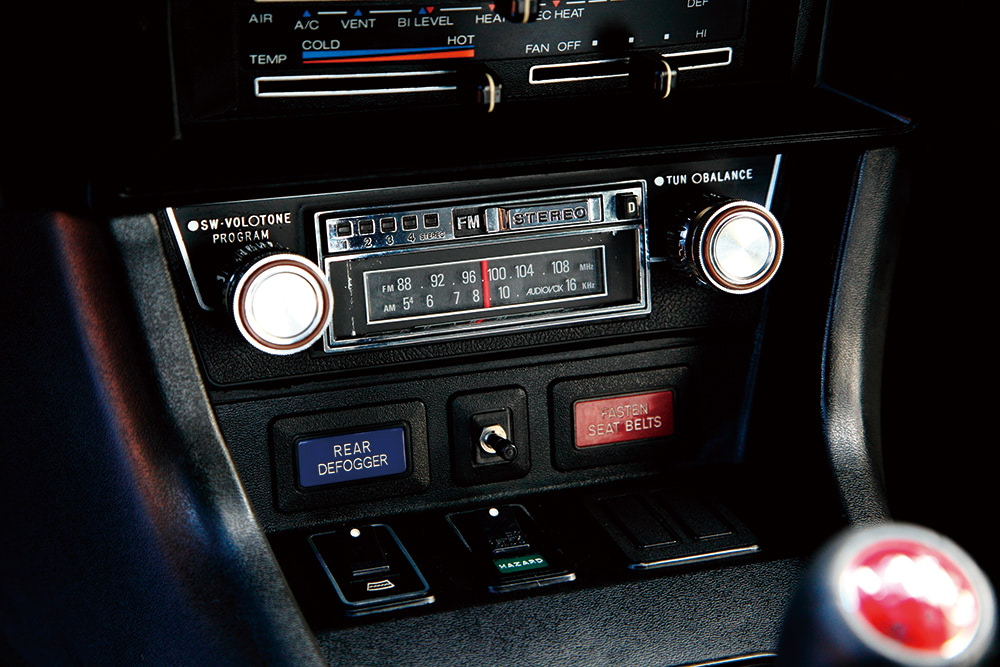 TRADITIONAL AUDIO VOX 8 TRA DECK It also features a seatbelt warning light, which was mandatory in North America.

This is an emergency space saver spare tire that has been adopted only in North America. Depending on the storage method of spare tires, the luggage differs in floor shape from the S31 type for domestic and European markets.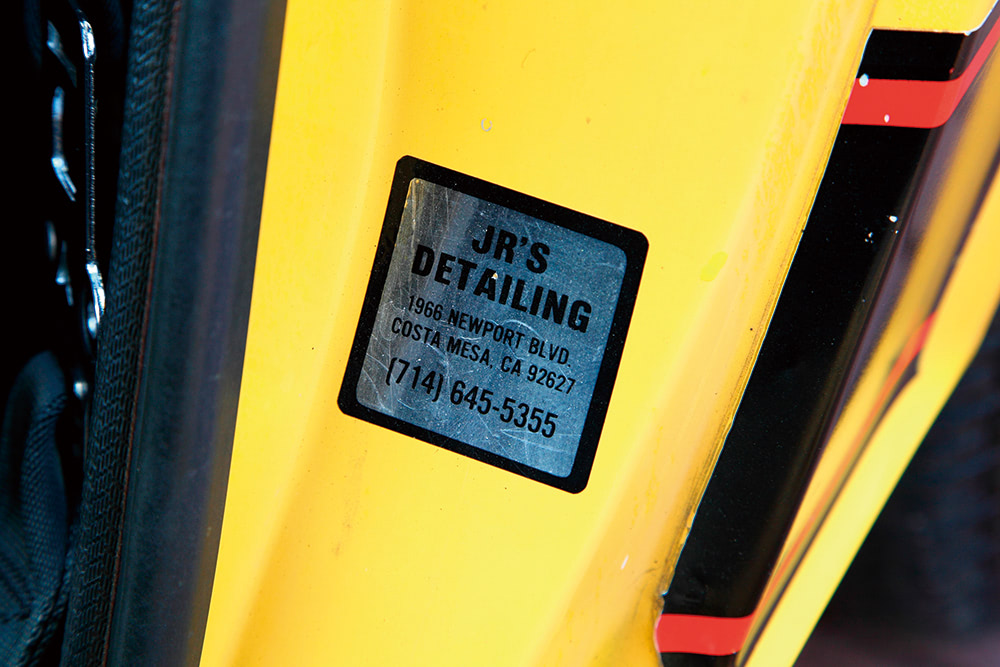 Under the FMVSS plate, the decal of the shop that worked on the stripe work remains clean.
Posted: Nostalgic Hero April 2011 issue vol.144 [All information in the article is current at the time of publication]
Source link