Headline
Looking back on 10 years of VR and AR–History of the devices we have worn so far (Part 2)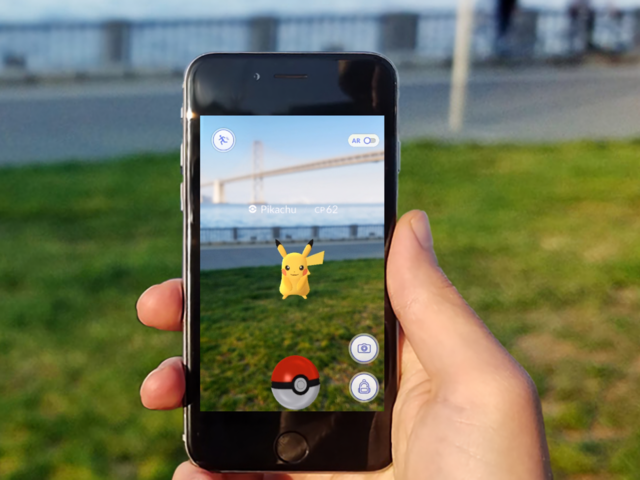 First partLooking back on virtual reality [VR] and augmented reality [AR] in the 2010s.
2015: The emergence of "HoloLens"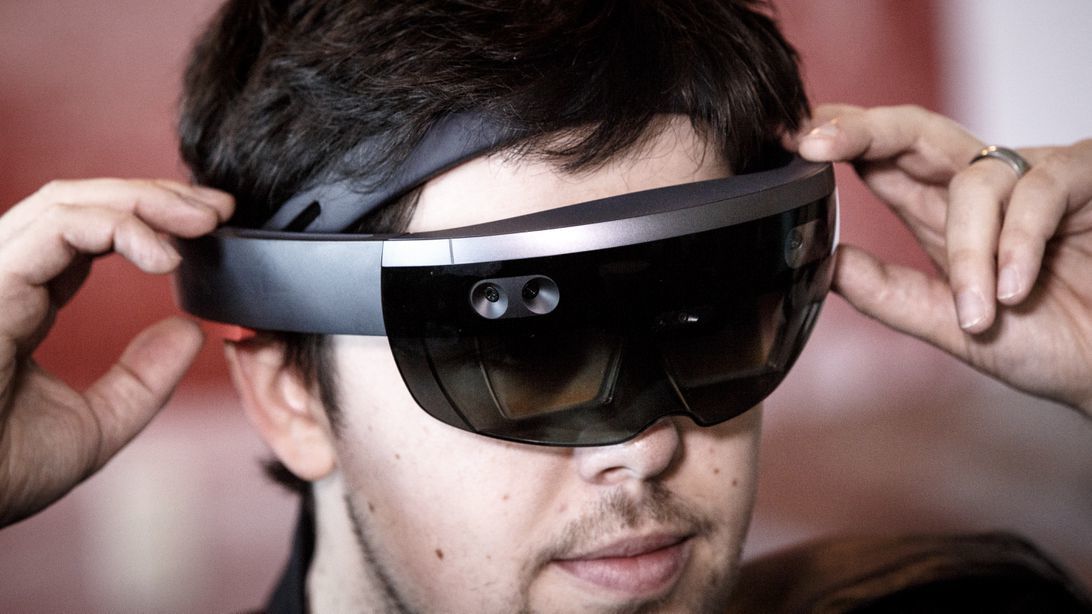 HoloLens [2016] Courtesy of James Martin / CNET
In January 2015, several reporters were invited to Microsoft's headquarters to demonstrate a new mysterious device called HoloLens. What was unveiled in this first demonstration [taking photos and videos off] was not a VR headset that reflected a closed world. The device projected something like a hologram into the real world.
Microsoft's HoloLens seemed to be an ambitious new initiative, a breakthrough in comparison to Oculus VR and Google Glass. Until then, it had realized a standalone headset that didn't require a PC connection. Microsoft has used the term "mixed reality" to describe HoloLens, a technology that combines AR and VR. Looking at this device, we suddenly thought that the magic of VR could dramatically change everyday life. Can the future come so suddenly?
At Microsoft's E3 in 2015, Microsoft announced that it would soon be possible to implement holographic games using its own products, such as Halo and Minecraft. However, it was later discovered that the HoloLens was priced at thousands of dollars and was not intended for the general public. Some of my later experiences [such as playing "Super Mario" in the streets of New York] have been terrible but fascinating, in which HoloLens is fully integrated with reality. Some parts were missing. The field of view was narrow, and virtual objects overlapped real objects. And these "holograms" often looked translucent like Disneyland ghosts.
Meanwhile, another company with a similar idea, Magic Leap, has been raising a lot of money in secret since 2014. Also this year, HTC and Valve announced their Oculus counterpart, Vive, which provided a Star Trek holodeck-like experience. Oculus, on the other hand, has announced a new controller for its new product, the Rift, that makes it feel like you're moving your hand in another world. In addition, the VR of 2015 caused the author to shed tears. It was a VR movie on the theme of Syrian refugees produced in cooperation with the United Nations. He also tried to watch the Democratic presidential candidate's controversial broadcast on VR [and abandoned it halfway]. Nearly every conceivable VR product was about to be launched this next year. Suddenly, I felt I couldn't escape from VR.
2016: VR and AR rushing as though weird

HTC Vive [2016] Provided by Sarah Tew / CNET
VR This year, the VR world became saturated. Oculus Rift. HTC Vive. "PlayStation VR". "Google Daydream". Many affordable Windows compatible VR headsets. The only thing I remember about 2016 is that I was struggling to keep up with the rush of VR from every direction. He set up a holodeck in the office, took the VR device into his backpack, took it home, connected at home and dive to PlayStation. VR was the future. Palmer Luckey, the founder of Oculus, appeared on the cover of TIME magazine. I became a virtual ghost buster at a theme park in Times Square.
熱 The heat of expectation has risen to the limit. Some experiences were incredible. I tried wearing goggles around the world. Most of them require a PC to operate, and most of the hardware required patching the software to use it, requiring complex configuration and perseverance, but I have found myself in the VR world. Dive and enjoyed discovering mysterious surprises with the new app. Many of the best VR games ever were born this year. "Space Pirate Trainer", "Fantastic Contraption", "Job Simulator" etc.
Source link