Headline
Low temperature operation solid oxide fuel cell electrolyte membrane to develop TUS such as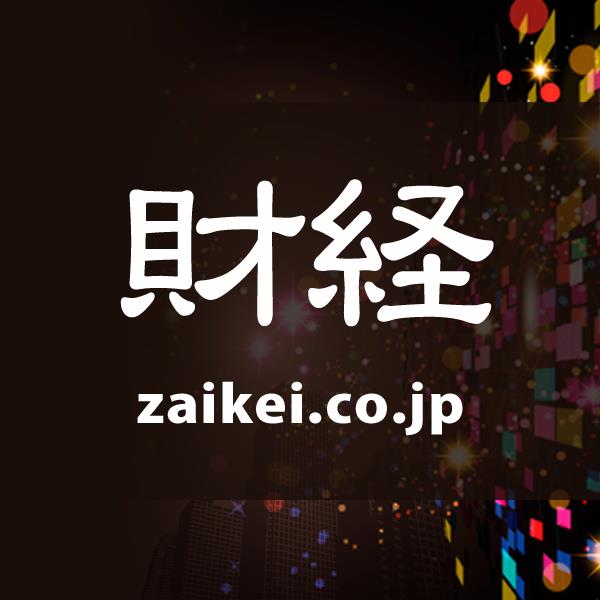 The fuel cell in the Solid Oxide Fuel Cell [SOFC] is a high efficiency cleaner that is garnering attention from, and solid oxide-ion conductivity is low at high temperatures, and work on the challenge was. The Tokyo University of Science, High Energy Accelerator Research Organization, Tohoku University and other research groups,high ion conductivity,electronic conductivity to the solid electrolyte membrane research. As a result, 3rd, singular having ion conductivity of samarium-substituted CeO2[SDC] thin films were prepared and announced.
【Here】Lithium-ion batteries overcome the weakness of the secondary battery, development of TUS
SOFC is the positive electrode and the negative electrode in a solid electrolyte membrane sandwiched between the sandwich-type structure,all solid-state configuration, in which. Fuel cell the most efficient waste and CO2 emissions without the clean on the other hand, the operating temperature is 700 degrees or more and high the neck was.
The research group is to address these challenges,a high ion conductivity and electron conductivity can be expected that the CeO2 thin film of the conducted research. In recent years, the SDC is a thin film having a high ionic conductivity can be found, but the mechanism has not been part of there were many. In this study,SDC thin film to change the structure of the improvements and their effects about the survey was performed.
As a result, the SDC thin film of the thin film thickness can be crystal surface-specific singular phenomenon is found to occur. The thickness of 15 nanometers or thinner, can be 100 degrees even at a low temperature of the ion conductivity is expressed by. This is a SDC thin film on the surface of adsorbed water molecules and the impact of this analysis has been to.
Furthermore, the SDC of the thin film crystal structure and specific surface are arranged on the surface, this reaction is facilitated and this has also been observed. This is a thin film of crystal structure by controlling,to improve the performance it may be.
More research by the SOFC operating temperature reduces the possibility has been shown. This is SOFC applications expansion and reduced costs to. Also, in the future SOFC nuclear・thermal power instead of the power generation system can also be expected.
This research is a 2 month 17 date of Nanoscale Research Lettes online edition of the journal as published.
Source link