IT Lifehack
Luxury home time, delivery limited! Luxury roasted sweet potato sweets specialty store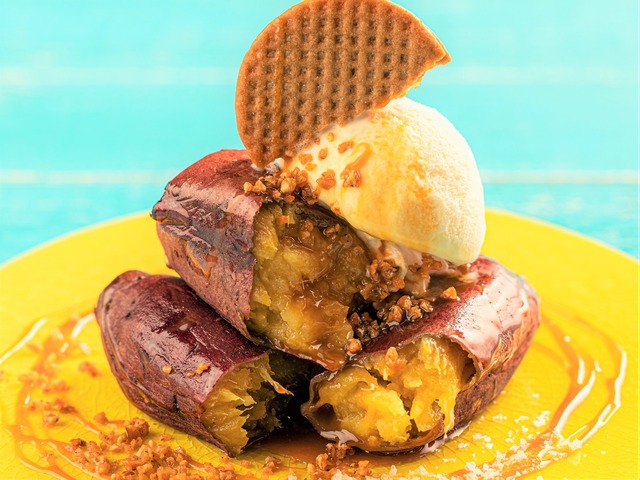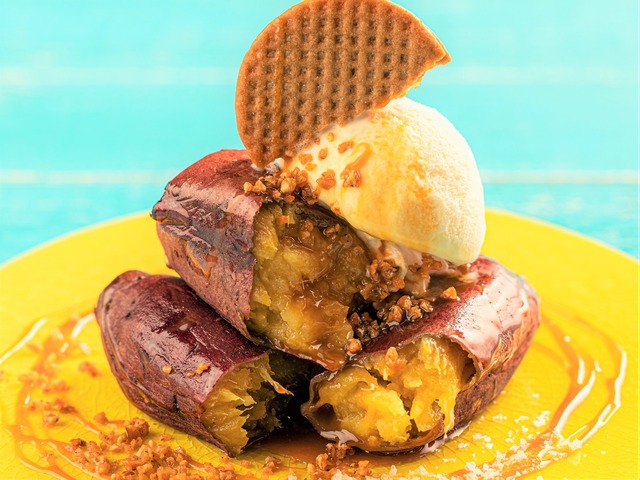 TBI JAPAN Co., Ltd. has opened a <baked sweet potato specialty store> "Kogumaya Shinjuku store" using "SAZANKA", a "safe and secure" super sweet potato aging without residual pesticides, at Uber Eats.

■ "Safe and secure" extremely sweet aging and kiimo
"Koguma-ya" has developed "roasted sweet potato soil" based on the organic soil "Sazanka", and has maximized the deliciousness of sweet potatoes with the theoretical baking method studied over many years, without residual pesticides. Extremely sweet aged roasted sweet potato "SAZANKA" is used.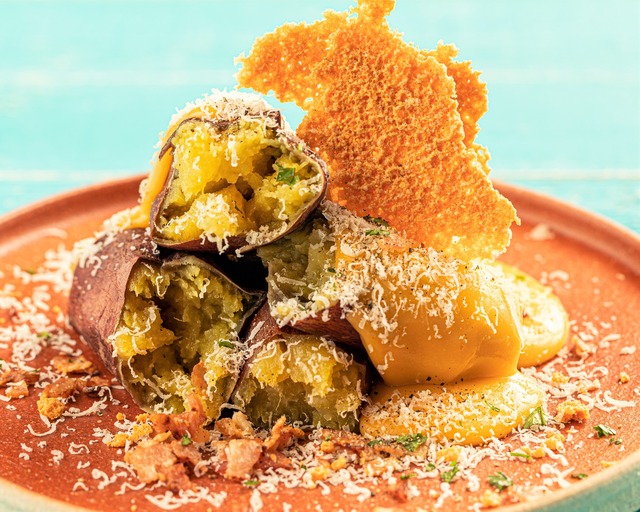 The honey overflows just by baking. You can not only eat the baked sweet potato of "SAZANKA" with its rich sweetness and creamy texture like baked sweets, but also add more arrangements to deliver the new taste of baked sweet potato. The brand that was born is "Koguma Family".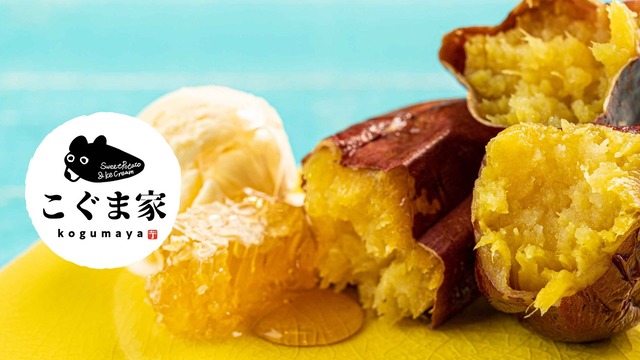 "With the arrival of the roasted sweet potato boom these days, please enjoy the" Amaya Kiimo "of" authentic roasted sweet potato sweets "that can only be made at a store specializing in roasted sweet potatoes. 』
■"High-class roasted sweet potato ice cream specialty store Kogumaya Shinjuku store"
■Articles related to cultureI Read
・Urgent sale at a shock price of 399 yen! Japanese food and takeout "fried chicken lunch box"
・Devil's Blade Glass Hair Rubber All 30 types! Start pre-order sales
・Valentine to enjoy at home! "Godiva Chocolate Cheese Tart"
・A nice 45-minute discount with a crisp 500 yen discount! Feel free to get a discount, weekday limited "Express Buffet"
・Easy to install in restaurants and offices! Clear acrylic desktop partition
Yaoya no Hachi