IT Lifehack
Made in Japan alcohol spray one! Moisturizes hands and has a great effect on mosquitoes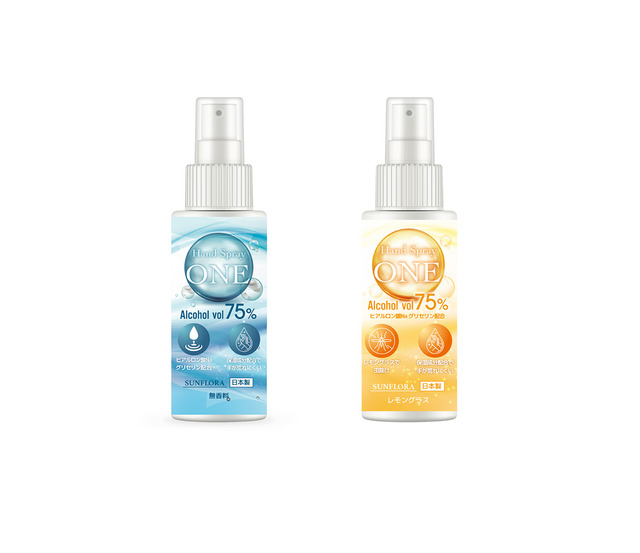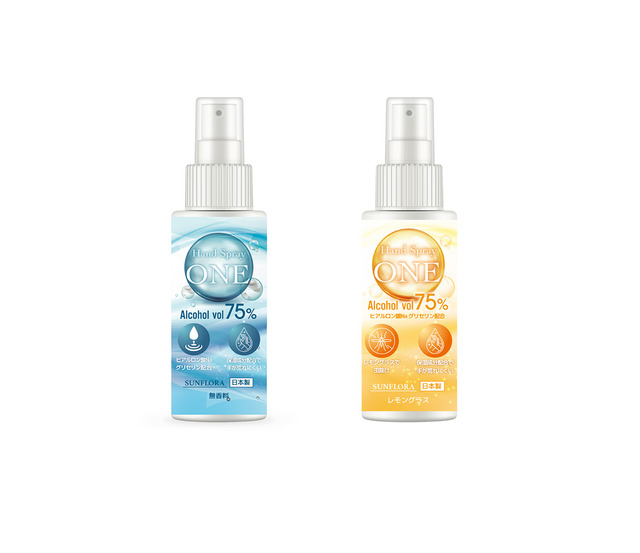 Sun Flora announced the resale of "ALC 75% blended Alcohol Hand Spray One 60ml" which was released on July 20, 2020 and sold out immediately.
The price is 598 yen [tax included]. Two types: unscented and lemongrass.

■ Contains moisturizing ingredients hyaluronic acid and glycerin
"60 ml of Japanese Alcohol Hand Spray One with 75% ALC" was produced with an alcohol concentration of 75%, which is recommended for anti-virus measures, and contains moisturizing ingredients hyaluronic acid and glycerin.
It is a product that can moisturize your hands while preventing viruses.
Lemongrass is said to be extremely effective against mosquitoes and can also be used as a repellent for summer. [It's not an insect repellent spray.]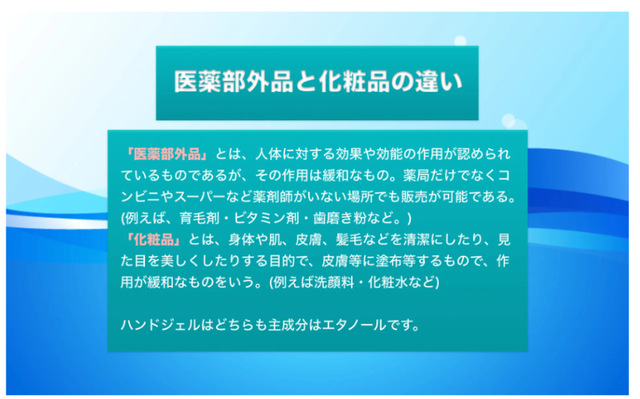 ■Sunflora ALC 75% blended Japanese alcohol spray one [unscented] hand mist
■Sunflora ALC 75% blend Japanese alcohol spray one [lemongrass] hand mist
■Articles related to cultureI Read
・Business restarted under the new Ginza Lecan system, non-alcoholic pairing courses, etc.
・Masks 50 pieces 880 yen, virus measures that will not lose even in the summer
・Carefully selected those charismatic buyers, enjoy the northern gourmet at home
・Akihabara is reproduced in a virtual space, "Virtual Akihabara" is born
・Minion gathers in Yurakucho Marui to hold "Mionion Goods Collection"