Motor
Mazda RX-4 Rotary Wagon 3 finally woke up after 10 years of sleep
Instrument panel in the original state. Cracks at the top of the dash and deterioration of the urethane at the steering grip indicate the length of time that has elapsed.

There is no noticeable damage other than the driver's seat being severely torn.

The seat belt winder is exposed.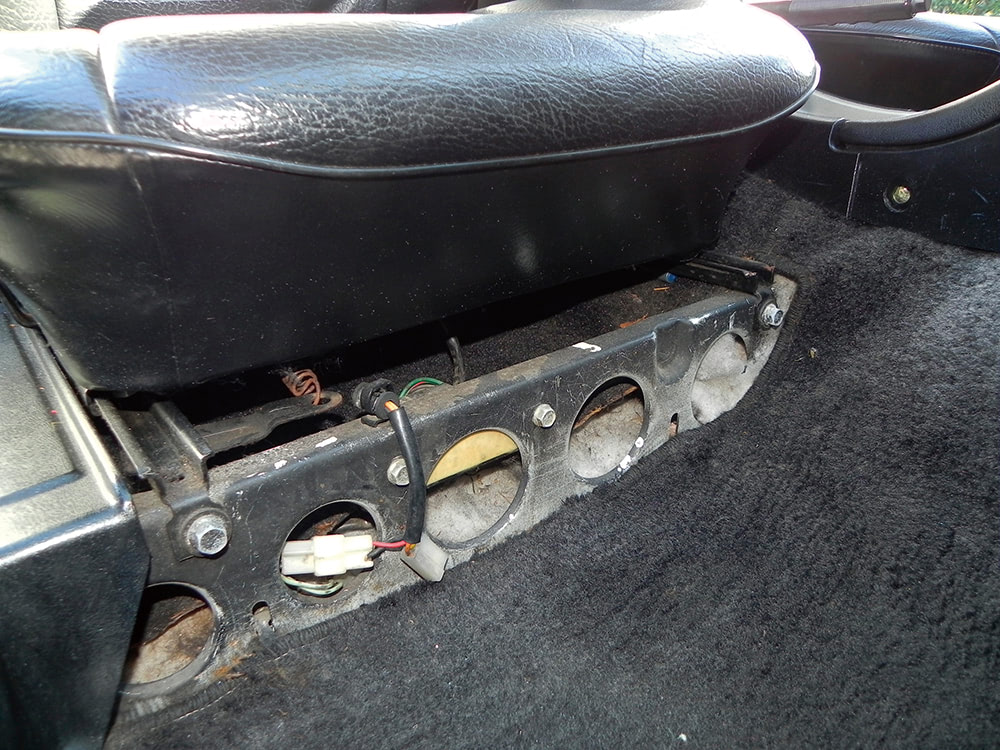 There is a hole in the frame that passes under the seat, making it lighter.

The luggage compartment is covered with plastic up to the hinge of the hatch, giving you a sense of caring. Plastic molding technology was established in the 1960s, and in the 1970s, it was also widely used in cars.
Posted: Nostalgic Hero April 2011 issue vol.144 [All information in the article is current at the time of publication]
Source link