iPhone
Measures when you can not call the lying iPhone with "Hey, Siri"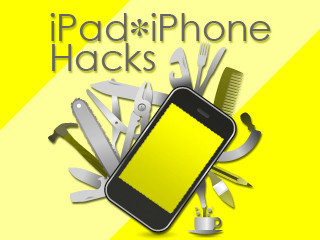 The iPhone voice assistant "Siri" can be said to be a feature in which there is a big difference between those who often use it and those who do not. It's true that many people are embarrassed because they seem to be alone, but there are heavy users who can't let go of it because it's easier to operate than tapping the screen and they're used to it.
When calling such Siri, either press and hold the side button or say "Hey, Siri". If you often use Siri, the latter is definitely the case, and you can call it even when your hand is blocked such as when driving a car.
However, there are pitfalls in "Hey, Siri". When the iPhone is "prone", that is, when the display is facing down, it doesn't respond. When you put your iPhone in your pocket or bag, it often doesn't respond. This is because even if the iPhone hears the word "Hey, Siri", it will not respond when the proximity sensor embedded at the top of the iPhone is covered.
This spec is a hassle for heavy Siri users. If you inadvertently lay your iPhone down on the dashboard, even if you use it while driving, you will have to reposition the iPhone upwards.
With the voice assistant, a user's desire to be a little more flexible, Apple has added an option to remove this limitation in iOS 13.4. Open the screen in the order of "Settings" → "Accessibility" → "Siri" and turn on the "Always listen to" Hey Siri "" switch. Now you can call your iPhone, prone or in your pocket, by saying "Hey, Siri."
Easy explanation of operation procedure
Source link