Headline
Microsoft's use of Skype skyrockets with new Corona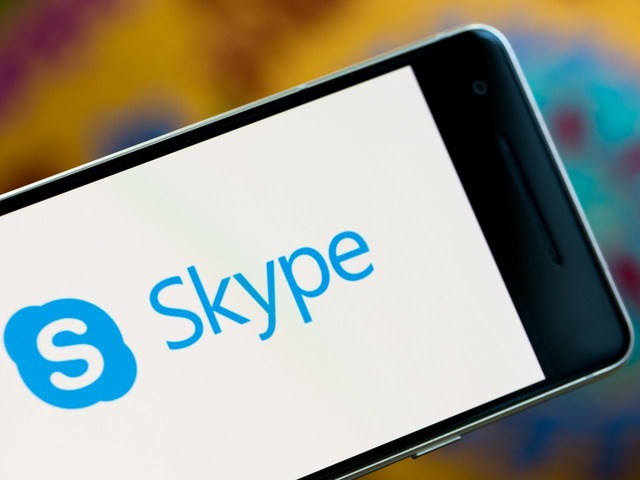 猛 Raging around the worldNew coronavirusMany people stay indoors and stay indoors to limit the spread of the disease and ensure that the number of patients does not exceed the hospital's capacity to disrupt health care. More and more people are using social networks like Facebook and their affiliates, such as WhatsApp and Instagram, to stay in touch. "Slack," a popular chat app for business, and "Microsoft Teams"Also,Stay connected with colleagues while working from homeYou have acquired many new users who want to.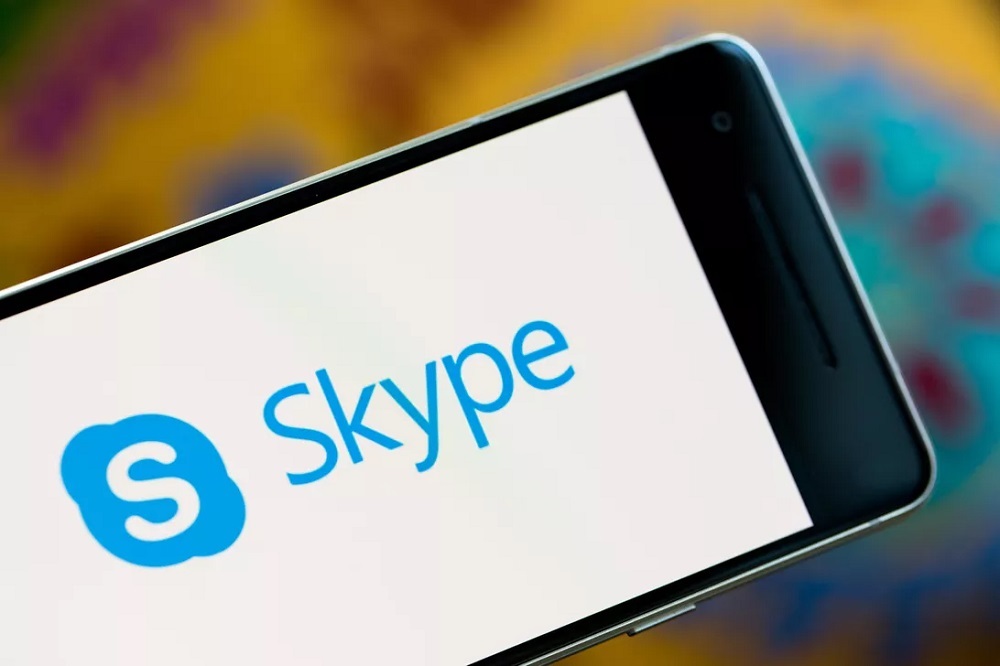 Provided by Angela Lang / CNET
According to Microsoft, the number of users of the video chat and calling application "Skype" is also increasing rapidly. The company said that the number of Skype users on a daily basis has grown by 70% in just one month, reaching 40 million so far. Time between Skype calls also increased by 220%. The company said that it has had 200 million active users in the last six months.
-Vice President of Search, Devices and the "Modern Life" Initiative at MicrosoftYusuf MehdiHe added a new feature recently introduced to Skype:Meet Now". Meet Now makes it easy to start a video conference.
This latest data illustrates how people rely on technology as the new coronavirus transforms everyday life around the world. The government has issued a curfew, leaving millions of people waiting at home to go to school or work. People are using video chat apps to keep in touch, such as Zoom, WhatsApp, and Apple's FaceTime, Microsoft Teams, and Skype.
This article is from overseas CBS InteractivearticleWas edited by Asahi Interactive for Japan.