Headline
Miraikan of Japan Science, IBM Fellow Chieko Asakawa appointed next director-to achieve inclusiveness
The Japan Science and Technology Agency [JST] operates the Science MuseumMiraikan, The National Museum of Emerging Science and Innovation [Miraikan]As IBM's IBM Fellow, Chieko Asakawa, will be appointed as the new director of "[Koto-ku, Tokyo]"Announcementdid. The appointment is scheduled for April 1, 2021. The current director is Mamoru Mohri, a former astronaut.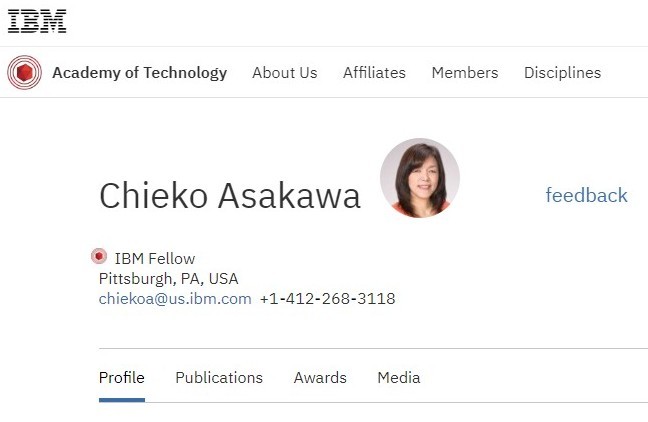 IBM Fellow Mr. Asakawa [Source: IBM]
The National Museum of Emerging Science and Innovation is the National Museum of Science, which opened in 2001. Mr. Mohri has served as the director since the opening of the museum.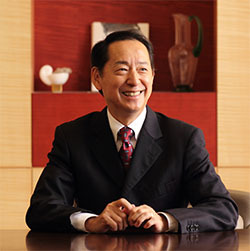 Mr. Mohri, current director [Source: Miraikan, Science Museum of Japan]
Mr. Asakawa joined IBM Japan in 1985 and became the third IBM Fellow as IBM Japan in 2009. I am visually impaired and have been working on accessibility research and development. Engaged in the development of technology that helps people with visual impairments, such as the Japanese digital braille system, web page reading technology "Home Page Reader [HPR]", and a go-out support application for visually impaired people.NavCog"Single action support suitcaseSent to the world.
Among them, HPR was evaluated by the National Inventors Hall of Fame [NIHF] in 2019Persons to enter the Hall of FameWas chosen by.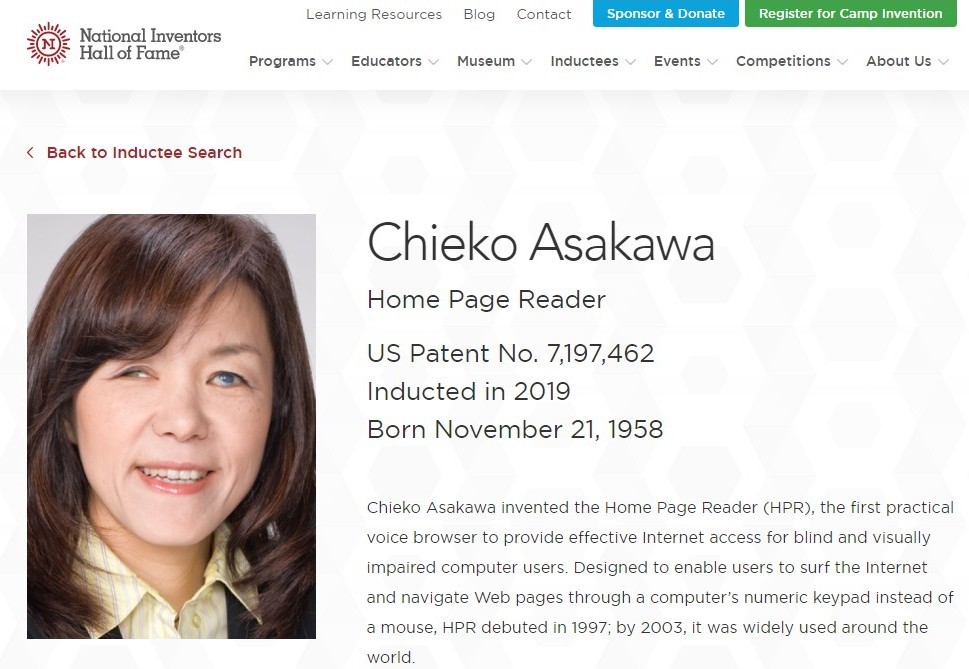 Entered the NIHF Hall of Fame [Source: NIHF]
Mr. Asakawa has expressed his aspirations for the appointment of the director.
First, he says that he will contribute through science and technology to the realization of an inclusive society that values ​​diversity without leaving anyone behind. Specifically, he decided to further develop his research, and establish a new laboratory in the building to conduct research. By doing so, it will make efforts to create an environment that makes it easy for women, people with disabilities, and people of all ages to visit the museum.
In addition, with Society 5.0, a concept aiming to realize a smart society with advanced technology, in mind, Miraikan will be a place to "experience an inclusive future society as soon as possible and to contemplate together with you the path to implement it in society." He says he will engage in various activities such as exhibitions and information dissemination.
Mr. Asakawa will also serve as an IBM Fellow even after assuming the post of Director.
Source link