Headline
Mobile version of "Office" renewed with design language "Fluent"
Microsoft is working on the design and functionality of the "Office" "iOS" and "Android" versions. The company announced on December 5th that these apps are the company's Windows and web design language and framework.FluentSome of the efforts were clarified, such as how to adapt to "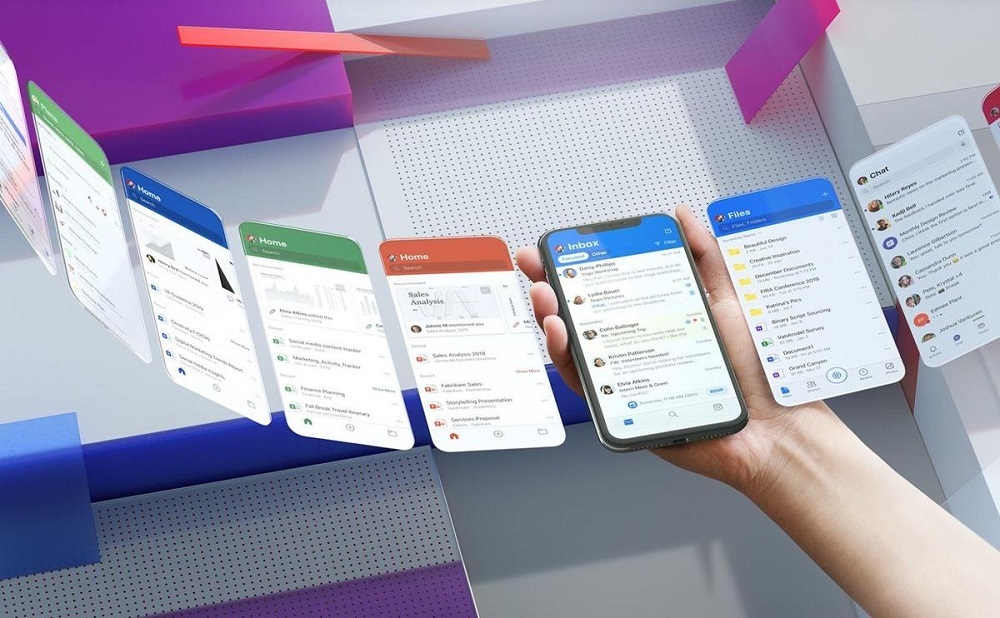 Provided by: Microsoft
What I find particularly interesting is that"Microproductivity" by Microsoft ResearchIt seems that preparations are underway to incorporate some of these efforts into results related to mobile device productivity.
Microsoft Research Leader Jaime Teevan advocates the concept of dividing one action into "microtasks". For example, instead of trying to write the whole document, write a paragraph. Microsoft Research has been focusing on microtasking since at least 2015, but seems to have started working on it in commercial products.
Microsoft hasn't revealed in a blog post on December 5th how to incorporate microtasks into the mobile version of Microsoft Office. The only mention is:
"" I'm looking forward to creating a completely new mobile experience with 'Fluid'. Fluid's dynamic components are updated in real time and can facilitate microtasking to facilitate collaboration. "
"Fluid Framework" [not to be confused with the design language Fluent] is a new development platform from Microsoft that aims to provide a "shared interactive experience" with a document model. In November, MicrosoftA public preview for the public and a private preview for developers were provided. The Fluid Framework can speed up document collaboration. Applications can also use components that process information that is constantly updated in near real time.
Now let's go back to Fluent. According to Microsoft, for iOS and Android"Word", "Excel", "PowerPoint", "Outlook", "OneDrive" were renewed with Fluent."Yammer", "Teams" and "Planner" are also scheduled to be renewed in the same way as "Soon". "Fluentize" these apps, provide unified brand colors, headers, new icons, etc., and apply styles that combine the look and feel of Microsoft products with iOS or Android-like features.
According to the blog post, a team of more than 40 designers developed the Mobile UI toolkit. The toolkit allows all Microsoft designers to share the same components and Fluent-related work. The design team of the company is also designing "mobile-born Fluent". "Under consideration".
*
This article is from overseas CBS InteractivearticleEdited by Asahi Interactive for Japan.
Source link