Headline
"Monster Hunter World: Iceborn XR Walk" at USJ for a limited time
On January 9th, at the "Universal Cool Japan 2020" [Stage 18], Capcom will launch the "Monster Hunter World: Iceborn XR WALK", the first attraction in the "Monster Hunter" series to experience the VR world. It will be held for a limited time from August 20 to August 30. The charge is 2500 yen including tax for adults and children.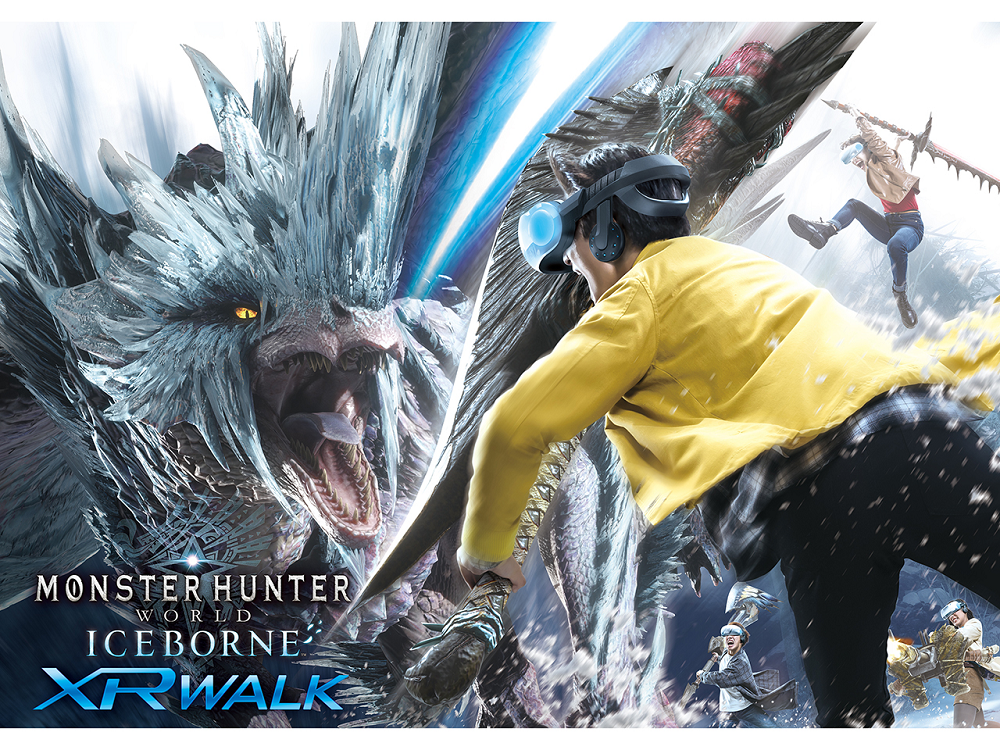 The attraction says that the world of "Monster Hunter World: Ice Bone" is reproduced with high-quality VR images, and you can actually experience the game world, such as collecting items while walking with your own feet.
In addition, in the hunting scene of monsters, you can feel the roar of a life-sized monster, the wind pressure that occurs, and the impact of fighting offense and defense with a grasped weapon with your whole body. You can enjoy cooperative play with up to four people, and you can talk with voice messages.
そ の 他 In addition, other details such as the ticket release date and sales ticket type will be announced on the Universal Studios Japan official website at a later date.
Source link