Headline
Mozilla to investigate YouTube recommendations criticized as harmful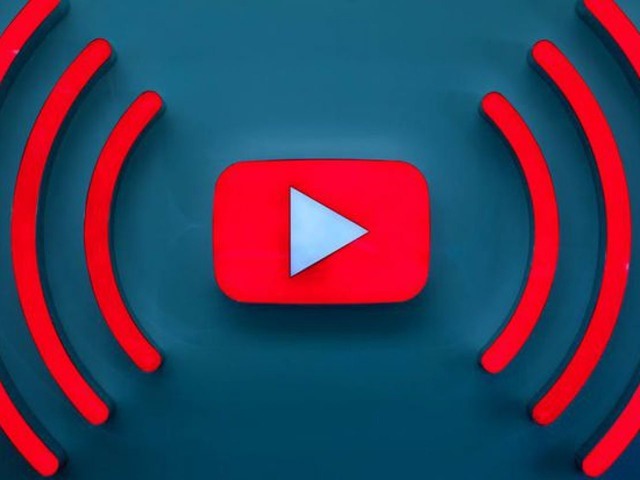 YouTube's video recommendation system has been repeatedly criticized for leading users to further disinformation and radical ideas. Mozilla, a non-profit organization that develops the web browser Firefox, is seeking help from users to investigate how YouTube's algorithms work.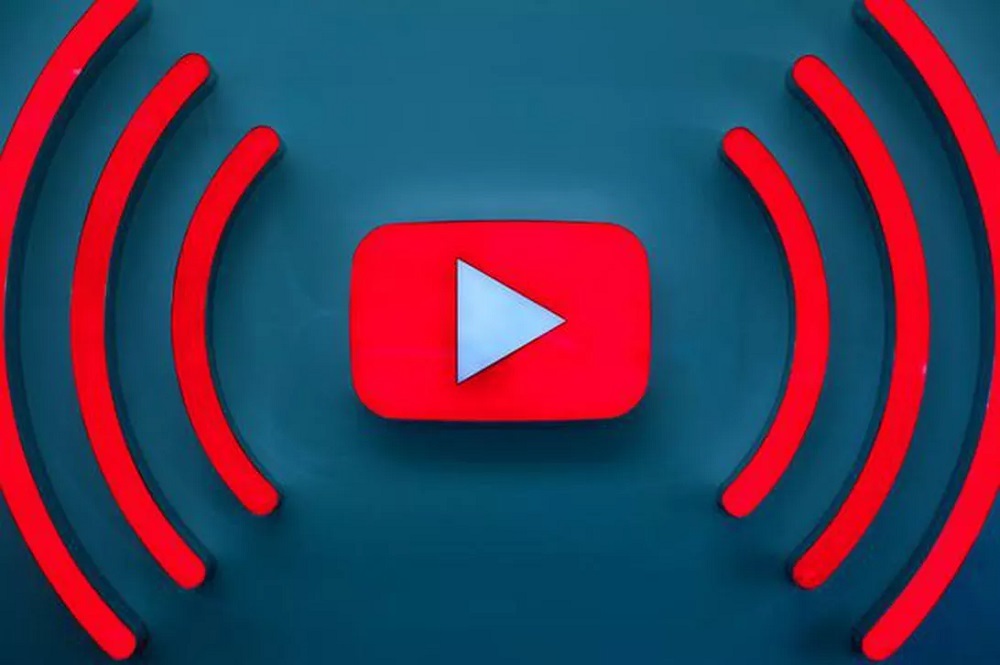 Courtesy: Seth Rosenblatt / CNET
Mozilla will launch a project on September 17, US timeAnnouncementHe called on users to download a tool that would provide Mozilla researchers with information about YouTube's recommended videos.
YouTube algorithm isRecommended videosIs selected and displayed on the homepage of the site in "Next video" on the right side of the screen, in the video player after the content is finished. Recommended videos are selected according to each user in consideration of viewing history, registered channels, current location, etc. Appropriate recommended videos may be displayed, such as another live performance of the band you are watching, but criticized for guiding viewers to radical content such as medical disinformation and conspiracy theories. There is.
To participate in the Mozilla project, you need to install the extension "Regrets Reporter" on Firefox or Google's browser "Chrome". This allows you to flag videos that you think are harmful and report them to Mozilla researchers.
The user can describe any information that he / she thinks is relevant, such as what was recommended and arrived at the video, and attach it to the report. The extension automatically collects data about how long users have been using YouTube. Mozilla wants to know what behavioral patterns lead to problematic recommendations.
"We are always interested in researching these systems and are looking for ways to work more closely with researchers," said Farshad Shadloo, a YouTube spokeswoman. "But an example. It is difficult to draw broad conclusions from, and we are continually updating our recommendation system to improve the user experience. "
According to him, YouTube has made more than 30 updates to its recommendation system over the past year regarding policies and their implementation. It also deals with disinformation and conspiracy theory content related to medical care.
This article is from overseas CBS InteractivearticleWas edited by Asahi Interactive for Japan.
Source link