Headline
Neolab, online health consultation and medical service "Calling for Telemedicine"
Neolab, which provides the domestic Web conferencing system "Calling", is a platform for online health consultation and online medical service on May 15th.Calling for Telemedicine"[Β version] will be offered from May 22nd. The official version is scheduled for this summer.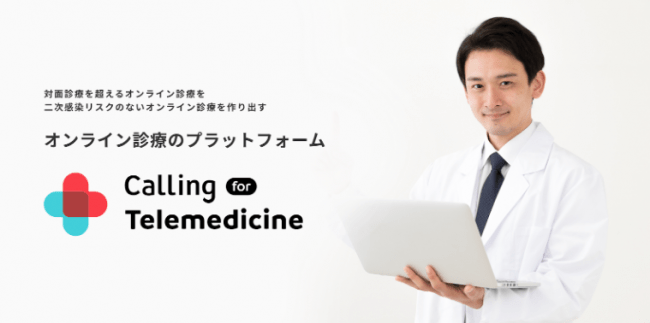 The feature of this service is that "reservation, identity verification, prior interview, consultation, payment, prescription issuance" required for online health consultation and online consultation can be carried out at once.
Therefore, even a person who is suspected of being infected with the new coronavirus can conduct health consultations and medical examinations through a dedicated app.

Also, it is said that it will be useful for shortening the consultation time by responding to online pre-inquiries and chat questions. Furthermore, multiple people can participate at the same time, and the family of the patient can remotely understand the details of medical treatment.
According to the company, it complies with the guidelines of the Ministry of Health, Labor and Welfare, "Regarding timely and special treatment of medical treatment using telephones and information communication devices when expanding new coronavirus infectious diseases," and insurance It is said that it also provides adaptation services.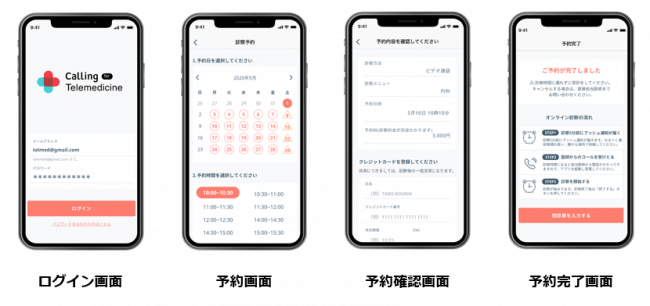 Prior to the start of the service, the online medical treatment and PCR test service that MASAI Medical will start accepting from May 15MedLab", Decided to introduce Calling for Telemedicine. About 40 companies have already decided to introduce it to the clinic.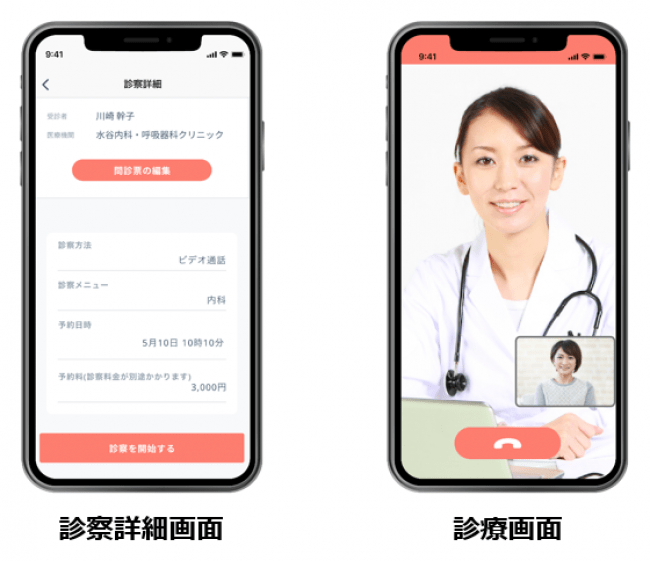 Source link