Headline
New AV amplifier compatible with Denon and 8K–covers the latest audio formats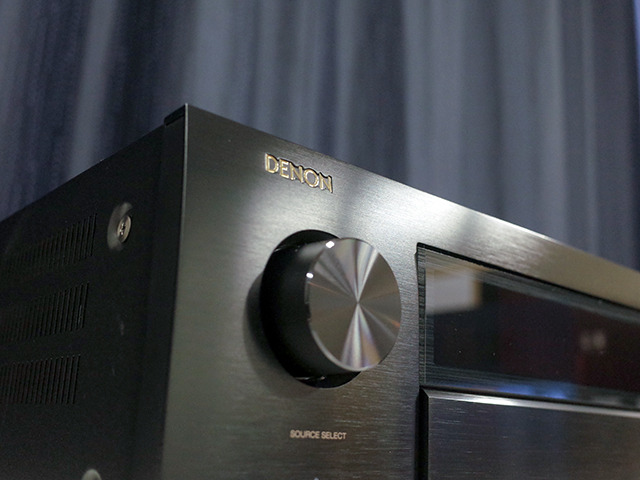 D&M Holdings announced the AV amplifier "AVC-X6700H/X4700H" [tax not included: 330,000 yen/180,000 yen] from the Denon brand. Supports 8K Ultra HD, IMAX Enhanced and Auro 3D. The X4700H will be released in late July and the X6700H will be released in late August. The X6700H has 11.2ch and the X4700H has 9.2ch.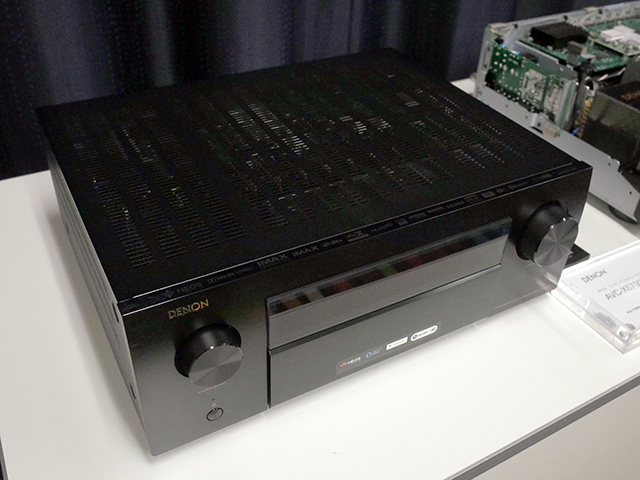 "AVC-X6700H"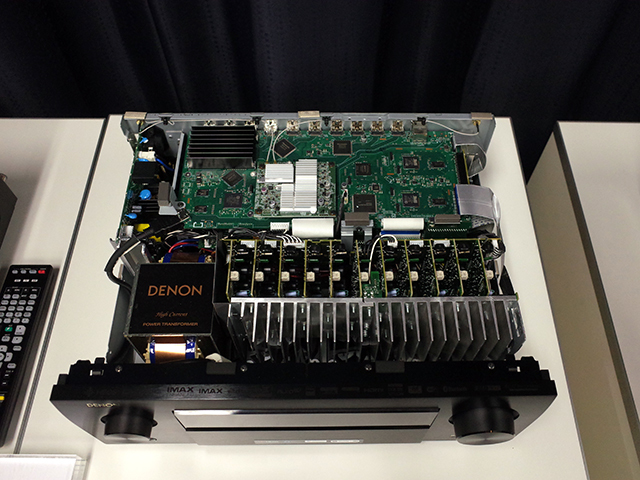 "AVC-X6700H" internal structure
Both models support the latest audio formats such as Dolby Atmos, DTS:X, IMAX Enhanced and Auro-3D. It is also equipped with MPEG-4 AAC [stereo, 5.1ch] decoding, the audio format used in the new 4K/8K satellite broadcasting.
8K/60p, 4K/120p compatible HDMI input/output terminals are installed to support the latest HDMI functions such as HDR10+, Dynamic HDR, HDR10, Dolby Vision and HLG. All 8 input and 3 output HDMI terminals support copyright protection technology "HDCP 2.3" for the latest video content.
For the circuit design, the highest version "D.D.S.C. [Dynamic Discrete Surround Circuit]" that performs 32-bit processing is adopted. By renewing the audio board and revising the pattern, the left and right channels, plus and minus symmetry are improved, and impedance is reduced.
In addition, it is equipped with analog waveform reproduction technology "AL 32 Processing Multi Channel" and the latest generation 32-bit compatible D/A converter to achieve high sound quality.
Wireless audio system "HEOS" technology is also installed to support playback of Bluetooth devices and the like, as well as music distribution from devices within the same network. You can also use music streaming services such as Amazon Music HD, AWA, Spotify, SoundCloud.
If you use the remote control application "Denon 2016 AVR Remote", you can operate and set from mobile devices in the same network.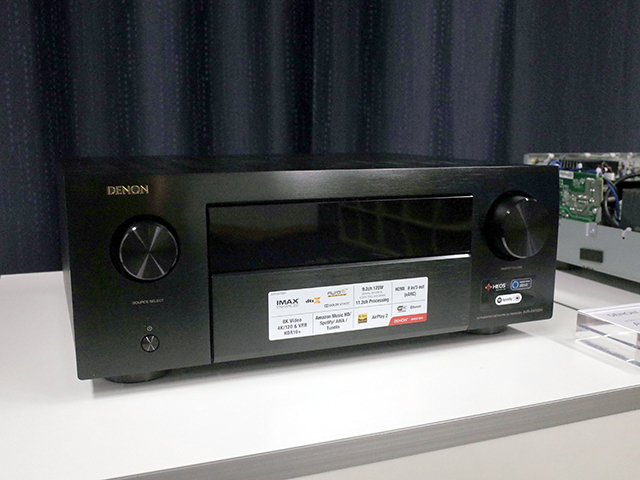 "AVC-X4700H"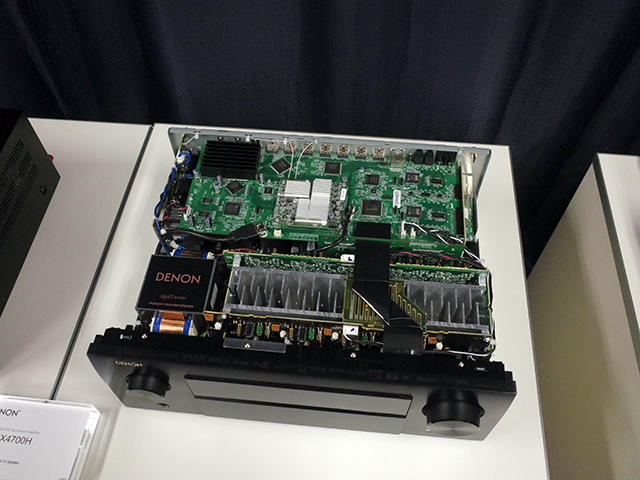 "AVC-X4700H" internal structure
Source link