IT Lifehack
New coronavirus greatly affects job hunting! USEN-NEXT HOLDING announces that all selection processes will be conducted through online interviews when hiring new graduates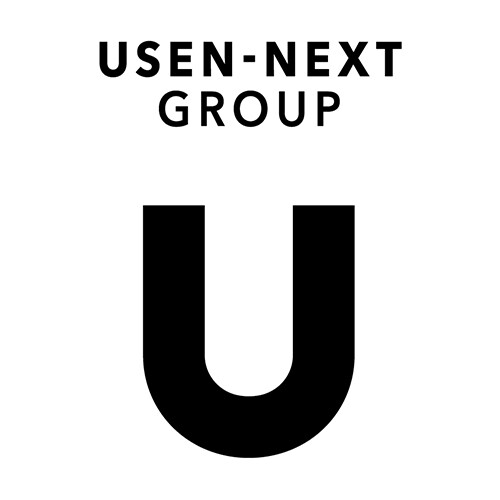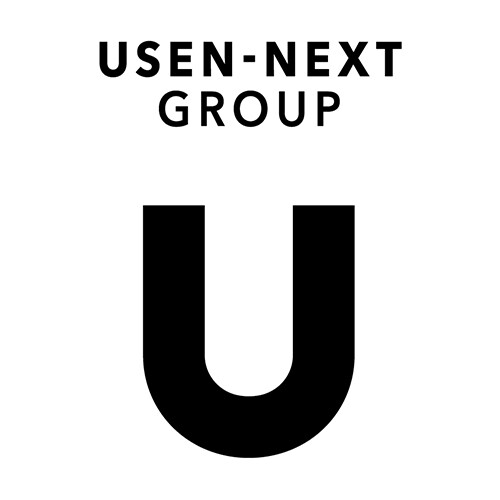 The epidemic of the new coronavirus does not stop. While some large companies have begun remote work at home, USEN-NEXT HOLDINGS has taken into consideration the effects of the new virus and the contents of the government's basic policy on measures from the company briefing to the final interview on hiring new graduates of the group. Announced that all selection processes will be conducted online.

Since 2018, the group has adopted an interview using an online platform under the theme of "Super! Hiring all the time". Especially, local students are deprived of employment opportunities due to travel time and cost constraints. He said that he has implemented a selection method that allows him to receive "anytime" and "anywhere" selection with just one smartphone.
For this response, we will make full use of the online selection results and know-how to provide students with a recruiting method that allows them to receive all selections without going out, so that students can fully engage in job hunting. I have to.
Regarding the company briefing, we set up an environment where users can view the content without being restricted by time or place, in the form of "Online Seminar (WEB briefing)". In addition, the selection will be switched to "Smart PR (screening by video posting)" and "Online Interview (live chat interview)" to minimize the risk of infection when traveling or during screening.
■Articles related to Shanghai wholesalerI Read
・First from Otemachi! The "Mart Station", a fresh parcel delivery box that allows customers to receive products purchased at Cookpad Mart at the station premises of Tokyo Metro
・It is super convenient for sudden PC work and confirmation of important data that would be troublesome if someone saw it! "CocoDesk", a private workspace in the Tokyo Metro Station premises
・"House prepaid card" of value design that can incorporate attractive original services like a luxury shoe polish store "Brift H"
・In the Reiwa era, where there is a shortage of human resources, deploying mainly solution-type dispatch services! Adeco Group's VSN announces a new service " Modis VSN '' that captures changes in the technician labor market
・Easy on the net! " Cloud loan '', the only platform in Japan between individuals and banks that can receive low interest loans from banks even for individuals, starts

Makino Publishing
2020-02-29
Takarajimasha
2020-03-06