Andorid
New team "AQUOS DetonatioN Marine" of "DetonatioN Gaming" launched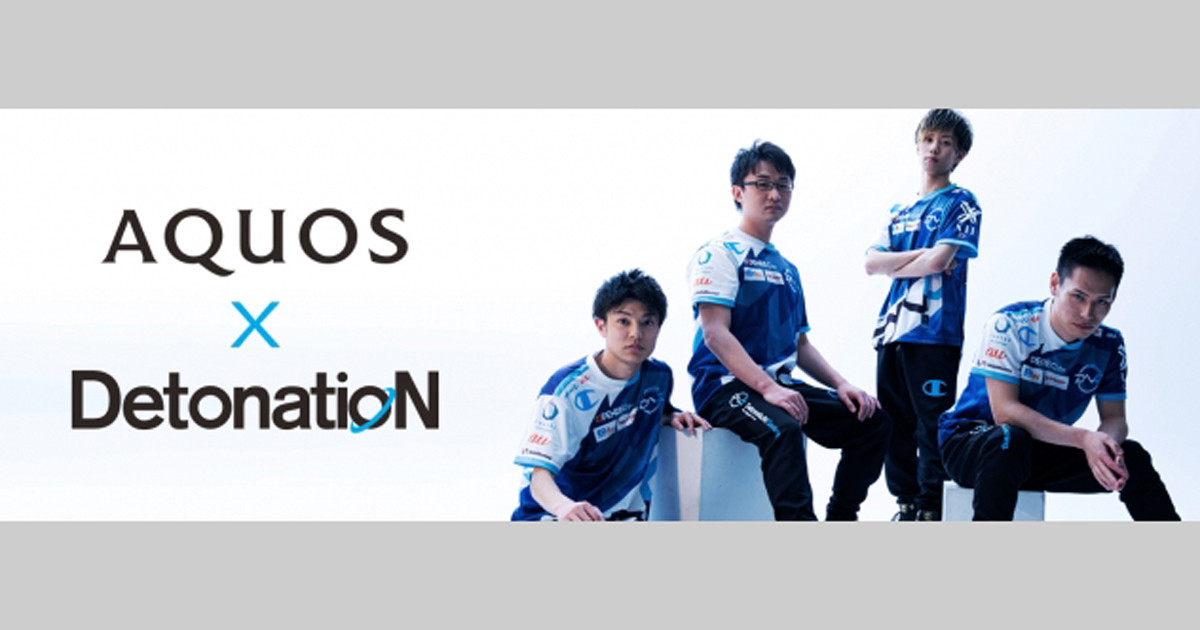 Sharp Corporation announced that "AQUOS DetonatioN Marine" has been launched as a new team in the "PUBG MOBILE" section of "DetonatioN Gaming". Supporting team activities by providing a smartphone "AQUOS".
"DetonatioN Gaming" is a professional gaming team for which Sharp has a sponsorship agreement. The new team "AQUOS DetonatioN Marine" will participate in tournaments such as "PUBG MOBILE JAPAN CHAMPIONSHIP" and other various initiatives with Sharp's "AQUOS" smartphone.
The team consists of four players: SANMA〆, S4nkaRea, MoRiMoRi, and -R41N-.
Source link